Welcome to Steam City: our new sample pack available now!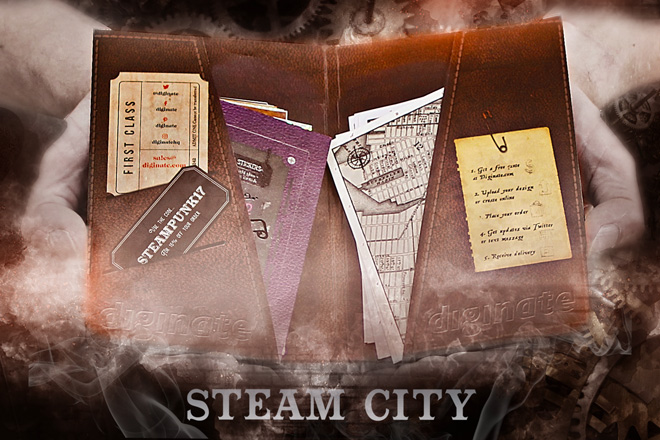 The time has come to shut down the Futuristic Factory. Industry moves fast and our factory of the future is just not so futuristic any more.
But from the ashes of industry rises not just a new sample pack, but a whole new city. Steam City.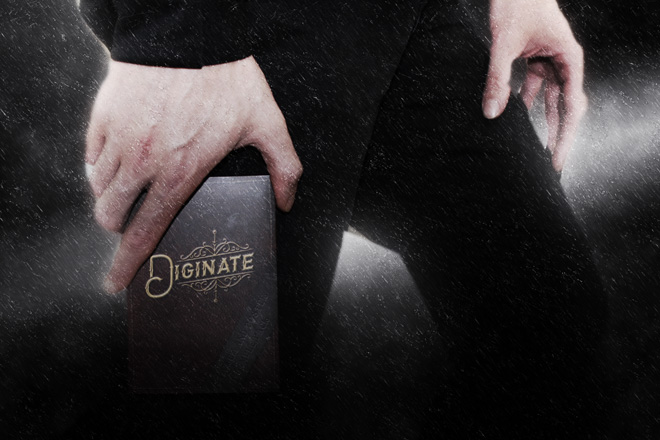 Saddle up at Farthing & Sons and take a trip into a steam powered dystopia. Forge some heavy metal at Girder King, fuel up at Crude Boys and sample the local brew at Starbocks whilst checking out all the products in the Diginate range.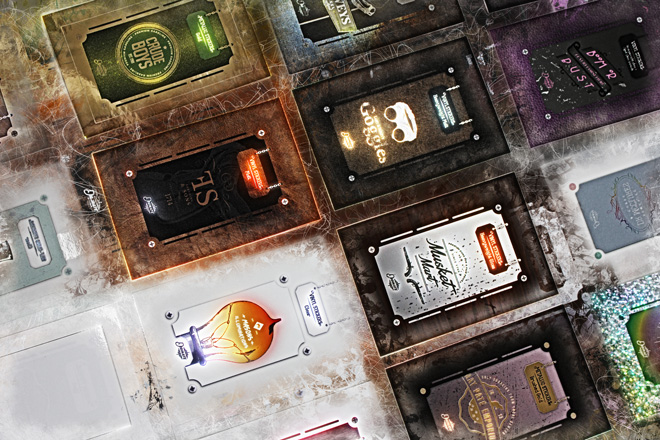 To get hold of your free Steam City sample pack fill out the form below…

*UK only – if you would like to ship a Steam City pack overseas please contact us here. Packs available whilst stocks last. Please allow up to 14 days for delivery.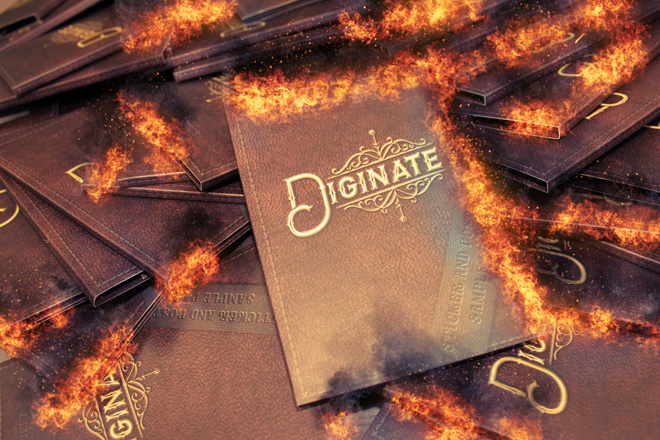 Back to Articles