WIN… 2X Wacom Intuos graphics tablets!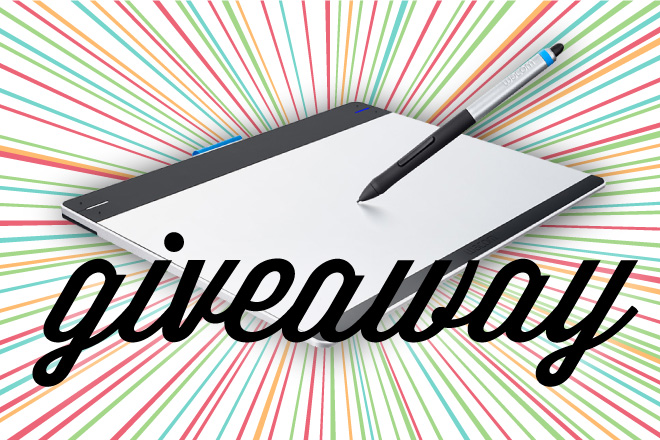 Attention artists, designers and illustrators – here's a great opportunity to get your hands on a brand new Wacom Intuos Pen tablet. We have two to give away!
Looking for a fun, easy and affordable way to explore your creative interests? Do you like to draw and paint for fun? Now you can take your creativity further than you ever imagined. It just takes an Intuos pen tablet, your computer, and a little imagination.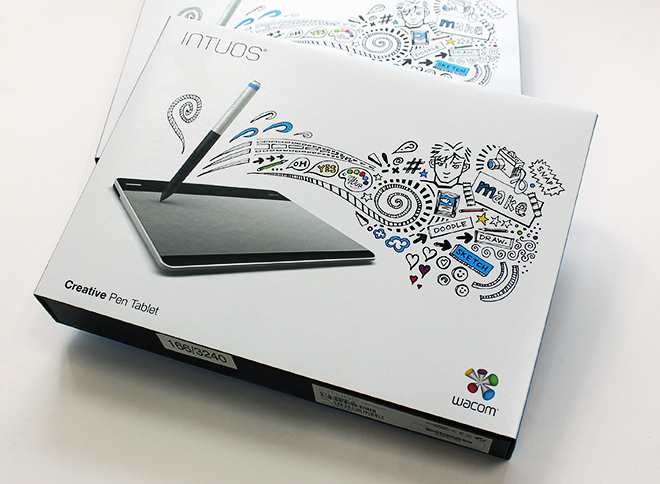 Just tweet to enter via the Rafflecopter box below. The giveaway is open until midnight on 31st July, after which two winners will be selected at random. Good luck!
Back to Articles