We've upgraded our poster papers!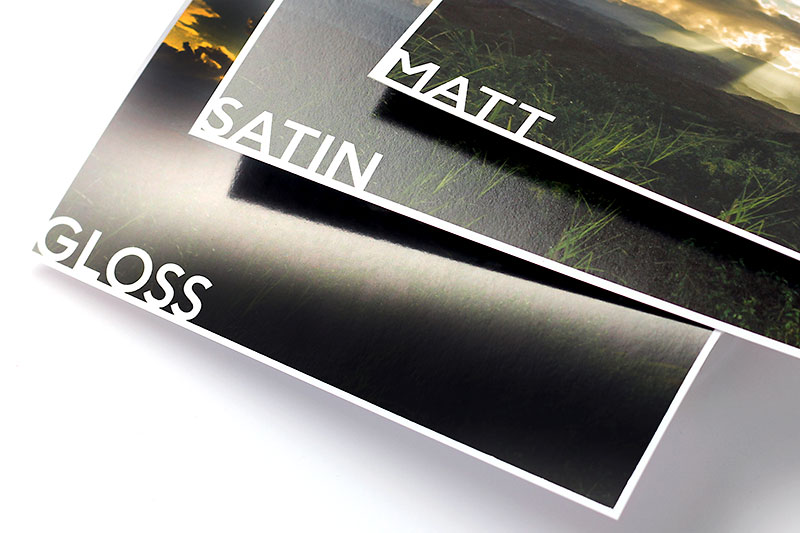 Good news for everyone who relies on Diginate to take care of their custom poster printing requirements: We've upgraded our three core poster papers – gloss, matt and satin.

The updated papers are now 260gsm rather than 180gsm, giving them a more luxurious feel, and making them easier to handle without creasing. The finishes are the same as the previous papers, and so are the prices – this upgrade is on us.
We've updated our sample pack with the new papers. If you'd like to hold them in your very own hands they're available for just £1 via our quote form, with free UK delivery (overseas rates vary).
Oh, and we still print them using ultra high-quality 10 colour Epson machines, with no minimum order. Contact us for great prices on bulk runs!
Back to Articles