We're giving away 20 prints of your Instagram photos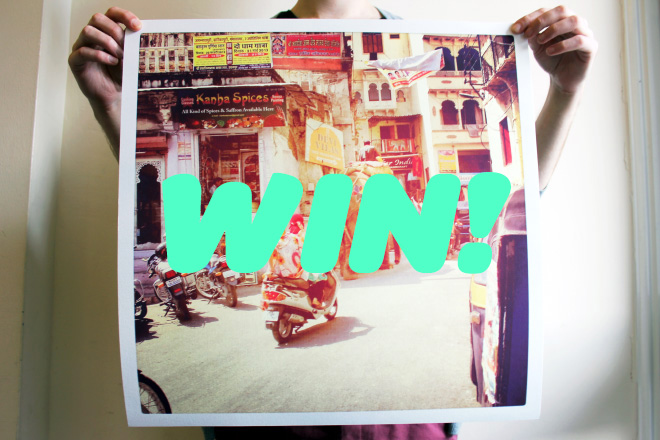 A while ago we showed you the stupidly simple way to create great prints from your Instagram photos. It's so simple we managed to print lots of nice Instagram photos for the Diginate office without any help from our parents (except for cutting them out).
Lots of you have been doing the same thing – the Diginate print technicians will soon be entering Mastermind with #dogsofinstagram as their specialist subject.
To celebrate we've decided to give away 20 prints to lucky instagrammers! We'll print an instagram photo of your choice onto our top-end Smooth Art Paper at 40cm x 40cm, all ready for you to stick, clip or frame.
For a chance of winning a print just tag the instagram photo you'd like printed #DiginateComp and on February 27th we'll choose 20 at random and contact the winners via Instagram. You'll need to be able to access the high res version of your instagram pic for the print – on an iPhone it's stored in an album within your photos called 'Instagram'.
Entries from around the world are welcome, but only one entry per account please.
We'll also publish our 20 winning snaps on the blog for everyone to enjoy!
Here's a couple of instagrams we printed earlier: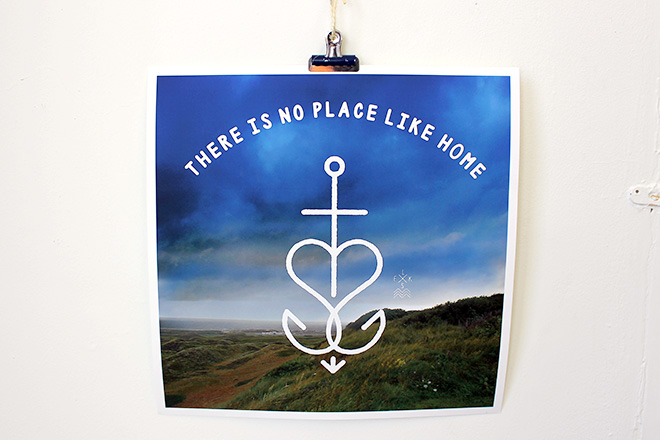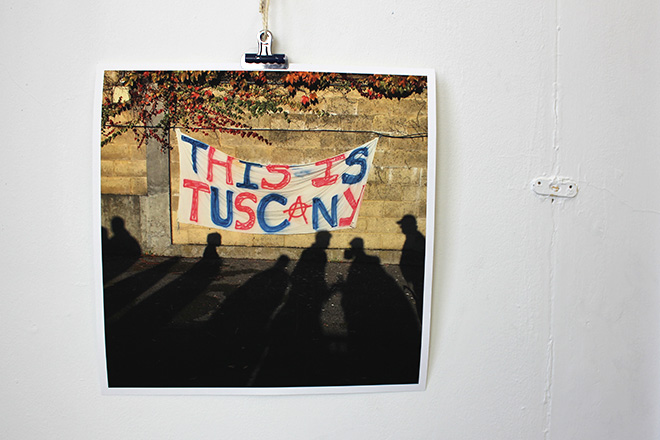 Happy instagramming!
Back to Articles