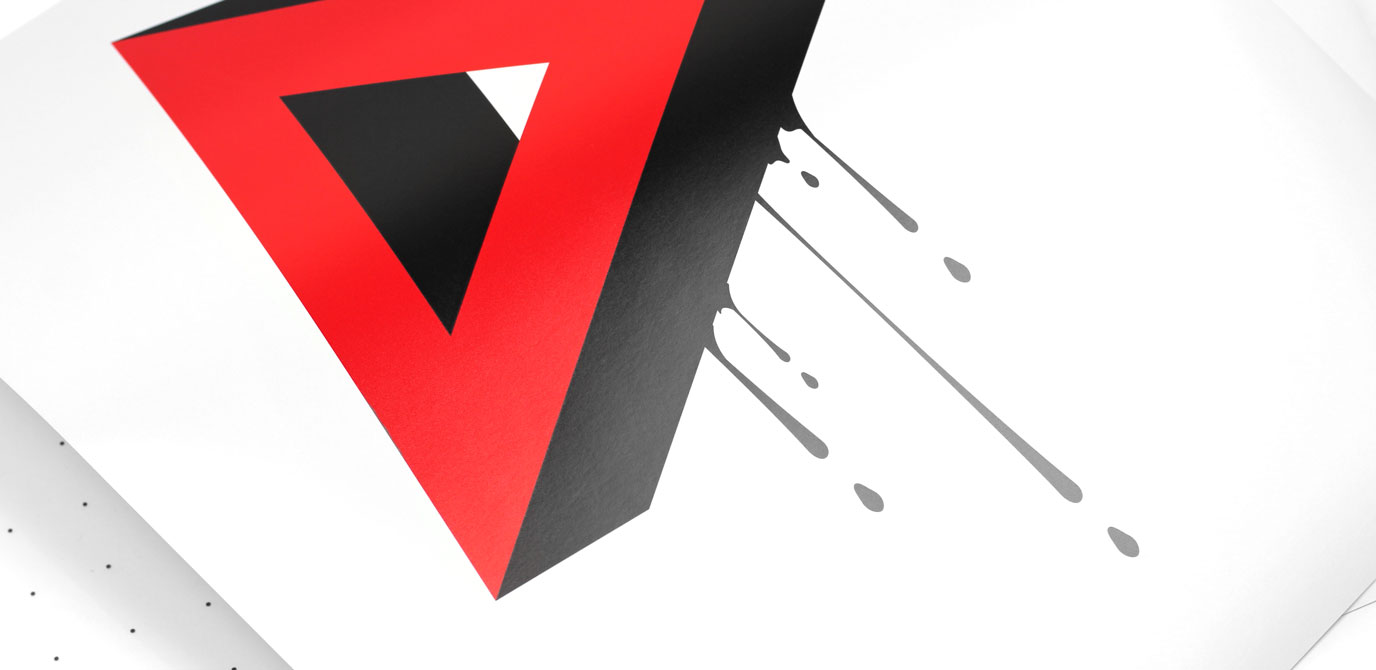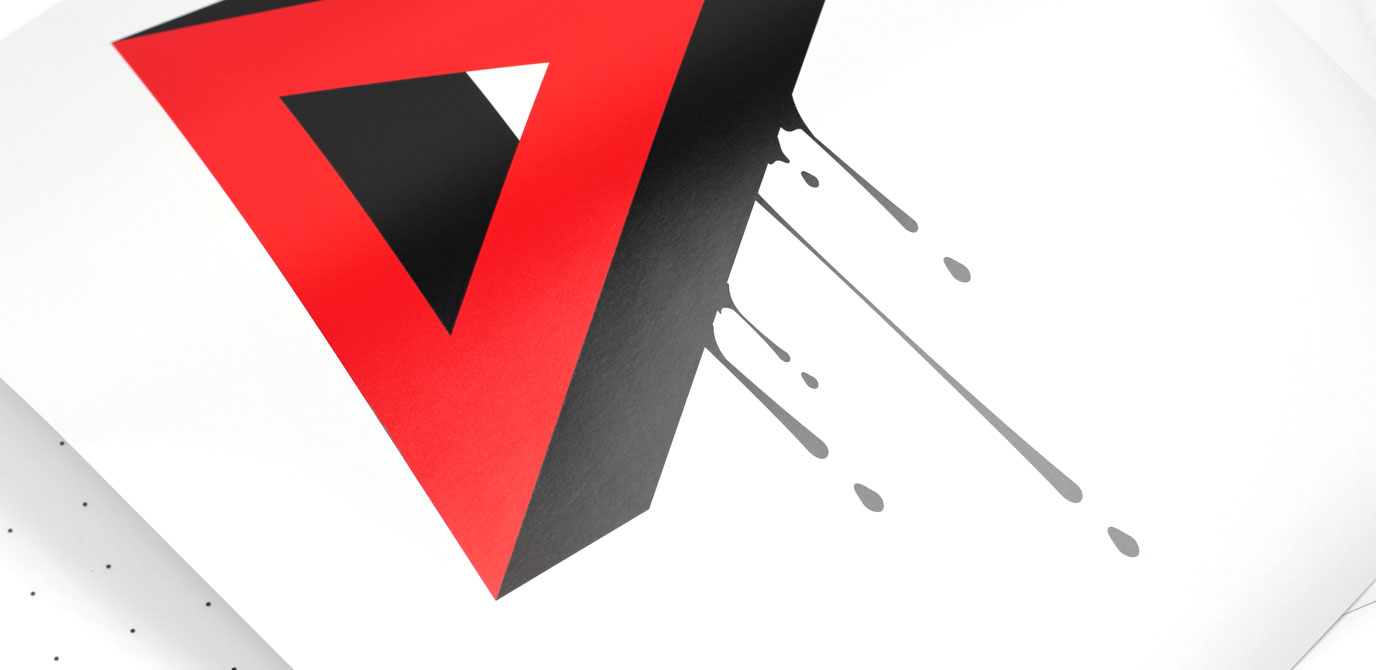 Welcome to the fresh new Diginate!
If you've printed with us in the past you might notice certain things are a little different around here. Along with a fresh new brand, we've updated our product line and created a whole new website to make ordering print from Diginate as straightforward and fun as possible.
Products – what's new?

We've upgraded our entire range of vinyl stickers to include a protective laminate. That means our vinyl stickers are now super hardwearing – great for use both indoors and out. The laminate makes them slightly thicker, so we've rolled our gloss and heavyweight gloss stickers into one standard gloss product.
We're also excited to offer die cut metallic stickers. As per our vinyl stickers, we can now print and cut your metallic stickers to any shape. They look fantastic – make sure you check them out!


We've also added a new art paper product – Smooth Art 220. It has all the great qualities of our Smooth Art Paper – acid free, archive quality German rag paper, but in a slightly lighter weight. Smooth Art Paper is now Smooth Art 300 to denote it's weight, and the percentage of happy you'll be with your finished print.

If you'd like to get a feel for all of our new products you can order our brand new sample pack now – it ships free within the UK and for a small postage fee overseas.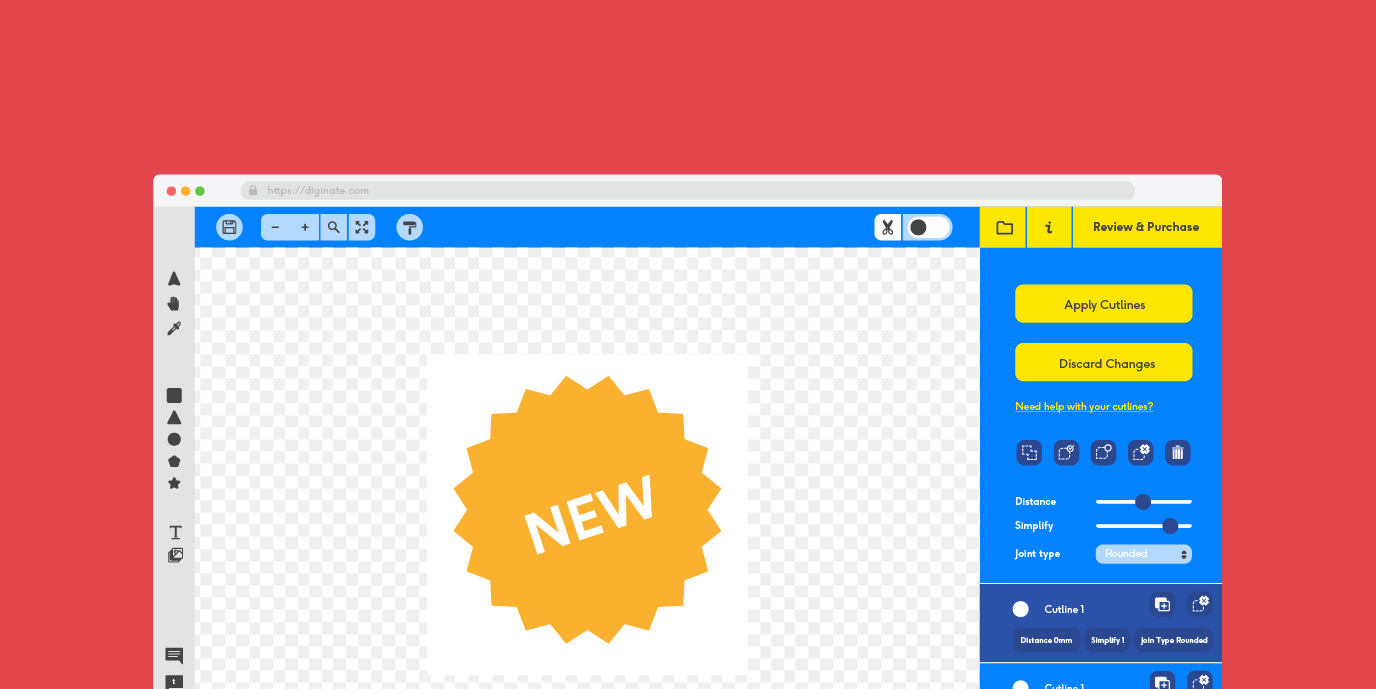 Website – what's new?

In addition to a fresh new look, we're excited to introduce the Diginate Design Builder. The Design Builder provides an easy way to create sticker and poster designs without leaving the Diginate site, from simple text only designs to custom shapes and metallics.

There's too many features to list, so why not head over and have a play. To access the Design Builder get an instant quote for a product of your choice, and select Design Builder on the quote review page. You can save designs straight into your account to edit or order later.

To learn more about the Design Builder's functionality and how to create your own great designs check out the Design Builder Help section.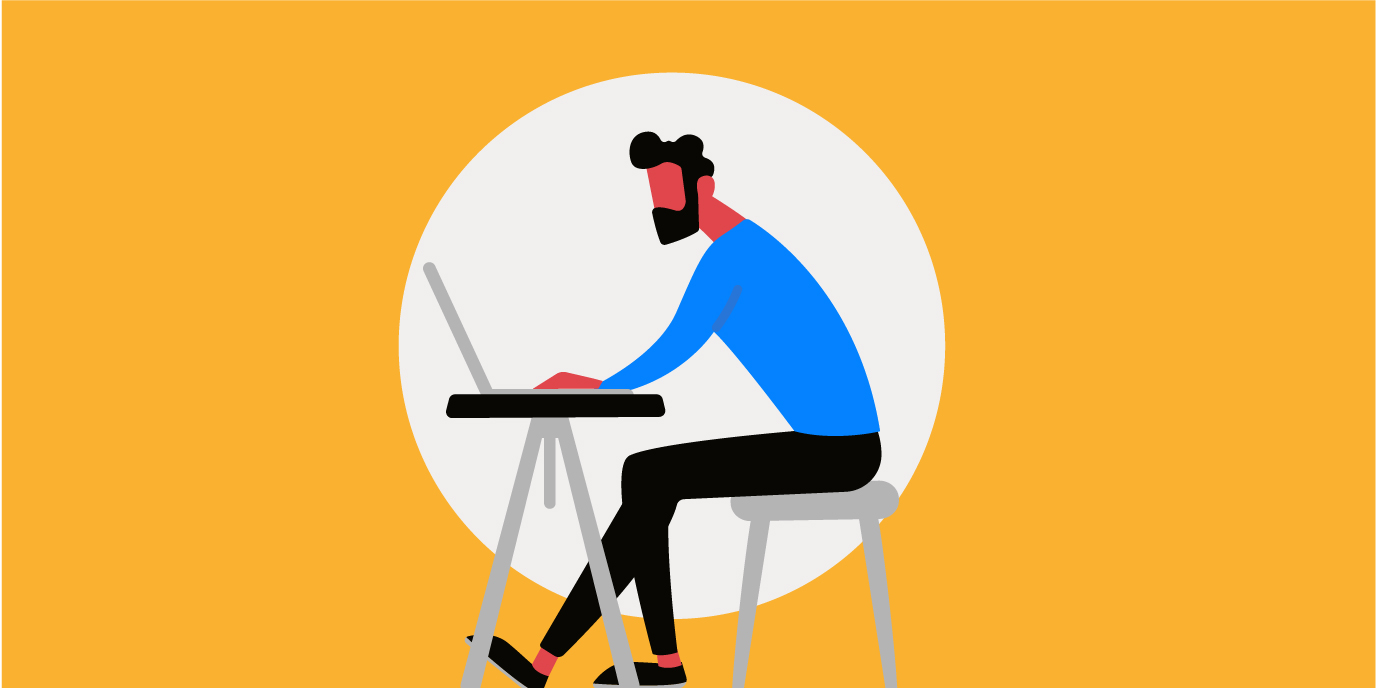 If you would prefer to upload your artwork instead of creating it through our Design Builder we'll send you digital previews of your finished designs to approve before printing, so you can be confident every print job will turn out exactly as you imagined it.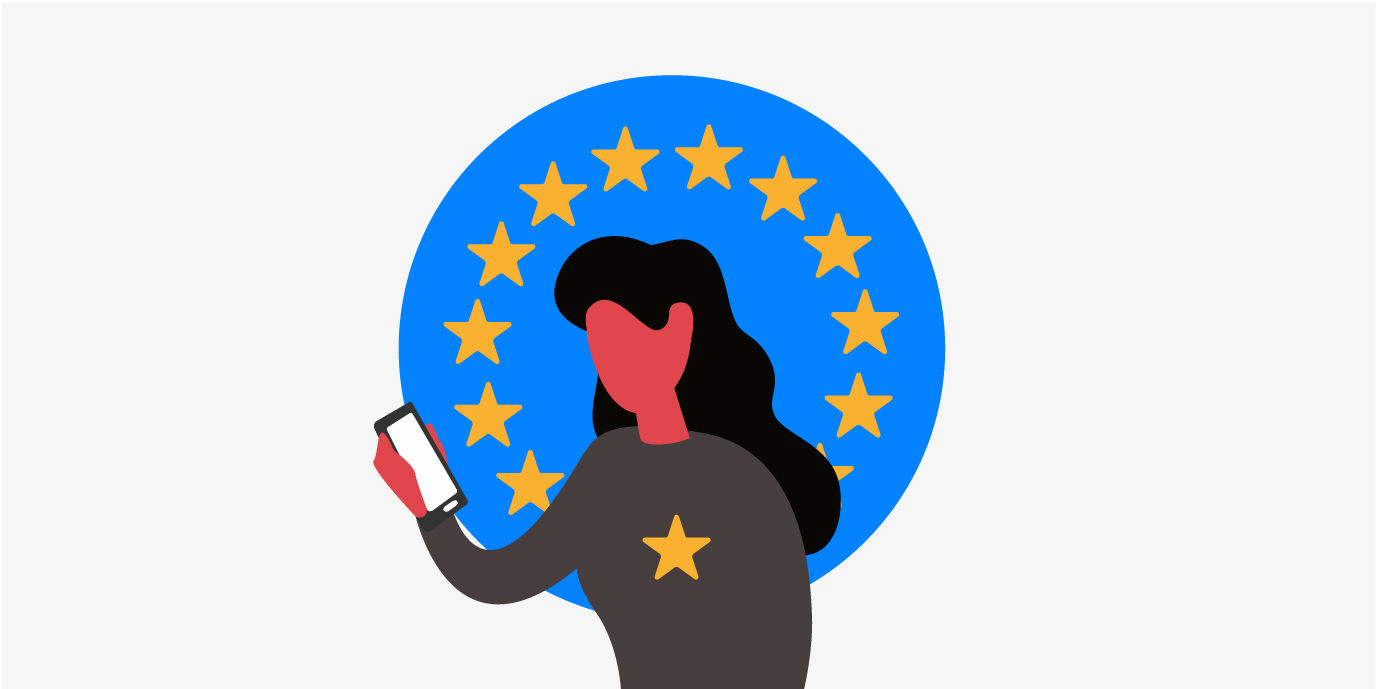 Ordering from Europe?

We've added Euro currency support, so if you'd prefer to checkout in Euros rather than GBP or USD make sure you switch currency in the top menu bar. If you're VAT registered in an EU member state you can zero rate your VAT at checkout.

We'd love to hear your feedback! If you have comments, suggestions or need help navigating our new site get in touch via our contact form.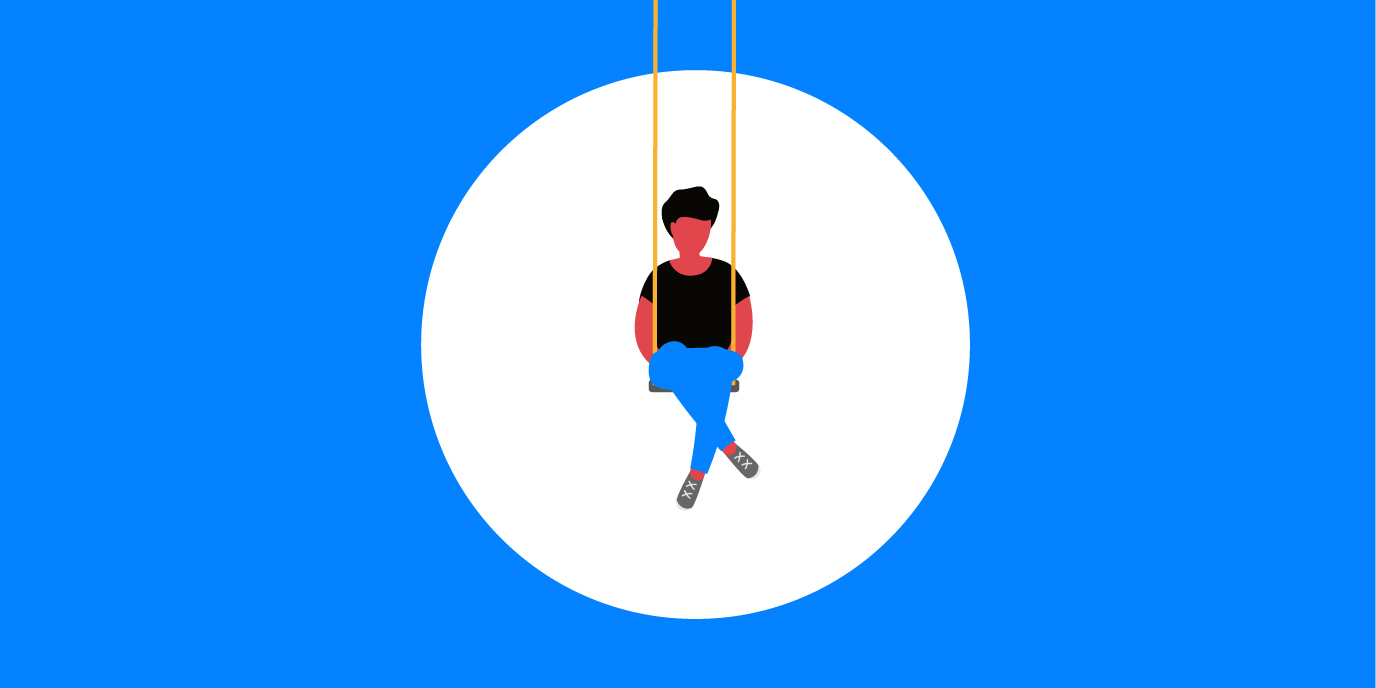 Back to Articles