Here are some useful stickers for open plan offices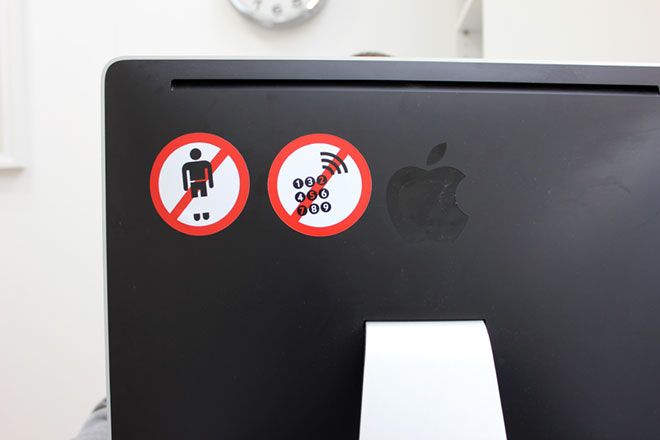 Working in an open plan office is great – there's loads of people to bounce ideas off, plenty of biscuits circulating, and you get the inspiring feeling of an organisation moving forward in unity.
Unfortunately it can also be totally infuriating.
Focussing on work is tricky as you can be disturbed at any time, you're subject to the interesting habits of your co-workers, and cracking on with your Football Manager career is nigh on impossible.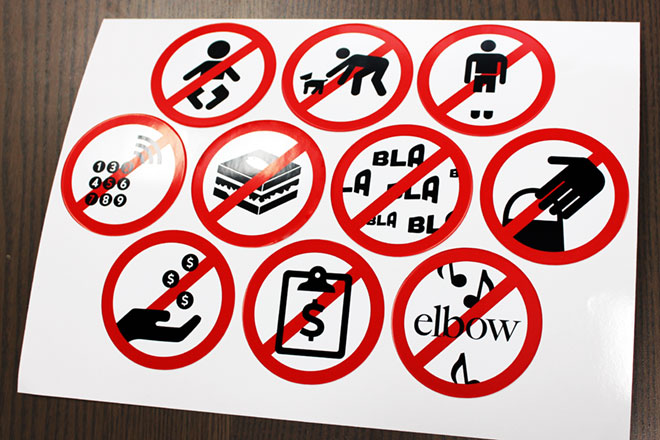 To cut out these annoyances we've developed a sticker-based system, designed to gently 'educate' your co-workers and assist them in behaving in a way you deem acceptable. These friendly stickers can be adhered to your desk, cubicle wall, or computer, and will help prevent the following workplace practices:
NO SHORTS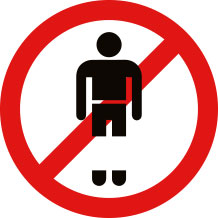 There is no excuse for shorts in the office – shorts should only be worn to work by lifeguards and sportspeople. If you come into the proximity of pale, hairy pins too often for comfort this sticker should be displayed.
NO ELBOW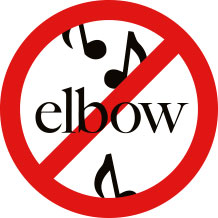 Subjecting co-workers to your musical tastes against their will is unacceptable, especially if it's the music of Elbow. Just because it's a bit bland that doesn't make it suitable for the office environment. Ban it with this sticker.
NO KEYPAD TONES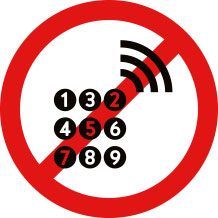 There's no sweeter soundtrack than somebody texting their BFF a detailed synopsis of their morning. Or is there? There is. Ban keypad tones with this handy sticker.
NO SMALLTALK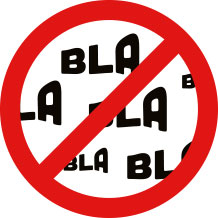 I'm not sure who exactly would be interested in the deal your husband's friend's sister-in-law got on her car insurance, but I can assure you it isn't me. No smalltalk please, I have empires to build.
NO NEW BABIES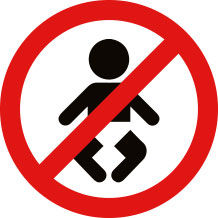 My desk is a place of industry, strewn with dangerous staplers, scissors and expensive electronic equipment – as such it is not a suitable zone in which to view your new baby, as cute as she is.
NO SPONSORSHIP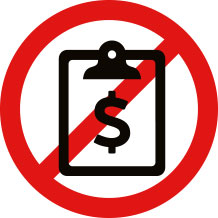 Whilst I'm full of admiration for your run/walk/silence I have already sponsored 14 other people taking part in the same event. As such, I am destitute, and would politely encourage you to seek your sponsorship elsewhere in the office.
NO TUNA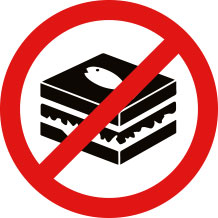 No Tuna should be consumed in the office environment – tuna sandwiches, tuna pasta, tuna cakes. Not on my watch.
Back to Articles