The top 5 websites for sourcing free images
When you're coming up with a design for a sticker or poster, sourcing imagery can be difficult if you're not a designer or photographer. But did you know that there are free-to-use online resources that can help you find what you need? All that's required is a click of a button!
Although there are many free image resources available, there are a handful that top the list. These websites make it really simple to find and source quality images for free. We've listed these below to aid you on your journey towards creating awesome stickers and posters!
Pixabay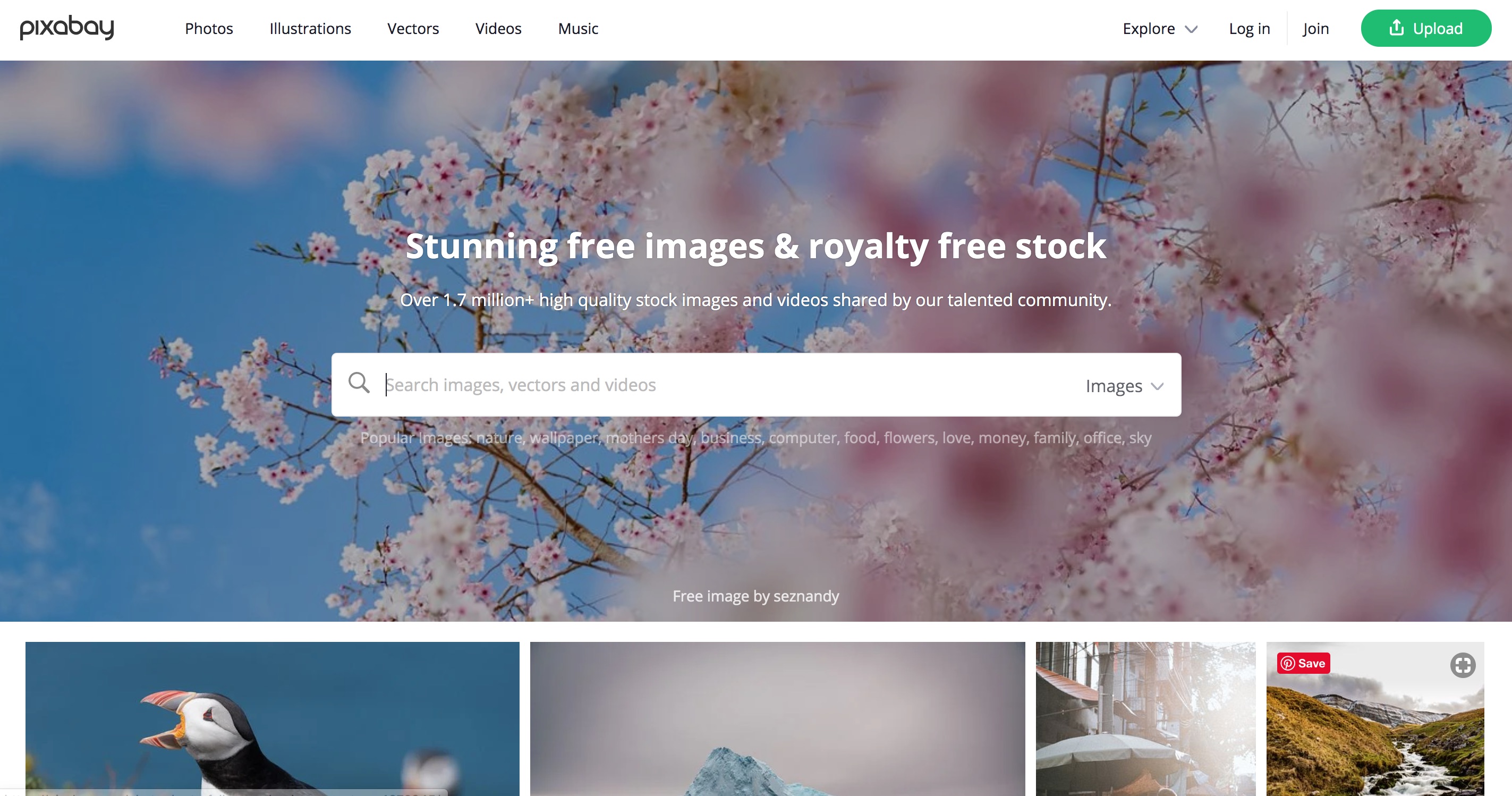 Pixabay is a resource which features over 1.6 million high quality stock images that are free for anyone to download and access. Not only that, but they also offer free video content (not relevant for stickers or posters, but useful to note)! 
Content creators across the world generously contribute to Pixabay, allowing their images and video to be used by anyone under the Pixabay License. This means that anyone who downloads the content can use it without asking for permission or giving credit, even if you're planning on using it commercially.
Unsplash

Unsplash gives you access to a huge library of stunning images. Most of these images have been uploaded by extremely talented photographers, therefore you'll see many visually pleasing (and a lot of the time artistic) images shot with excellent lighting and composition. The rules for uploading to Unsplash are quite strict, so even if you're not downloading an image contributed by a professional photographer, it will still be high quality.
If you go to Unsplash's homepage, you can browse featured images picked by the Unsplash team, but there's also the option to browse by category, which provides options from architecture to current events.
Free Images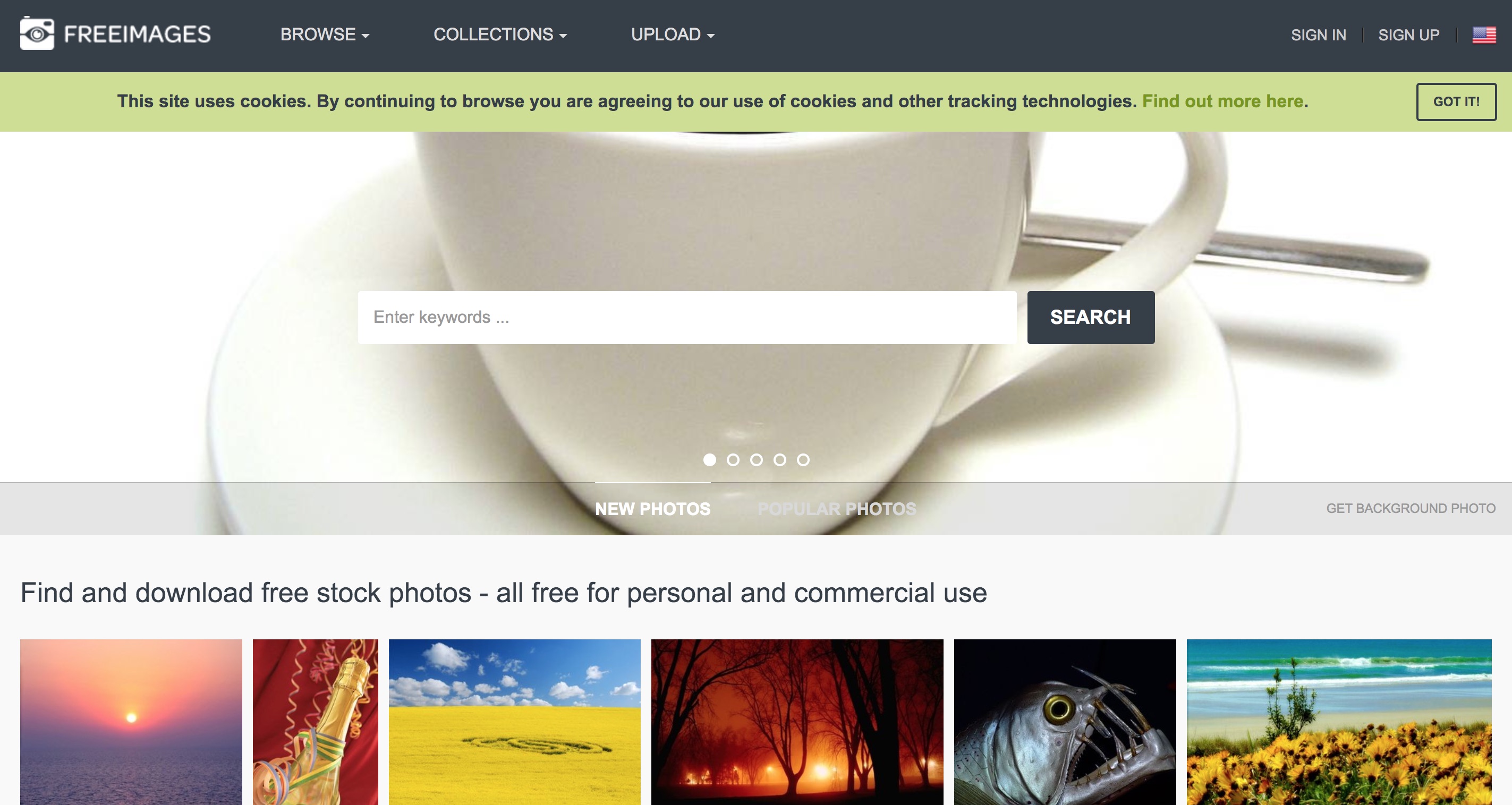 Free Images boasts over six million members and over 3 million images. With this website, there are many different ways to find images. You can browse by category or search using keywords, as standard; however, you can also go deeper and search by photographer or even by camera make and model. 
Canva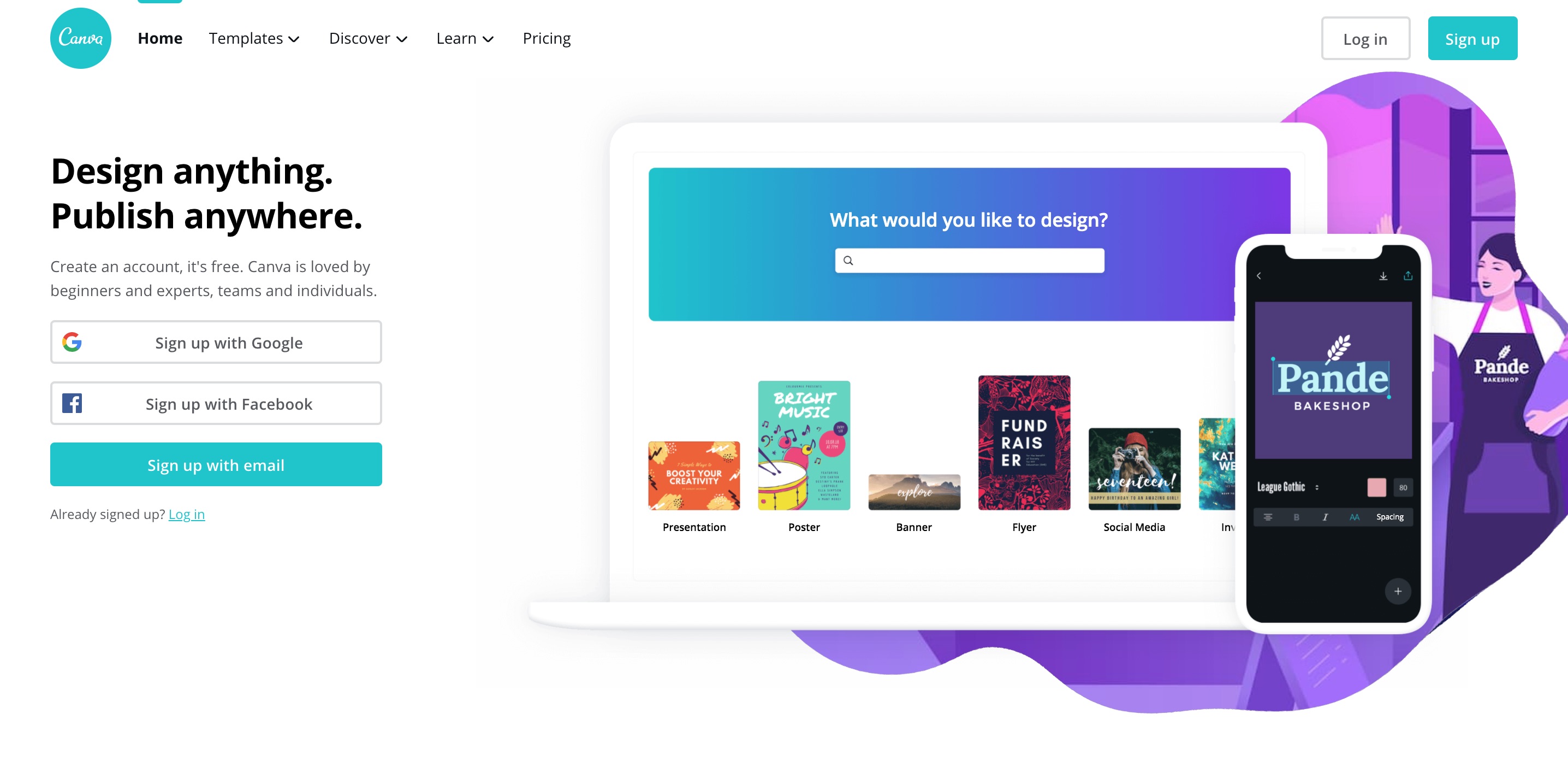 Canva is a unique website on this list as it allows you to use royalty free images and create your own designs, whether it's a poster, sticker design, social media graphic or otherwise. Choose from a library of limited photographs, illustrations and vector images (you gain access to more if you opt for a premium subscription) which you can simply drag and drop into a design.
Burst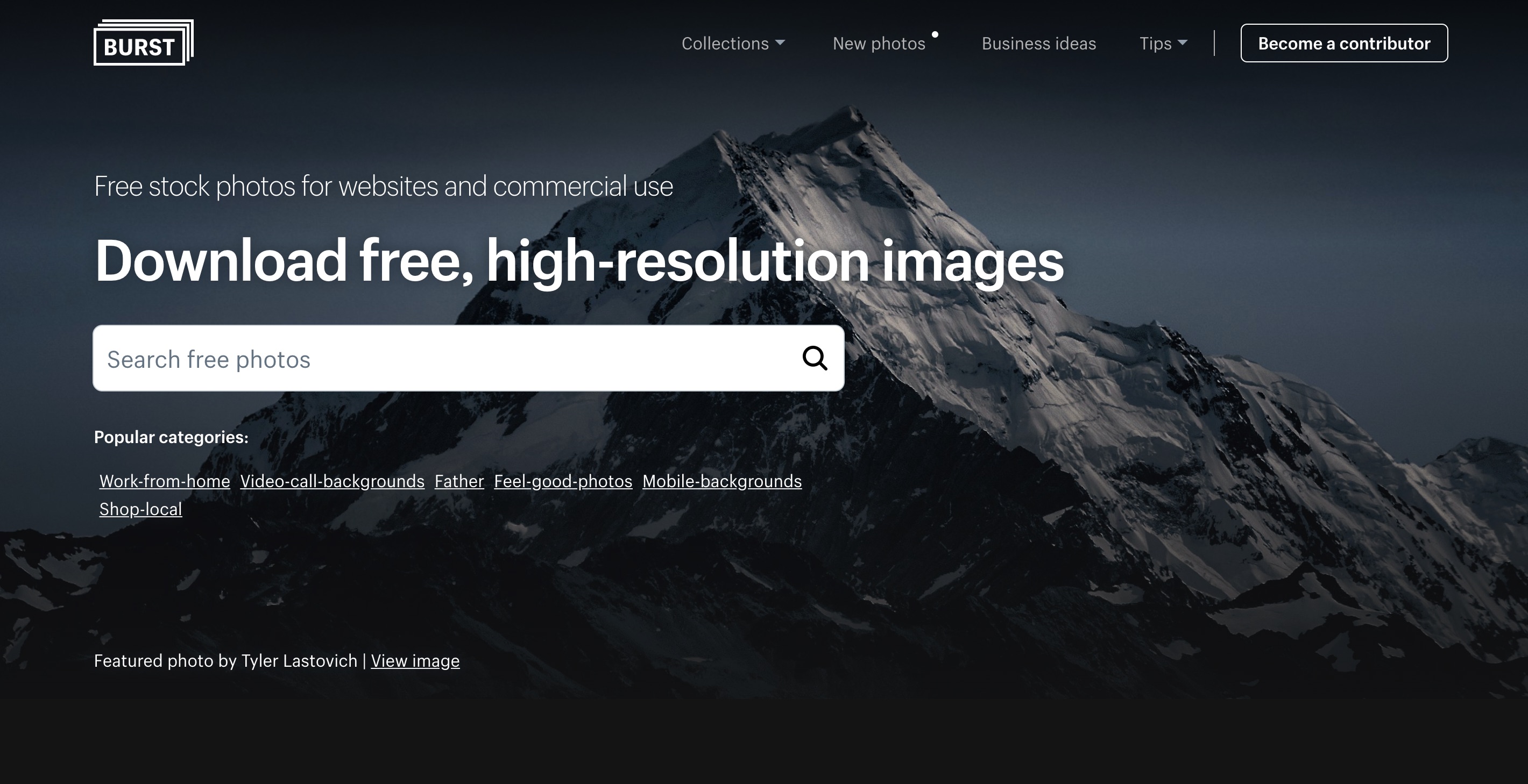 Burst was created by Shopify to give designers, developers, bloggers and entrepreneurs access to free stock photography submitted by their global community of photographers. These images can be used on any website – it doesn't have to be a Shopify website – and can be used offline, too.
All images are reviewed by the Burst team, and must be high resolution as well as large in size. These are particularly ideal if you want to create an eye-catching, high impact poster!
Find out more about printing your own stickers on Diginate.com.
Back to Articles