The 5 Rules of Perfect Sticker Sheets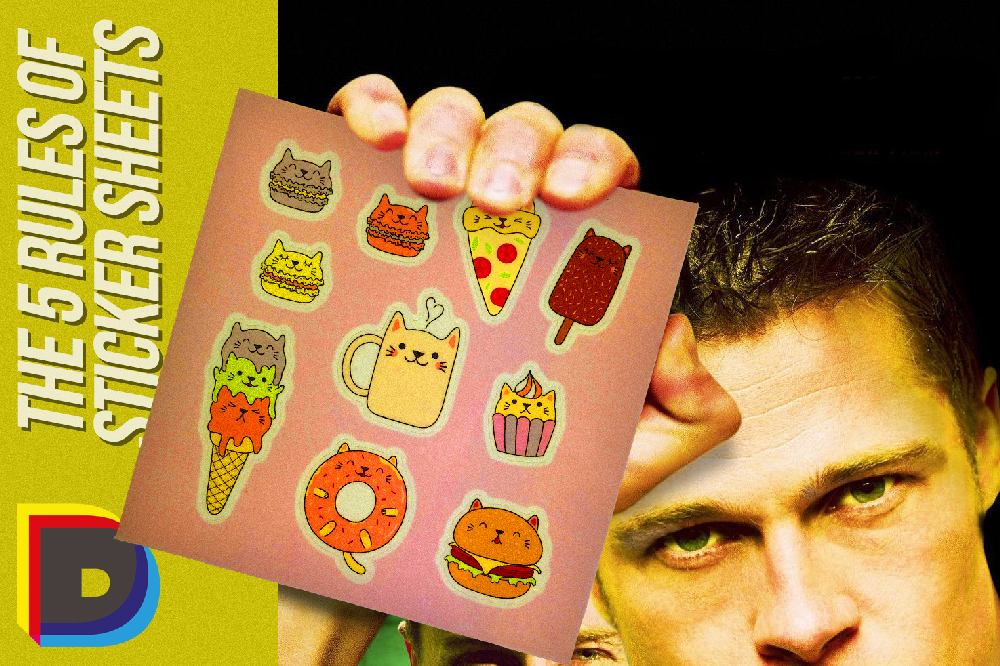 How much can you know about yourself if you've never printed a sticker sheet?
Plenty, probably. Either way, sticker sheets are awesome, and far safer than fighting. Here's 5 rules to help you print perfect sticker sheets at Diginate.
Rule 1: Make the right choices on the quote form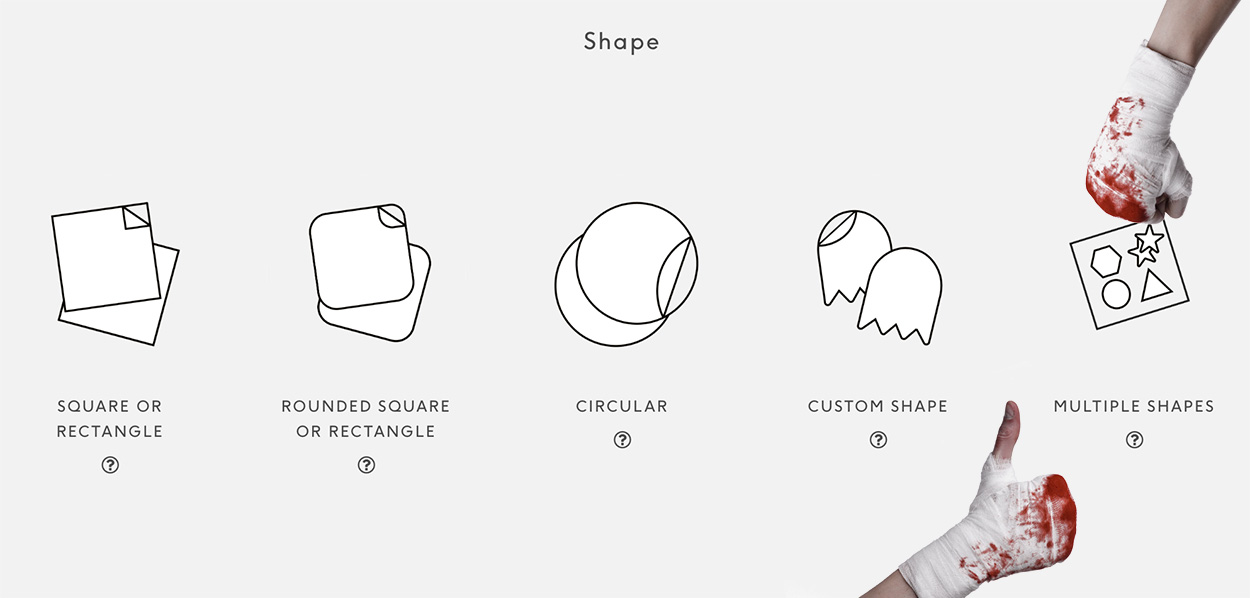 Once you've selected your product and material be sure to hit the 'Multiple Shapes' option, HARD. Congratulations, you're in the club. You can now create a sticker sheet.
Important – select this option EVEN if your sticker sheet only has one sticker. More about that in Rule 2.
Sticker sheets are priced by the dimensions of the entire sheet, so when you reach the Dimensions & Quantity screen punch in the size of the entire sheet, like the A5 example below: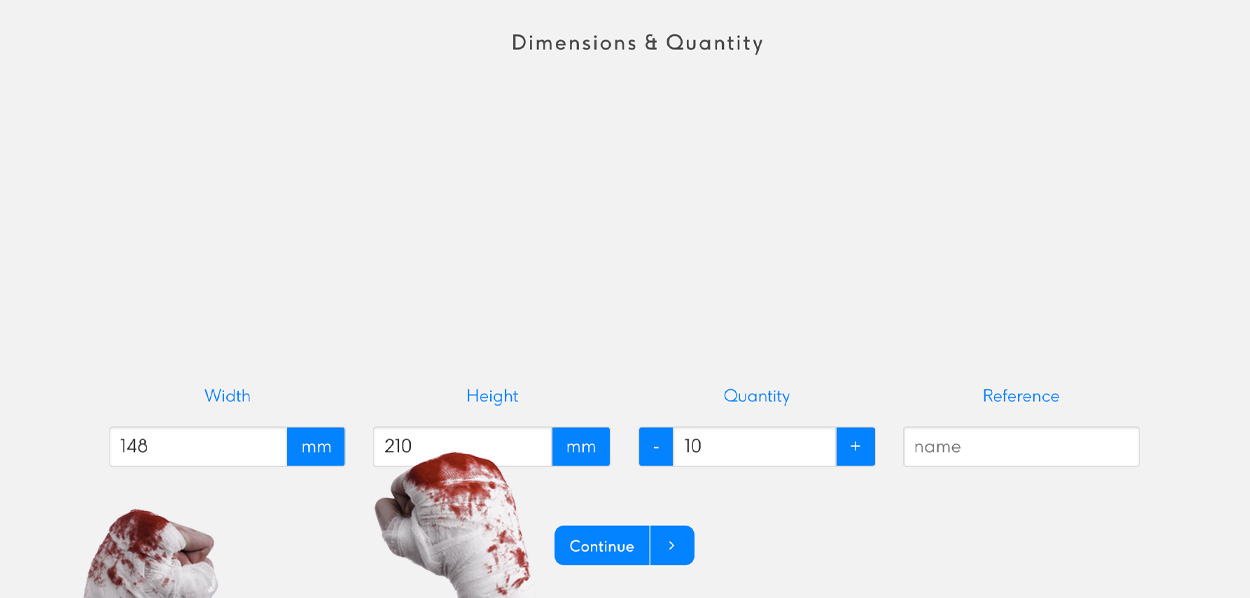 Rule 2: It's the only finishing option where we can print on the excess
If you'd like stickers like these…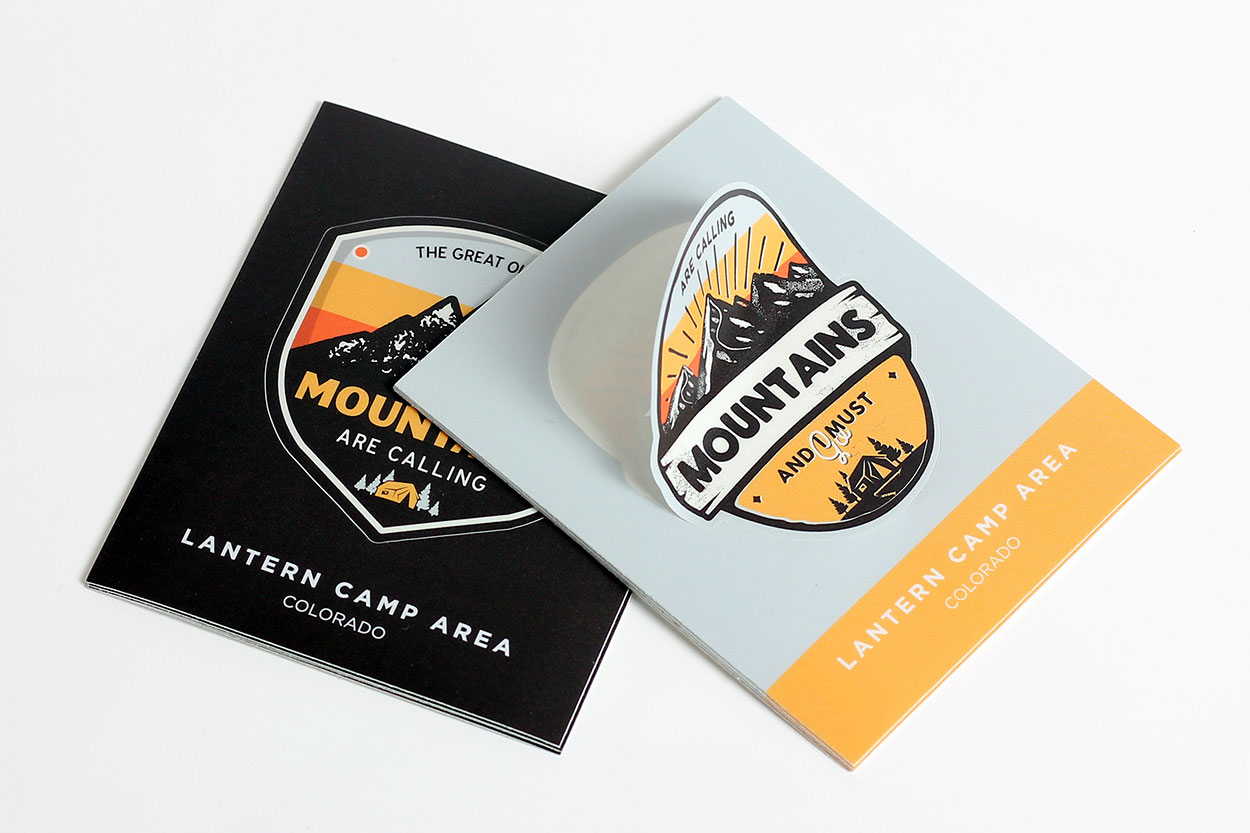 …you need Sticker Sheets.
Why though?
Because it's the only finishing option where the excess of your sheet (i.e. the areas outside the peel off stickers) will be printed. So even if you only want one peel off sticker on your sheet you still need to select Multiple Shapes: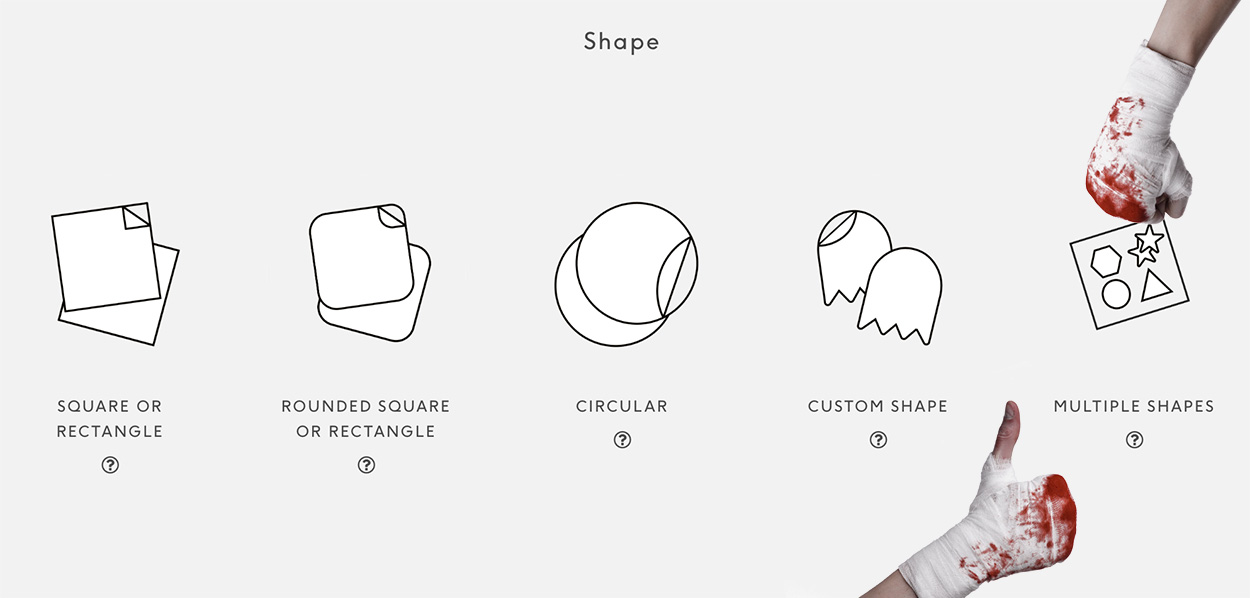 Rule 3: Choose your material wisely
Yes, we can print your sticker sheets on our full range of Vinyl Sticker materials: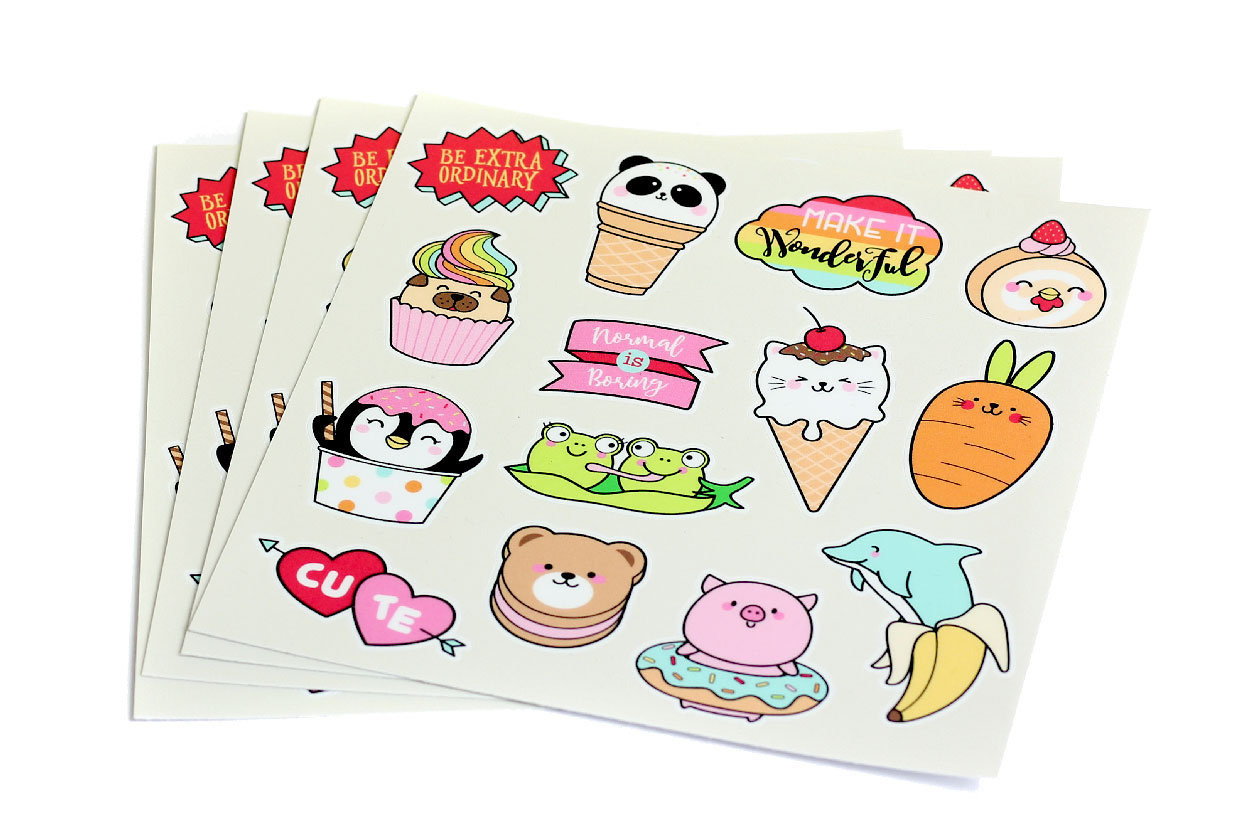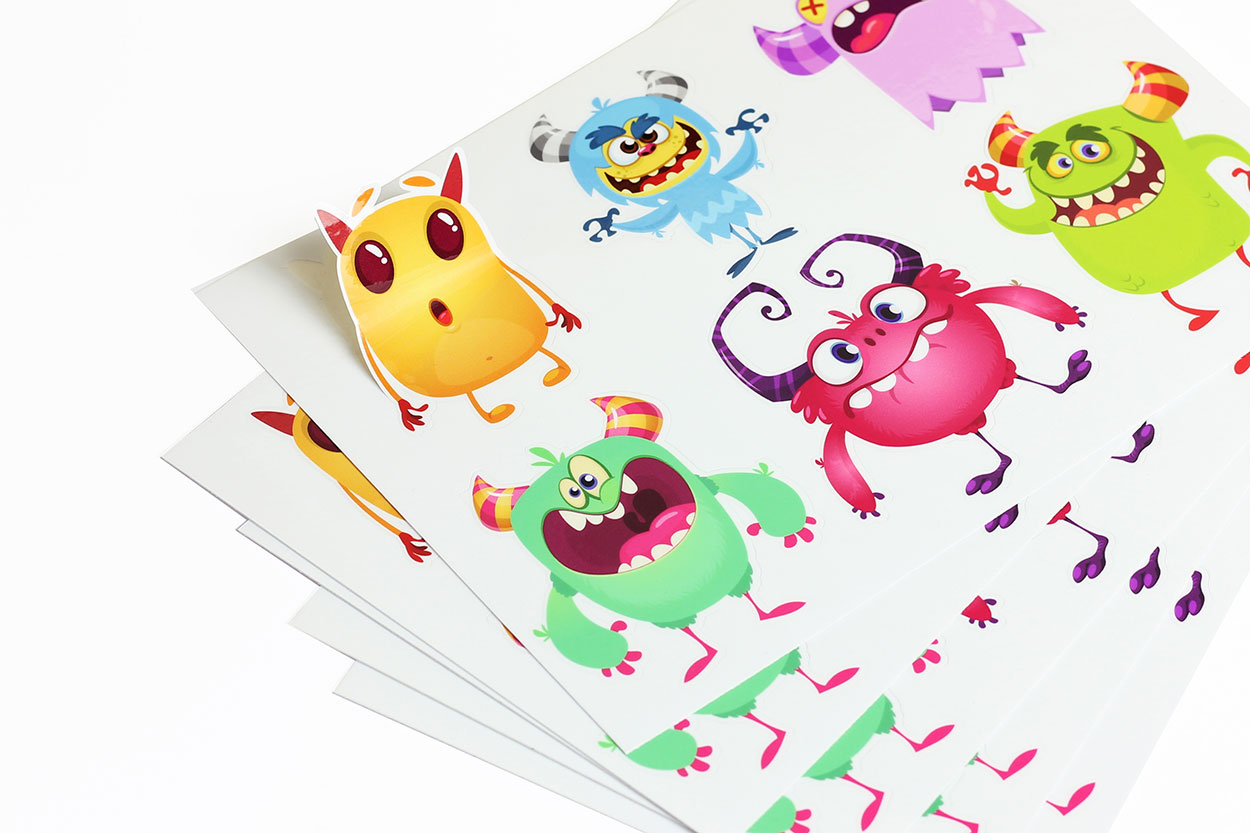 We can also print sticker sheets in our full range of exciting metallic finishes, including holographic…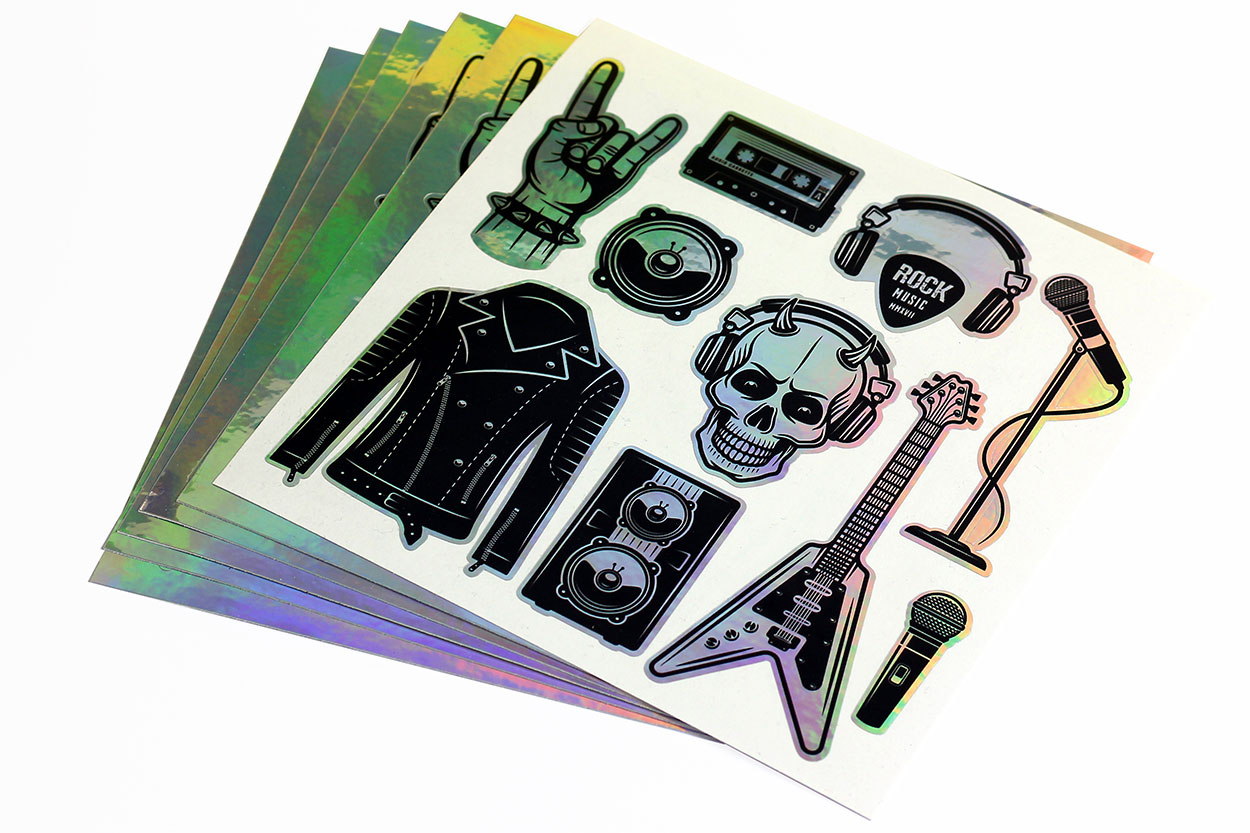 … and silver: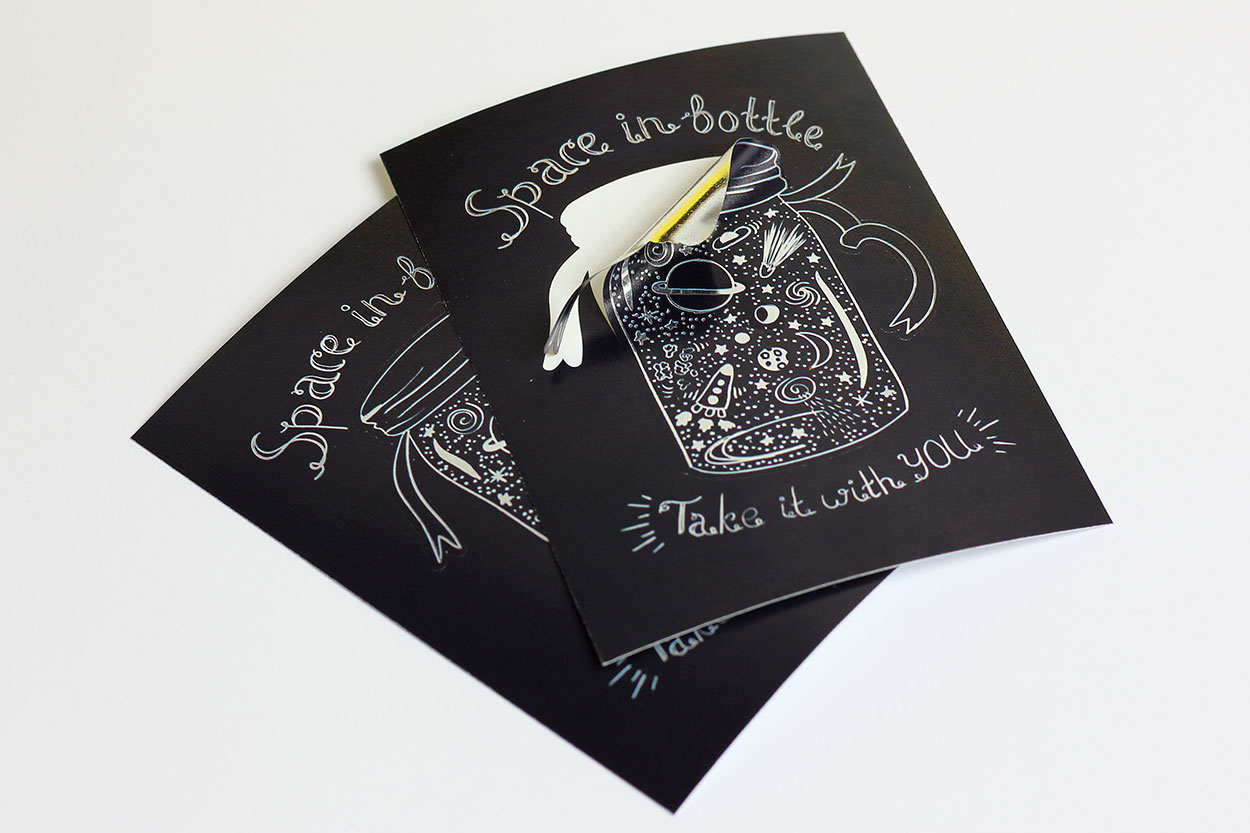 Why deny yourself?
Rule 4: Show us your cutlines
Make sure you supply your artwork showing clear cut paths. These can be on a separate layer, demonstrated using a png with transparency, or generated via our online Design Builder. As always, if you choose to upload your artwork file we'll send you a preview to approve before we print.
Rule 5: YOU DO NOT TALK ABOUT STICKER SHEETS
Actually, the opposite is true. If you would like to talk to us about sticker sheets just get in touch via our contact form. We'll get straight back to you.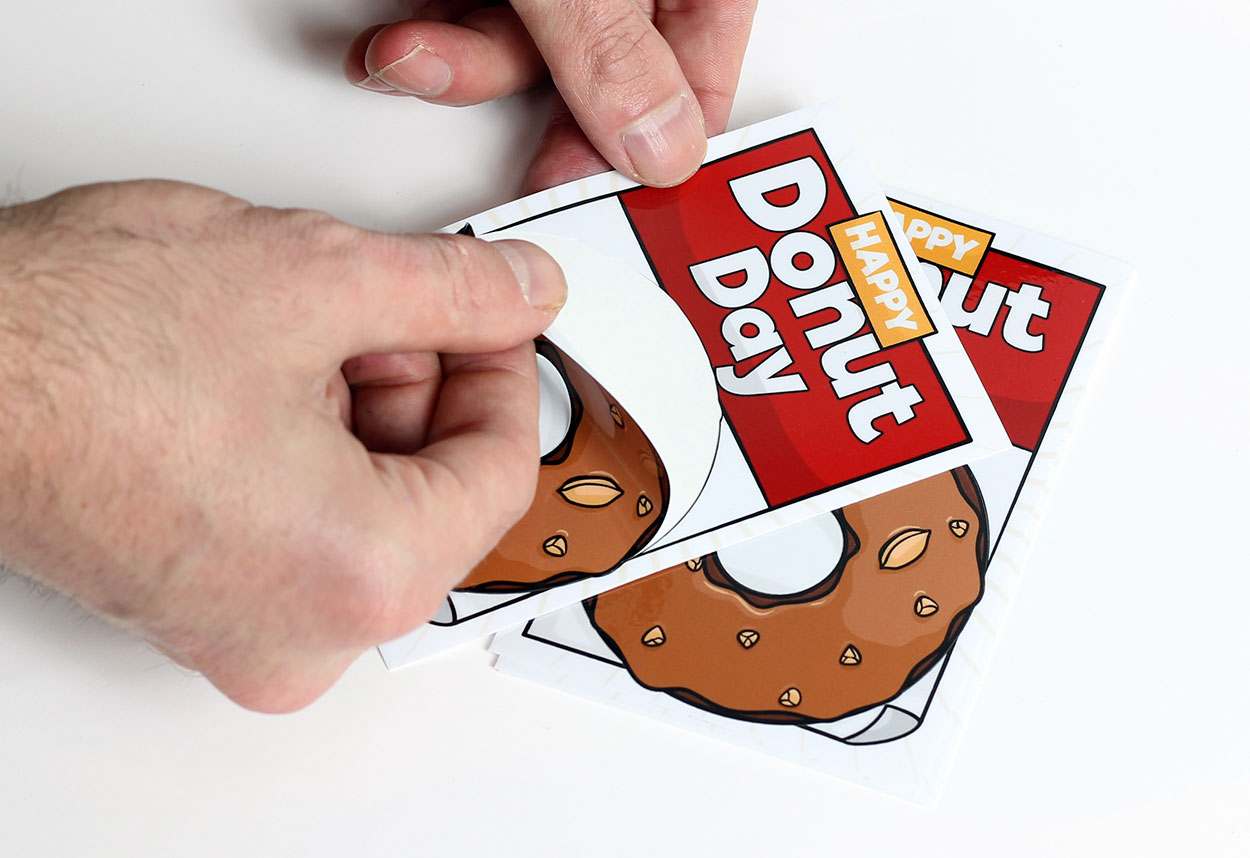 Back to Articles