New product: Label weight vinyl stickers arrive at Diginate
Pickle jars, beard grooming products, craft beer, cosmetics – there's not many things out there which haven't been branded up with Diginate stickers. Product labelling accounts for a huge proportion of the stickers we produce, so we've been thinking for a while about introducing a product designed for this purpose. And now we have!
Our new gloss and matt vinyl stickers have:
a lighter weight than our old gloss and matt vinyl stickers, for more seamless product labelling
a high-strength grey adhesive to block out anything they're stuck over
a higher gloss finish on the gloss vinyl stickers
a less grainy, smoother matt finish on the matt vinyl stickers
super high-definition print, great for small text sizes.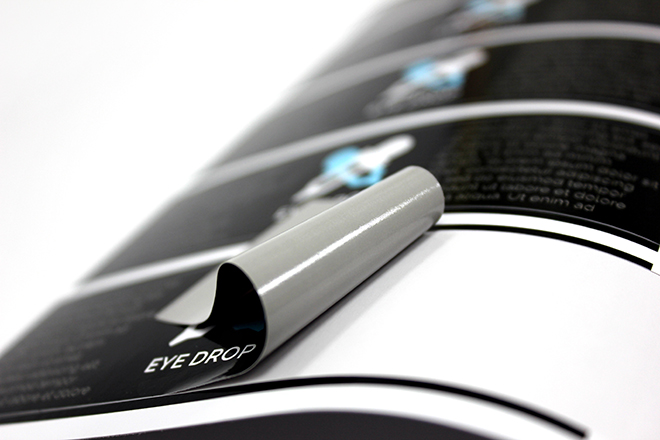 The new products replace our original gloss and matt vinyl stickers, but don't panic! We're still offering the gloss and matt stickers you're used to – they've just been renamed 'Heavyweight Gloss' and 'Heavyweight Matt' – perfect for larger graphics, bumper stickers, promotions, and generally slapping on anything without a pulse.
So, in case I lost you there, if you order gloss vinyl stickers or matt vinyl stickers you'll get our swanky new slinkier, high-res vinyl stickers. If, however, you order heavyweight gloss or matt vinyl stickers you'll get the tried and trusted super-duty vinyl stickers we've been shipping for the last few years. Capiche?
We've updated the old orders in your account to reflect this change – any gloss/matt orders you've made in the past will now be listed as Heavyweight gloss/matt. If you'd like to reorder on the new vinyl simply click 'reorder' in your account, click 'edit' on the item in your cart, and change the material to gloss/matt. Simples!
Any questions? Don't hesitate to get in touch and we'll do our best to help you out.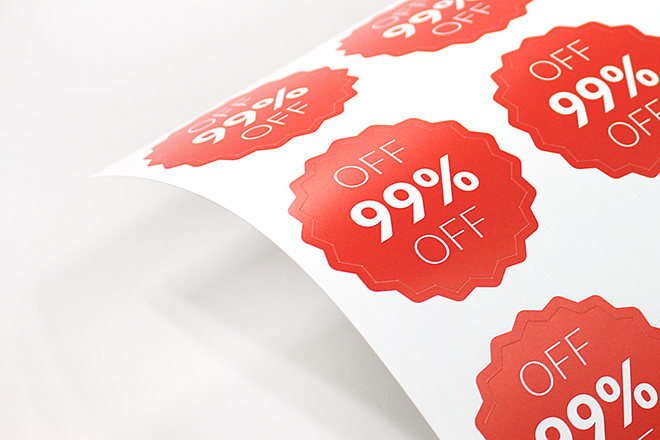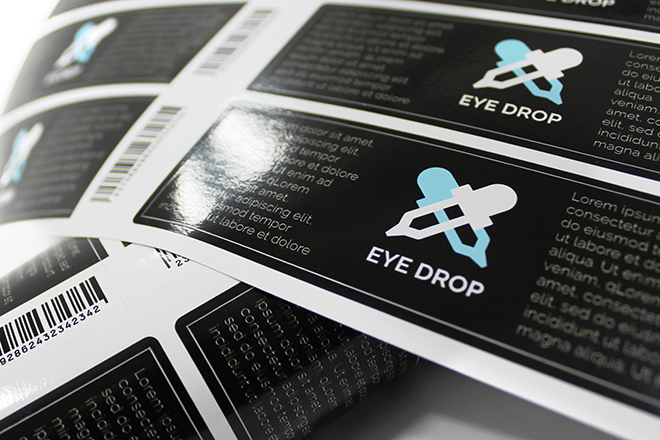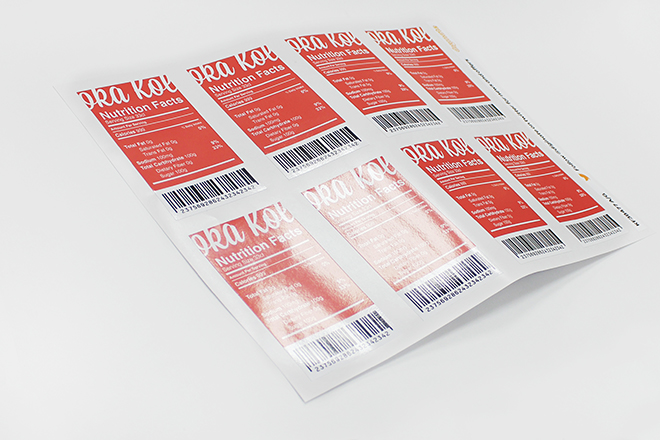 Back to Articles