New product: Brushed Aluminium and Gold Stickers
Today we're excited to announce the launch of a newproduct in our metallic sticker range. Well, two products actually – Brushed Aluminium and Brushed Gold stickers!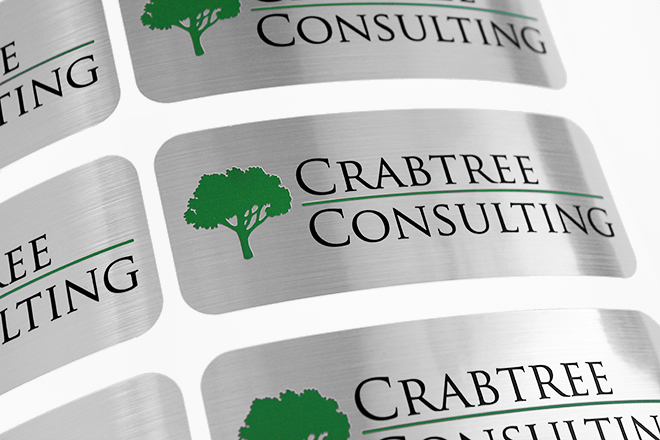 This is our Brushed Aluminium. Cold, businesslike, industrial.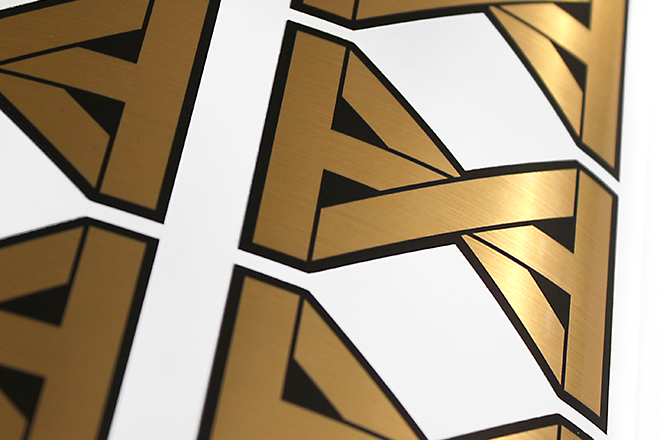 And here's our Brushed Gold. Warmer, but just as classy.
If you've ordered our metallic gold and silver stickers before you'll know what to expect – heavy duty metallic stickers with a PVC backing for superior adhesion and a super-tough UV print. These stickers will work both inside and out.
By default, the grain will run horizontally on your stickers – however, if you'd like the grain to run from top to bottom just pop a note in the comments box during checkout.
The Brushed Aluminium and Brushed Gold stickers will be priced as per our standard gold and silver metallic stickers. We'd love you to give them a try though, so we're slashing 20% off the price of all our metallic stickers until Friday 24th October. These lower prices are available right now!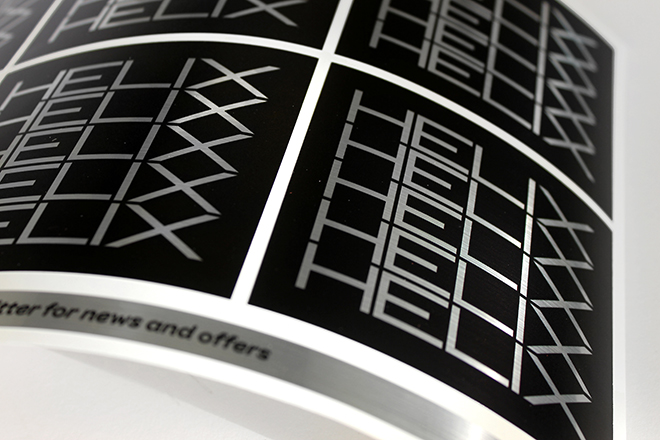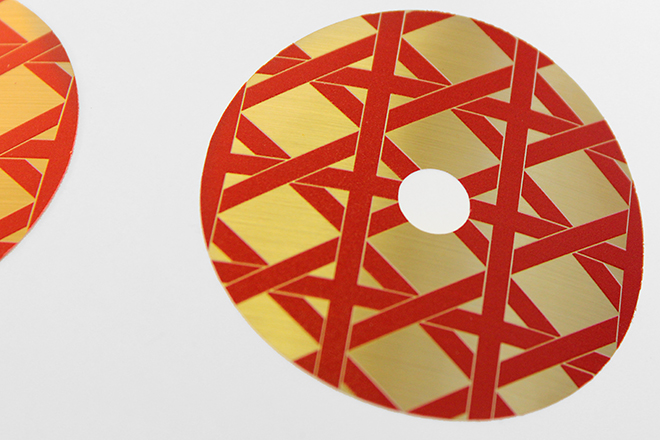 Back to Articles