Limited Edition Glow in the Dark stickers available now!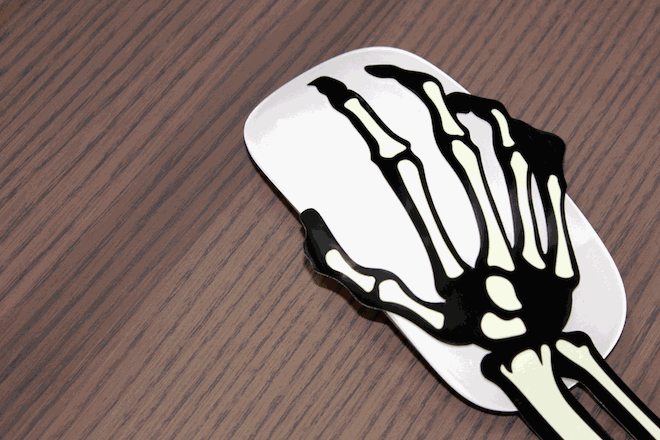 February 29th only comes around once every 4 years, so we thought we'd use this special limited edition day to launch a special limited edition product – Glow in the Dark stickers!
Our Glow in the Dark vinyl stickers can be printed and kiss or die cut; just like our standard matt and gloss vinyl stickers. However, when the lights go out they take on a life of their own, emitting a fluorescent glow from any unprinted areas. Freaky!
Glow in the Dark stickers will be available until the end of March, at which point we might just keep them on if they're popular.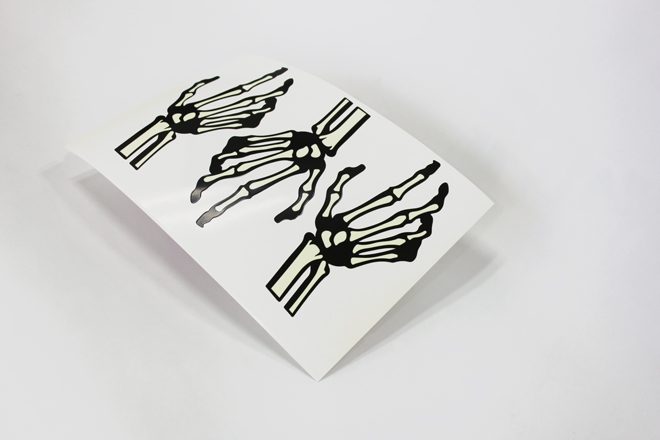 Simple monotone images work best for glow in the dark stickers – any areas of print won't glow, so colour gradients and photographs are best avoided. They can also be ordered cut to shape with no print, if you're thinking about recreating the galaxy on your ceiling.
Get an instant quote for Glow in the Dark stickers now!
Enjoy!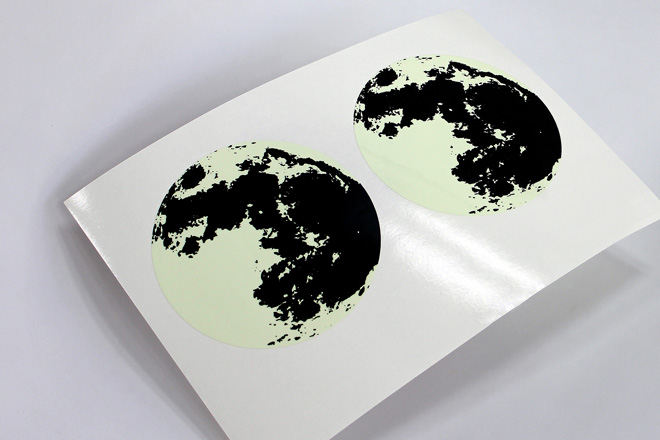 Back to Articles