How to use stickers to get more likes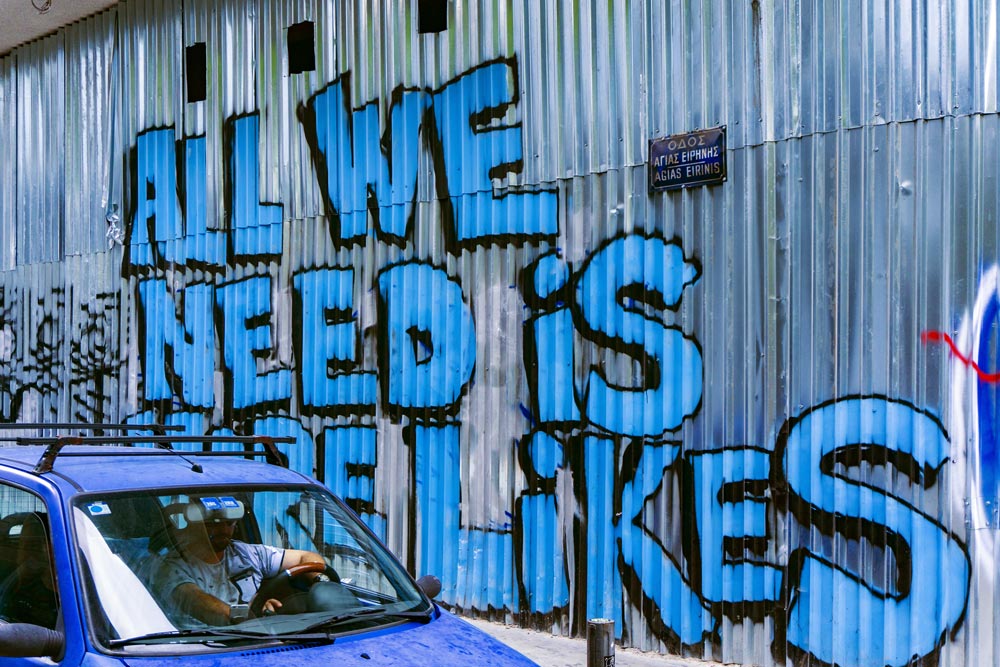 So you've built up your followers and you're posting great content – but no one's interacting with you. Maintaining good engagement levels (likes, comments and shares) can be difficult to achieve, but it's essential in proving your credibility to potential customers on social media.
If you've got low engagement, it raises the question of legitimacy in the minds of those who haven't already bought from you – they don't know that you've got a great product or service, so your social media pages will help you prove that.
There are many methods that you can employ to increase and maintain engagement. One unique and attention-grabbing method is to utilise the power of stickers. By designing a sticker which encourages social media engagement, you're grabbing the attention of real people (no 'spambots' in the real world – yet!) who could be converted into good quality followers.
Here are five ways that you can use stickers to increase social media engagement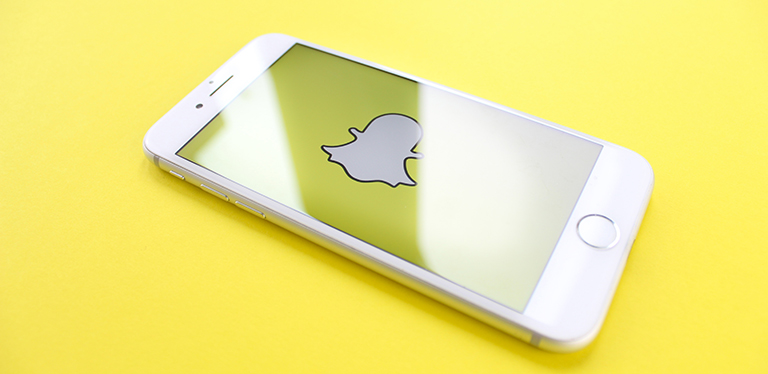 1. Snapchat code
If you want to appeal to a younger audience, Snapchat is the ideal platform. Since spring 2019, Snapchat has remained the most favoured social media platform amongst teens, according to marketingcharts.com.
Did you know that you can share your 'Snapcode' to ferry potential followers to your profile? It's really easy. Snapchat actually allows you to download a high resolution image of your Snapcode, which you can download to use as part of your marketing. Simply log into your Snapchat account on desktop here to download your code.
You can then upload this image to Diginate to create your own stickers, which users can scan with their phones and instantly follow your Snapchat account. We recommend opting for matt vinyl stickers so that users can achieve a clear scan without any glare.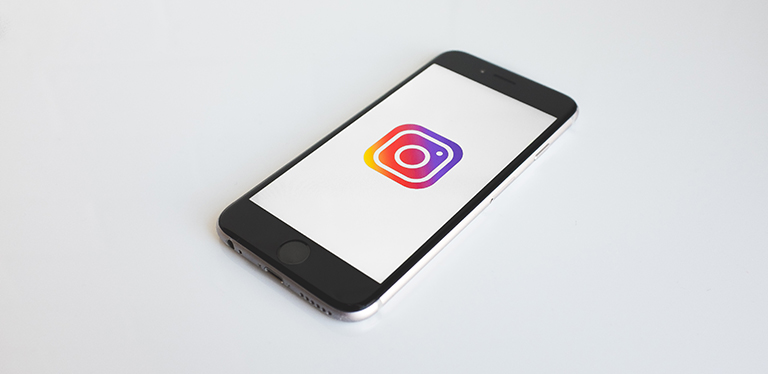 2. Instagram frame
An Instagram frame is a design which customers can interact with by taking photos of themselves, their friends or objects through the frame itself. Essentially, it's a 'Polaroid'-like window with a transparent area in the centre, where the subject appears.
You can get as creative with this frame as you like, branding it with your company colours, using a unique font or even writing a fun caption underneath the window, just like a real Instagram post.
We recommend including your Instagram account name and any relevant hashtags, so that when your customers take a photo using the frame, they know who and what to tag – ensuring that you receive the engagement.
Try using our clear vinyl stickers for smaller frames, or our window cling stickers to encourage engagement on a larger scale (literally!).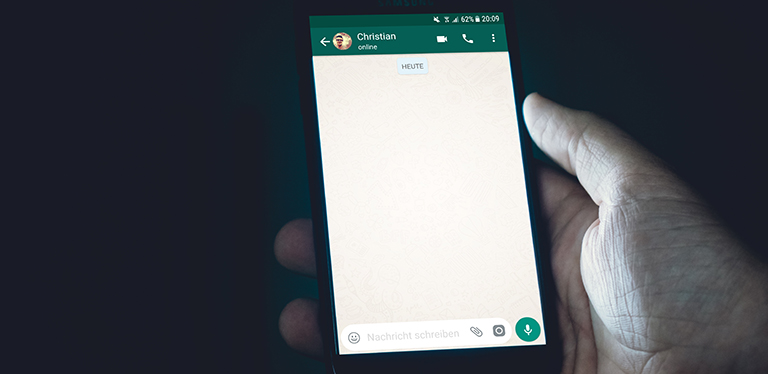 3. WhatsApp customer service number
WhatsApp is a great service to use for interacting with your customers because it's a messaging platform that most smartphone users are familiar with. If you're using WhatsApp, it could translate to your customers that you are actively engaging with social media and you're up to date and informed with popular technologies.
One way to notify to your customers that you are using WhatsApp is to create a sticker which features your WhatsApp customer service number. You could get as creative as you like with the design – in fact, why not make an impression with our metallic stickers?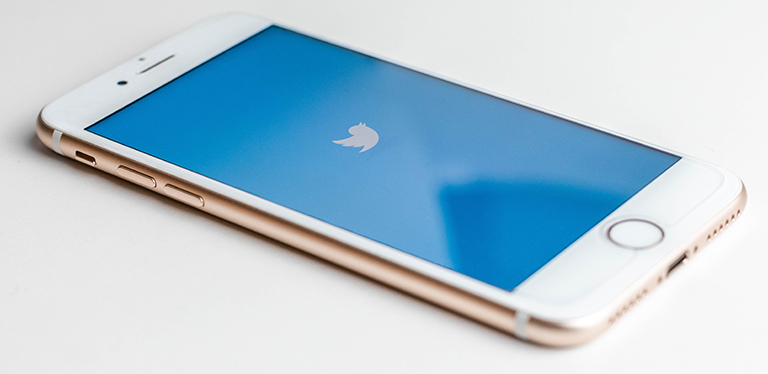 4. A funny or relatable tweet
Good tweets don't come around often, and when they do, they're gone in an instant as your Twitter feed updates itself. Prolong the life of good tweets by printing them out on stickers! Your customers can choose which tweets the find funny or can relate to, and stick them on notebooks, laptops and other surfaces where they'll be read again and again.
Just like the Instagram frames, we recommend including your Twitter handle and any relevant hashtags to ensure that you get the recognition you deserve, and that potential customers know who to interact with!
Our vinyl stickers, in any finish, are perfect for this purpose.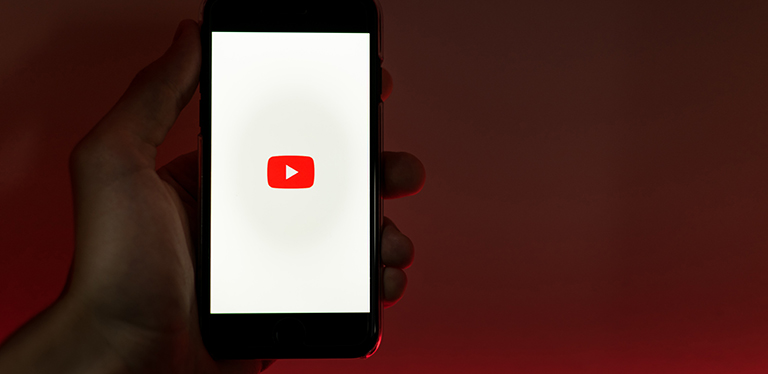 5. YouTube QR code
YouTube content takes a lot of time and effort to create, and once it's out there, it can be difficult to ensure that it gets the number of views it deserves.
Push your customers to a particular video by using a QR code. QR codes are easy enough to create – just use an online generator like qr-code-generator.com, input the link to your YouTube video and download the generated code.
This will provide you with an image which you can use as you like. You guessed it – you can upload it to Diginate to create your own stickers displaying your QR code. This is great for businesses who sell products which require instructions to use; instead of printing out an instruction booklet, you can use your sticker to point users to an instructional video. There are lots of possibilities with this!
Find out more about printing your own stickers on Diginate.com.
Back to Articles