Here are some motivational posters to inspire you this Monday Morning
Monday mornings. It's pretty hard to get motivated – a week of meetings, email and phone calls awaits, and your weekend of leisure is but a distant memory.
We sometimes struggle to get into the swing of a new week here at Diginate, so we thought it would be a nice idea to print some motivational posters to put up in the office. We do print posters, after all. Unfortunately, I think we might have caught our designer on a bad day…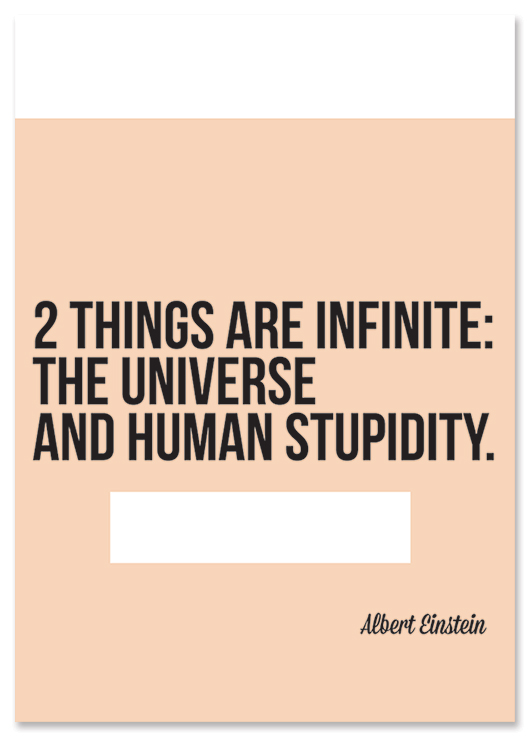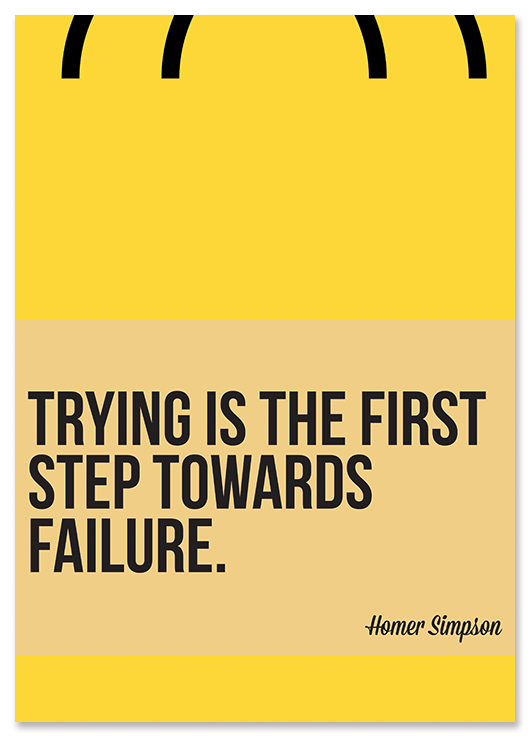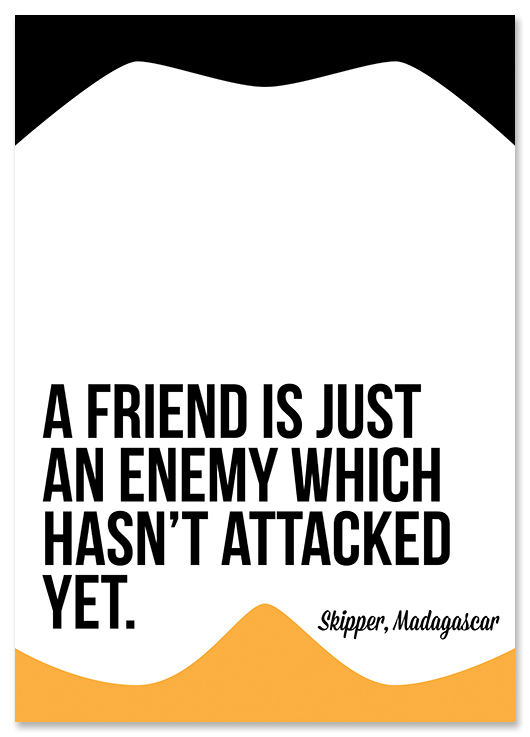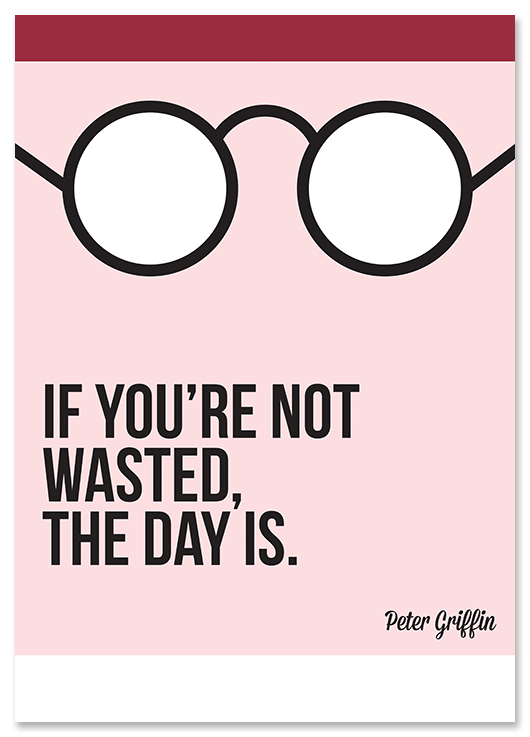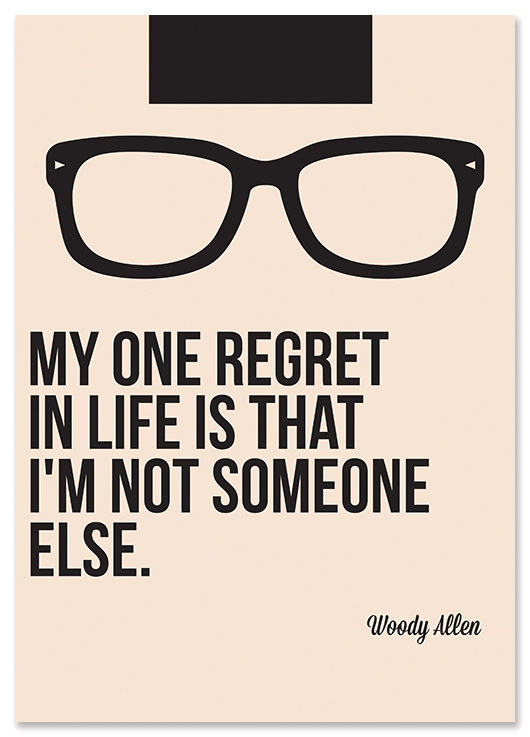 Awkward. Still, we didn't want all the hard work to go to waste, so we printed them anyway.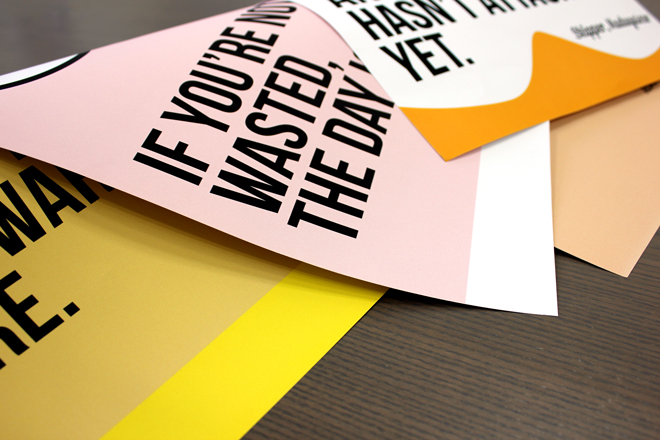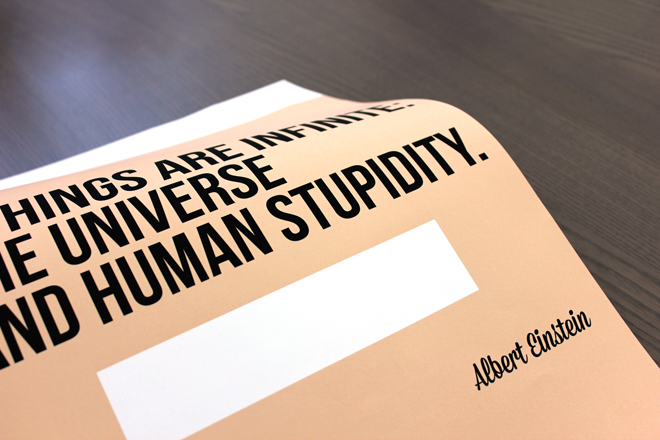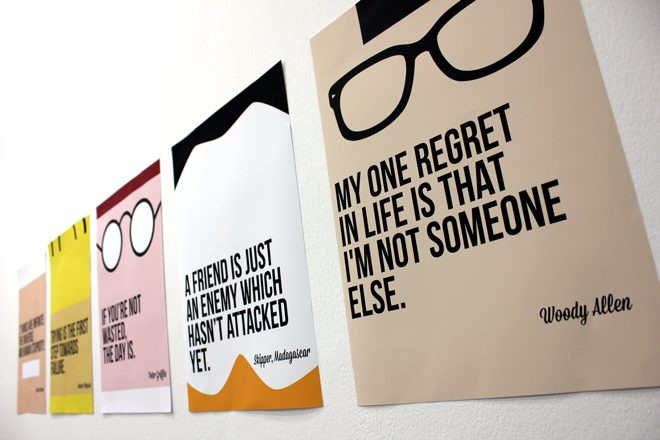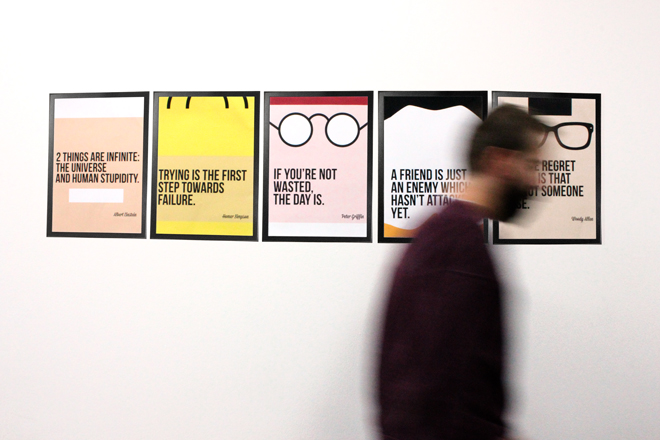 If you'd like to download these poster designs for your own inspiration (or get them printed at Diginate) they're available for free below:
Happy Monday!
Poster designs are available under the Creative Commons Attribution-NonCommercial-ShareAlike licence.
Back to Articles