Global Shipping now trackable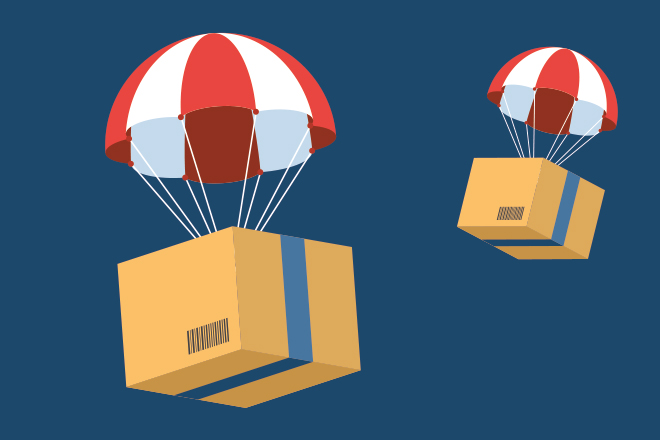 Good news if you're a customer who uses our flat-rate Global Shipping service for worldwide deliveries!
Global Shipping deliveries are now trackable, so you can follow their progress as they cross oceans, highways and deserts all the way to your door. The cost is still £6.25 for delivery anywhere on Earth (excluding Iraq, Syria, Yemen, North Korea and the Crimea).
Back to Articles