Friday Triple – Design Events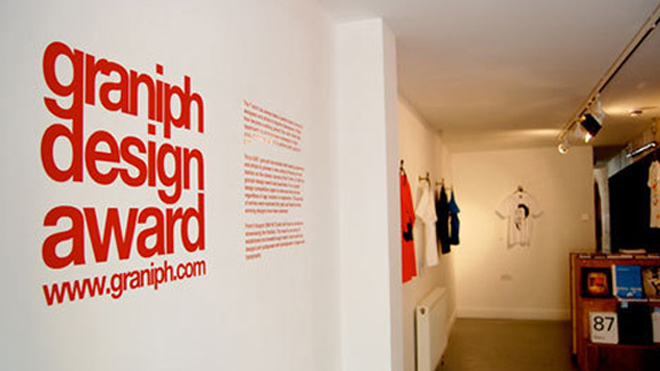 There's interesting design related events and competitions happening all the time, and thanks to the web it's really easy to keep informed and get involved. Here's some up and coming events which have caught my eye: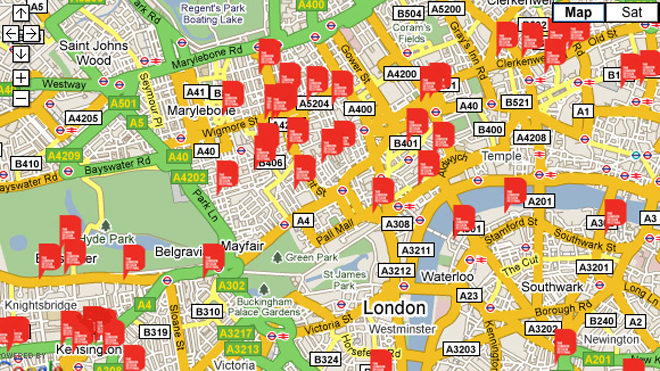 The London Design Festival
The London Design Festival is the UK's biggest annual celebration of design and reflects London's status as the world creative hub. With events and exhibitions happening all over London you're bound to find some pretty interesting stuff.
19/09/2009 – 27/09/2009
http://www.londondesignfestival.com/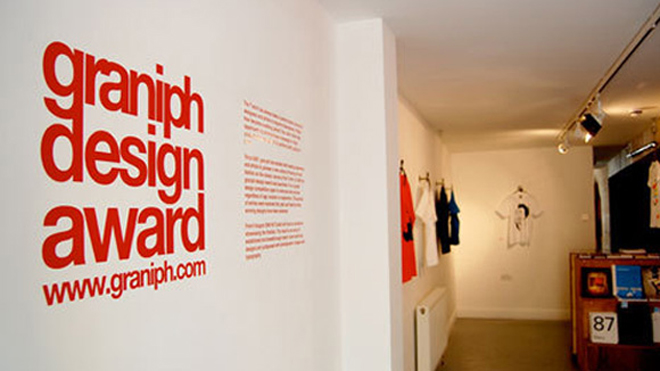 Graniph Design Award
T-Shirt design is a fascinating genre, and Graniph have been at the cutting edge of the business since the 1990's, when the company was established to bring western style designs to Japan. Their annual T-Shirt design award attracts artists from across the planet. You can see the winning designs on display at KK Outlet in Hoxton, London – well worth a look. Oh, and the red graphics on the wall are from diginate.
06/08/2009 – 28/08/2009
www.graniph.com

Democracy
Design Event is the North East's annual design festival. As part of this years event the organisers are inviting artists and designers to submit work based on the theme of Democracy, to be showcased on their website, exhibited in Newcastle in October, and published in the accompanying book. The brief is downloadable on their Create Democracy website.
Back to Articles