5 Sites to Find the Perfect Freelance Designer
Got a great idea for your product, service or marketing campaign but lacking the design skills to bring it to life?
It's crucial that your branding is on point. That's where freelance designers come in. If you need anything from a logo design right through to an entire packaging line, there's professional designers ready and waiting to deliver to your timescales and budget.
Here's 5 of our favourite websites for sourcing freelance designers for your sticker, poster or label designs right now: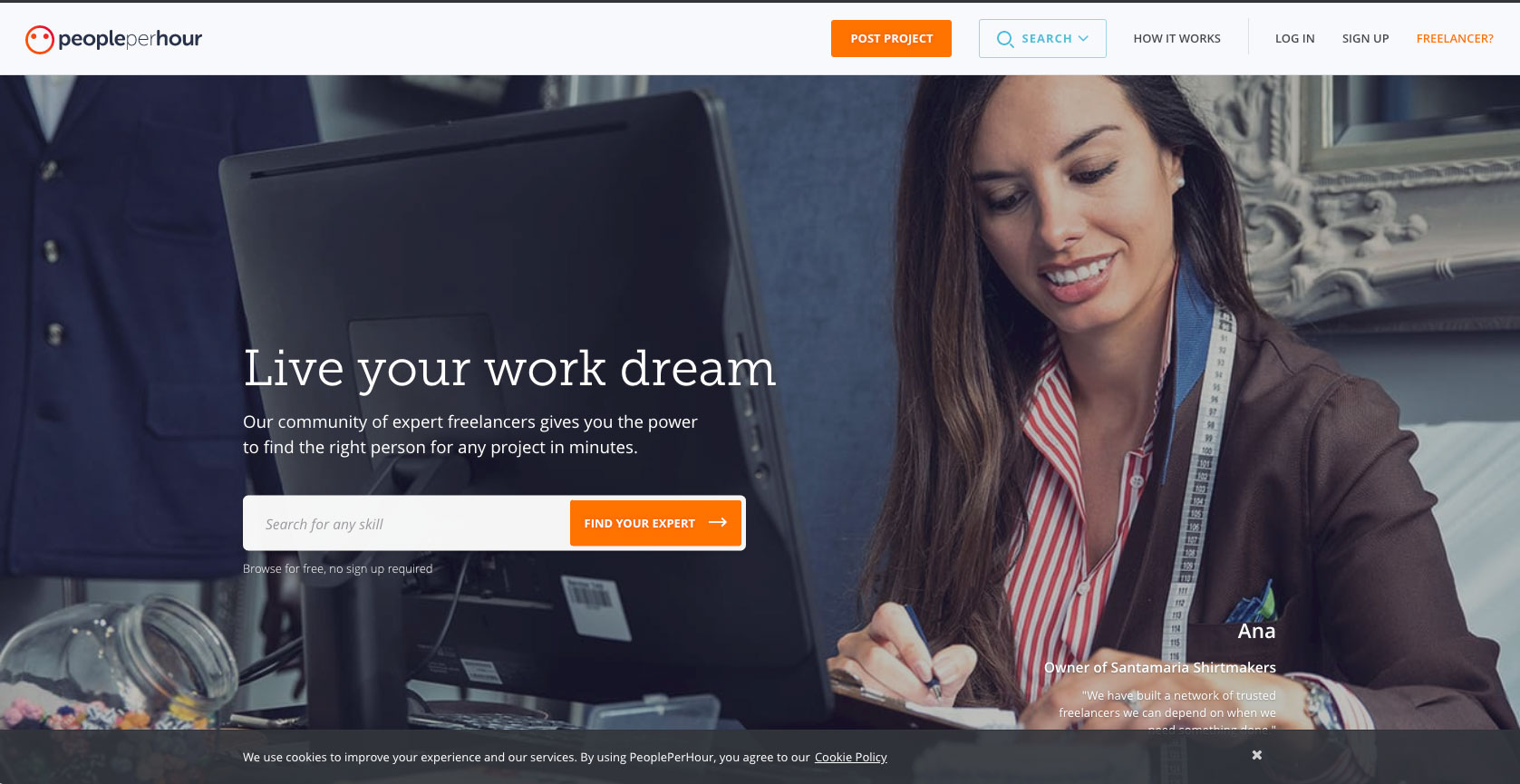 PeoplePerHour (peopleperhour.com)
Promoting itself as the longest running freelancer service in the UK, PeoplePerHour (or PPH to those in the know) is easy-to-navigate and full of plenty of qualified designers. There are two ways you can use the website to find what you want. Either post a job listing in the Design project section or browse through the freelancer listings to target your favourite candidates.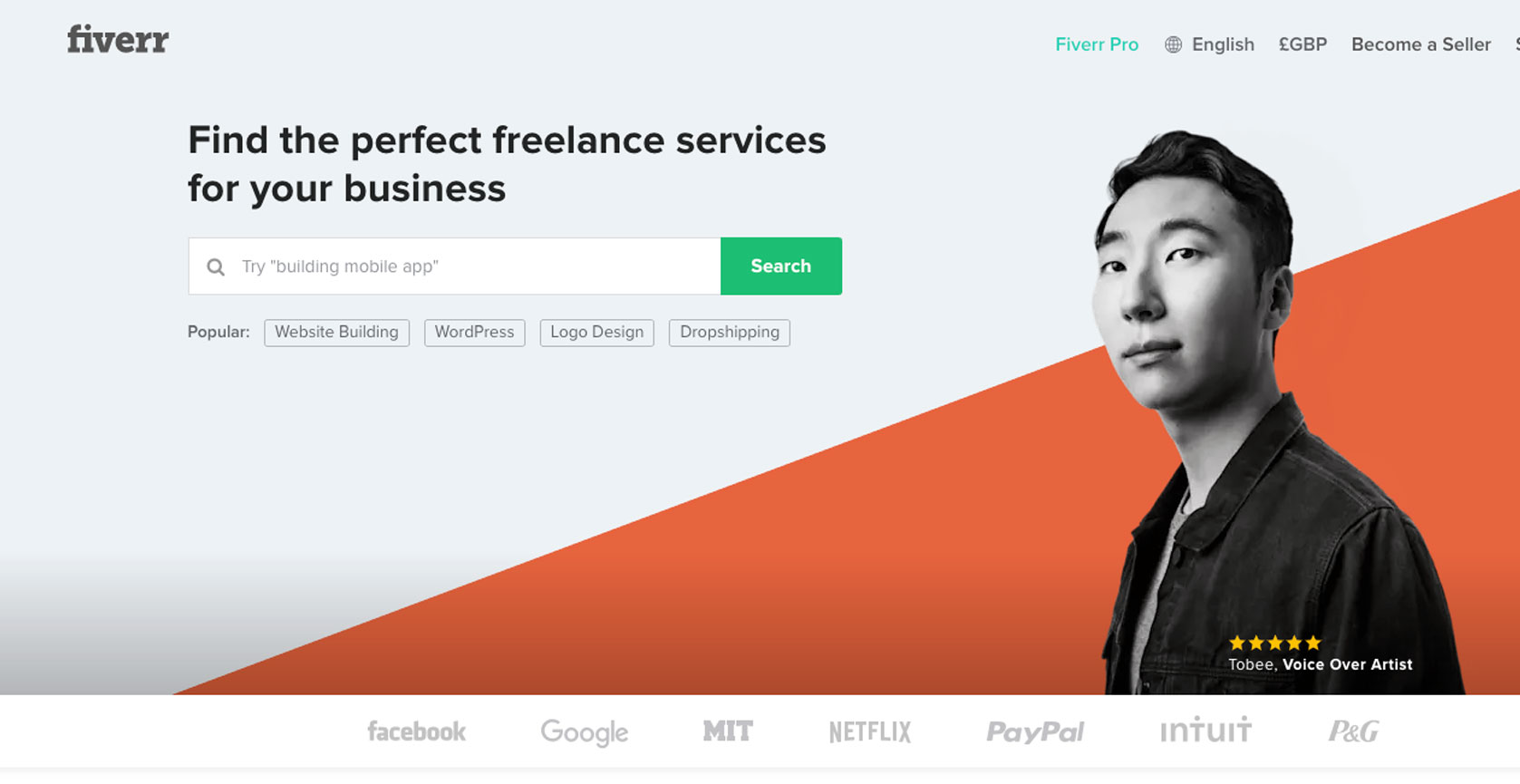 Fiverr (fiverr.com)
Like PPH, Fiverr is a great place to find self-employed staff, but it also has additional features that makes it well-suited to working in a team. With shared dashboard and payment facilities, it is useful for those with small businesses who need to work with partners to get projects off the ground. Otherwise, buying a service works in much the same way – you can browse freelancer offers or post a job and get quotes sent to you before choosing the one that suits you best.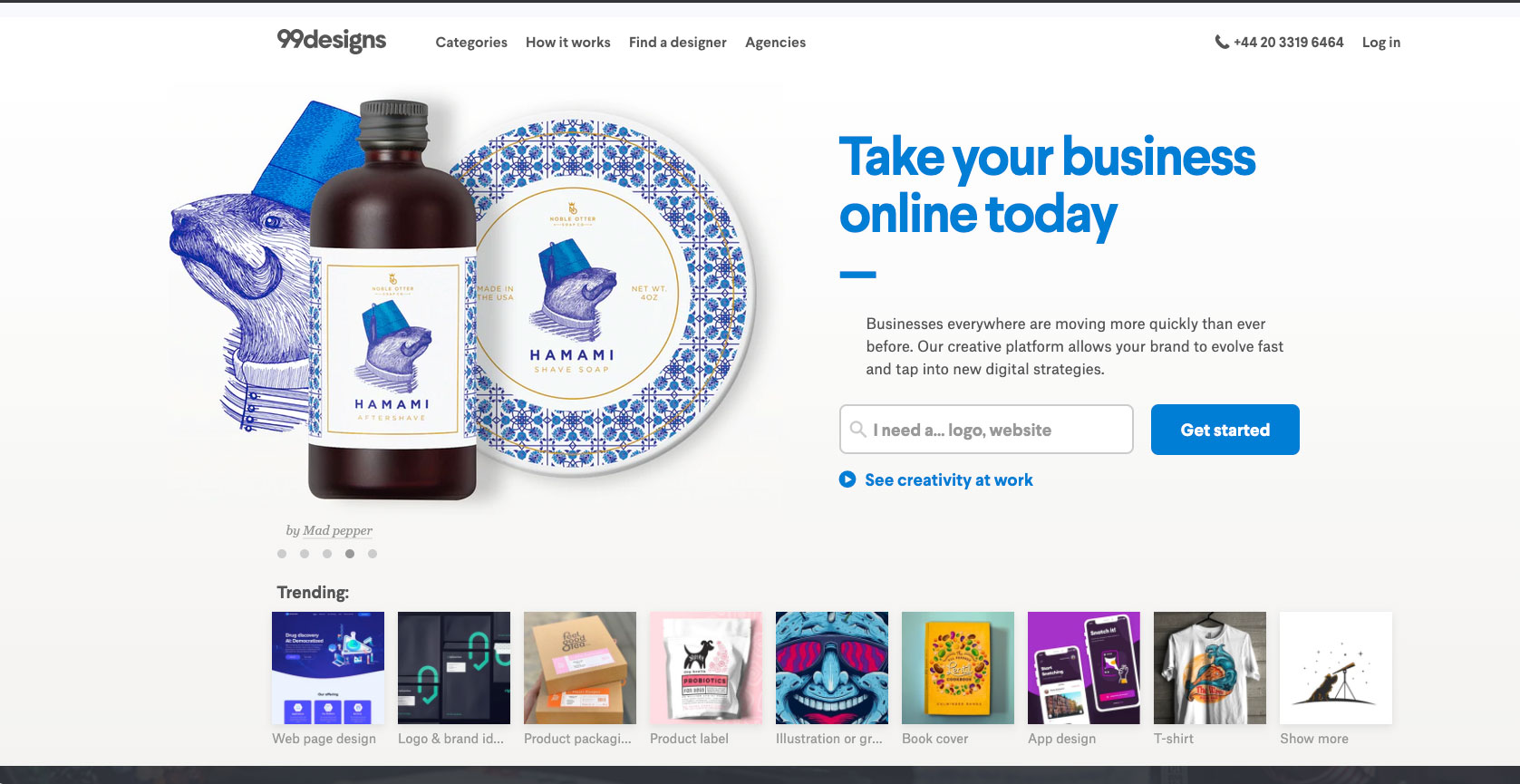 99designs (https://99designs.co.uk/)
This website has been created with graphic design in mind. The platform features freelancers with experience in website, logo, packaging, labels and book cover design, to name just a few. This is great if you have everything else covered and are just looking to complete the job. Like the others, you can search through a list of candidates, but 99designs also lets you create a contest so that you can choose the best design amongst those submitted.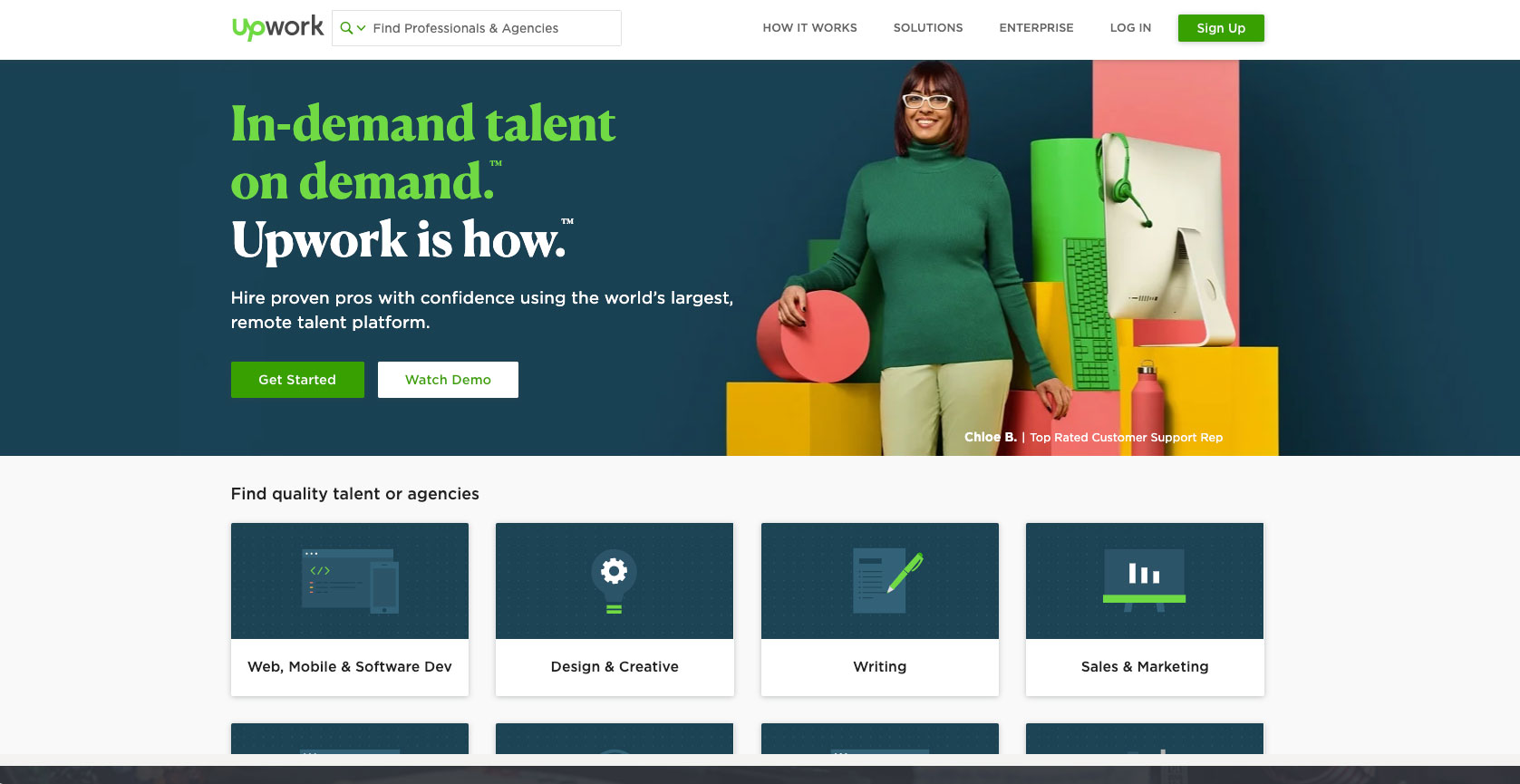 Upwork (upwork.com)
This website likes to go that bit further to match you with your ideal freelancer by giving you a phone number to call. You can speak to one of the Upwork experts who will discuss your project with you and then match you with a suitable candidate. If yours is a project that requires a whole team, they will find the best workers so that you can get the job done remotely with ease.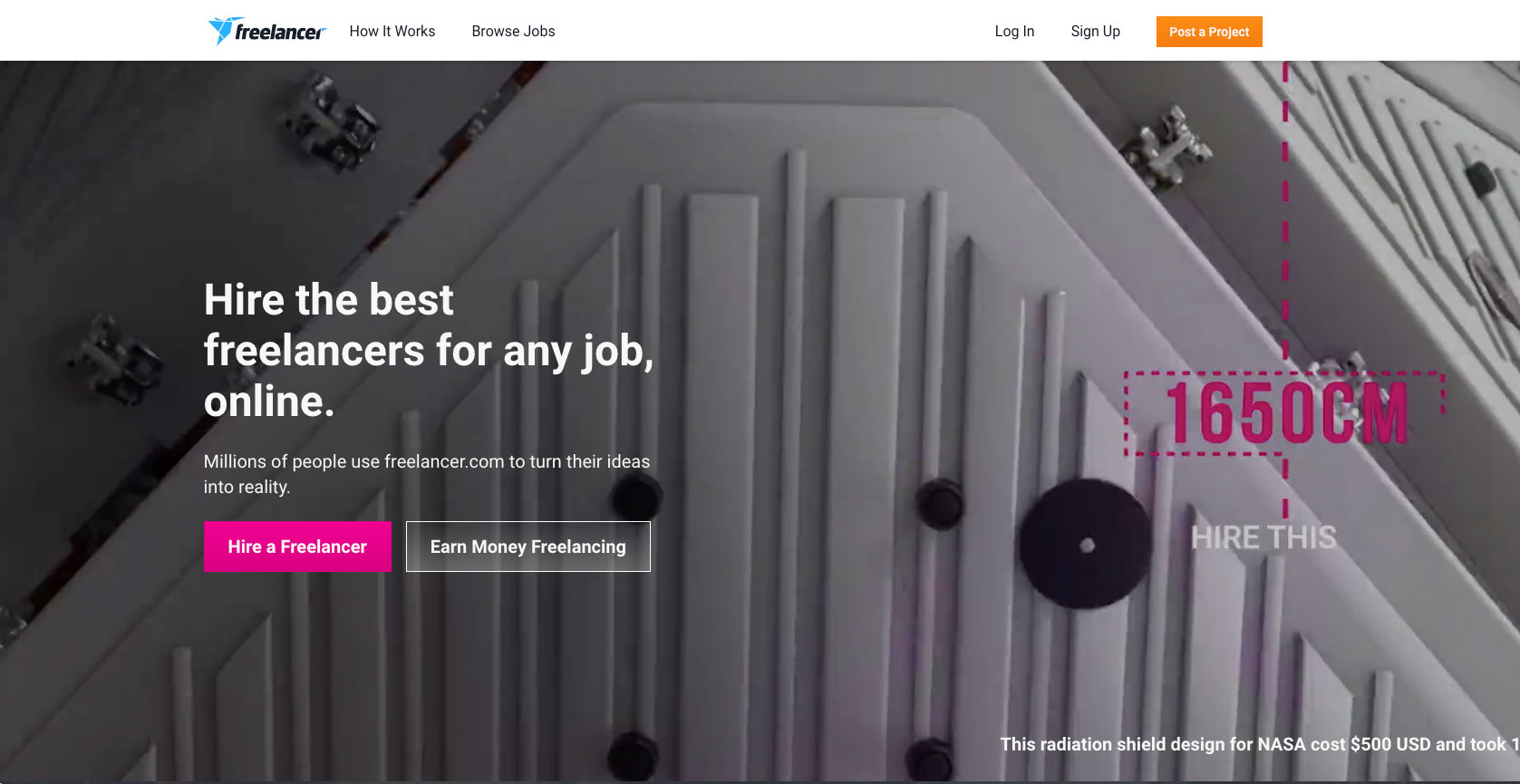 Freelancer (https://www.freelancer.com/)
With freelancers offering every service under the sun, you will be sure to find a great graphic designer on this site. Freelancer has the benefit of a dedicated app that you can download that makes it much easier to keep in touch with your freelancers. It allows you to see the progression of your project and release payment when you are happy with the work.
With any site you use, it is a great idea to check the reviews of each freelancer, so that you know they are hard-working and good at their job. It is also a great idea to talk to potential freelancers before hiring so you can be sure they will be able to complete the work required. Any of the above sites are fantastic at helping you select the most competent designers for the most professional-looking projects.
Back to Articles