10 of the best Adobe fonts in 2021
Adobe Fonts (previously known as Typekit) harbours thousands of fonts for those with an Adobe Creative Cloud subscription to use in their design work. The service partners with the world's leading font foundries to bring the latest typefaces to their easily accessible platform, which allows unlimited syncing, unrestricted page view limits, and more.
However, with so much to choose from, it can be difficult to see past the vast selection of fonts and select the perfect one for your work. With this in mind, we've picked 10 of our favourite fonts to use in 2021, based on the design trends that are set to lead the way in the next year.
These fonts are especially ideal for your next design at Diginate! Make use of them for your next sticker or poster for a fresh, up-to-date feel. Simply design and submit your artwork, then obtain an instant quote for your order. We'll do the rest!
Without further ado, here are our top 10 Adobe fonts to use in 2021.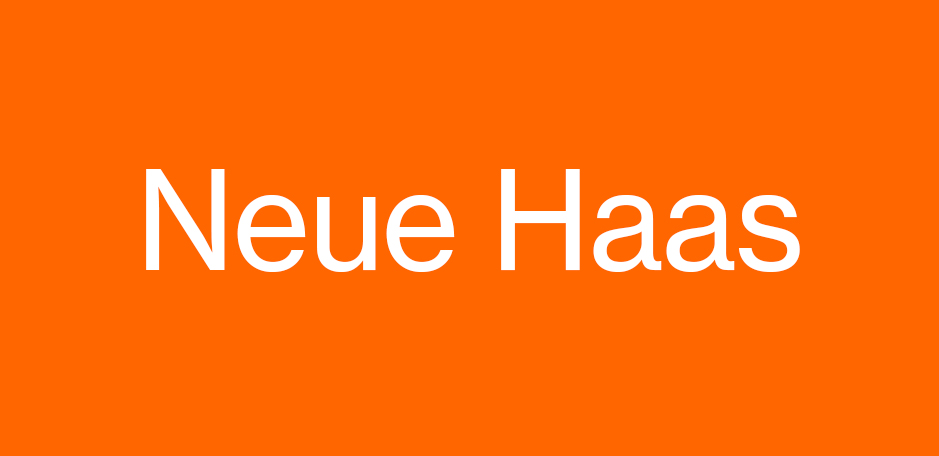 1. Neue Haas Unica
The last year has seen the consumption of an excessive amount of information via the news. However, as a modern society, we want information quickly, and the best way to achieve that (besides offering video) as a media outlet is to use a clear, simple font. This Helvetica alternative was originally released in the 80s before virtually disappearing for some time; luckily, it has been updated for use in today's world, with 18 styles that work well in a number of applications.

Sync Neue Haas Unica here.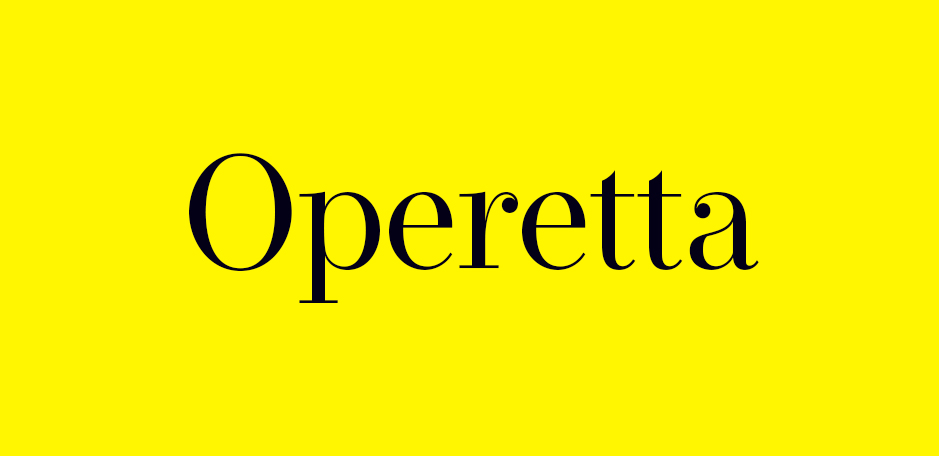 2. Operetta
Aesthetic words of affirmation are appearing daily on social media as the pandemic rages on, prompting many accounts to share and reshare to provide emotional support for their own online circles. These quotes are easy for anyone to create with Operetta, a contemporary serif font family with an abundant set of characters (911 per style!).

Sync Operetta here.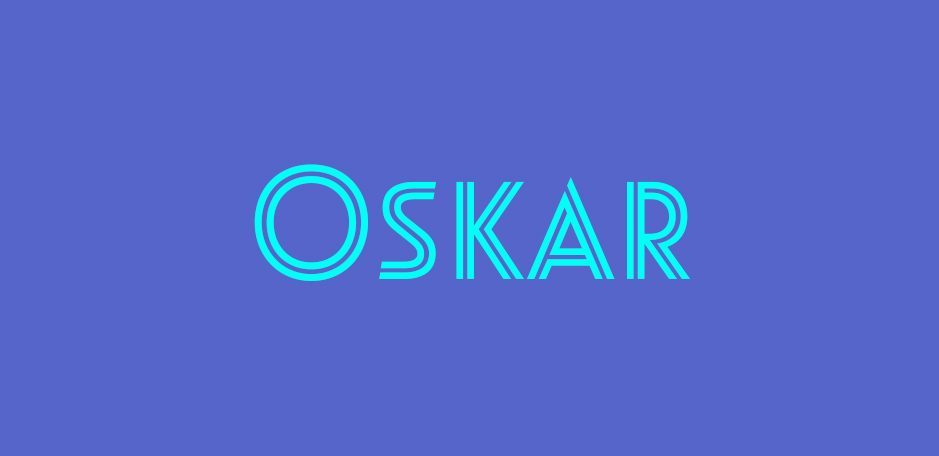 3. Oskar Inline
This all-caps family is inspired by Dutch architectural and commercial letterings from the 20th century, nodding to the old shop fronts and signages of the era. Cultivated by sign painters, the style has an artisanal quality despite its clean lines and contemporary feel.

Sync Oskar Inline here.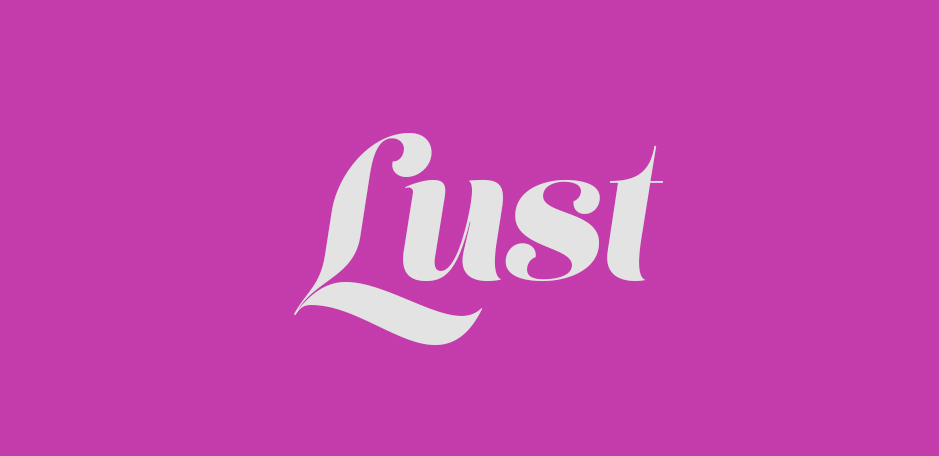 4. Lust Script
Dubbed by its creator, Neil Summerour, as a 'typographic guilty pleasure', Lust is perfect for display purposes with its sharp serifs and curvaceous lines. Five years in the making, this font was designed to be blown up for large applications – ideal for posters and wall stickers.

Sync Lust Script here.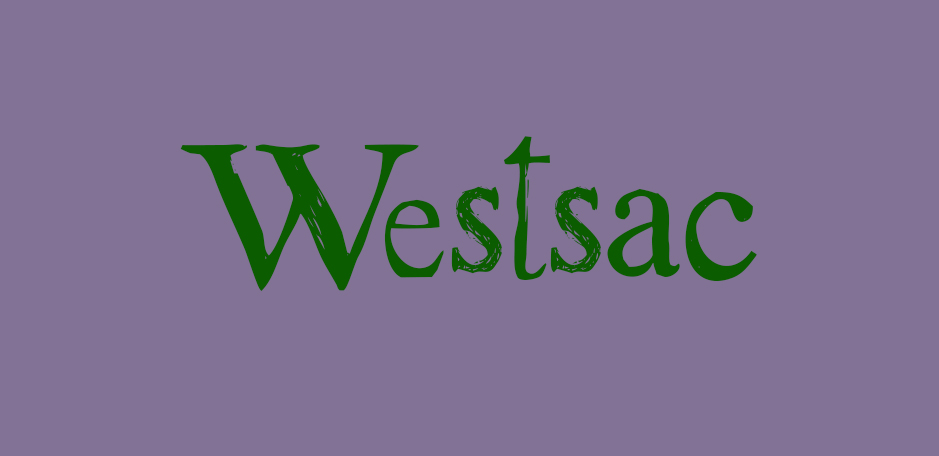 5. Westsac
Created by Chank Fonts, Westsac is a quirky font with a quirky creation story (we'll let you read that on the foundry's website). The Roman-influenced lettering has a handwritten, almost scribbled quality that is both fun and easy to read.

Sync Westsac here.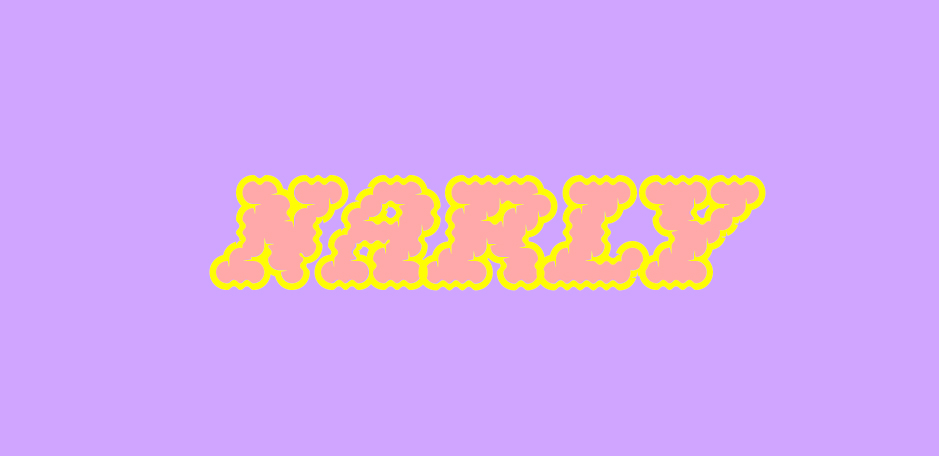 6. Narly
Vintage computer fonts can always be fun, but Narly takes the font to another level with a more intricate design and the chance to mix fonts within the family for customisation. The font family features a structure based on a series of overlapping circular dots, created as an experiment with modularity, repetition and chance.

Sync Narly here.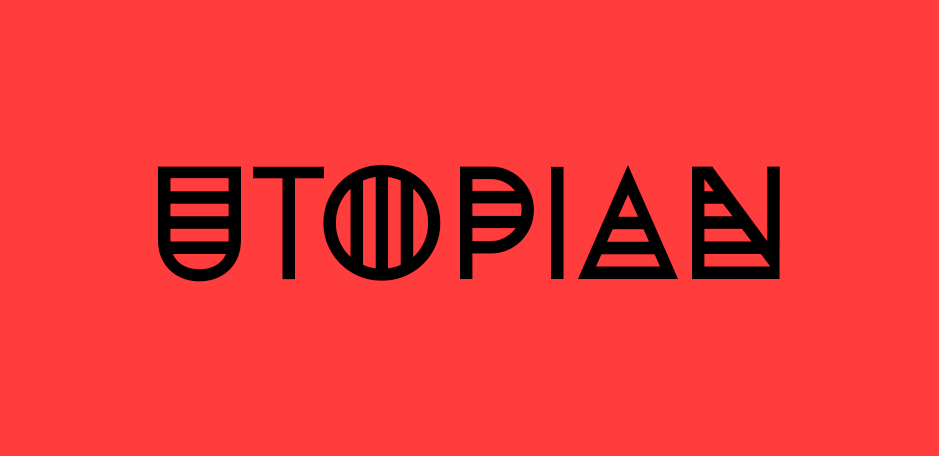 7. Utopian
Reflective of its name, Utopian was created with simplicity and harmony in mind. The fonts work well with primary colours, bringing modular order to designs of all applications. The family contrasts with its alter ego, Dystopian, which was made for monochromatic compositions with a darker look and feel.

Sync Utopian here.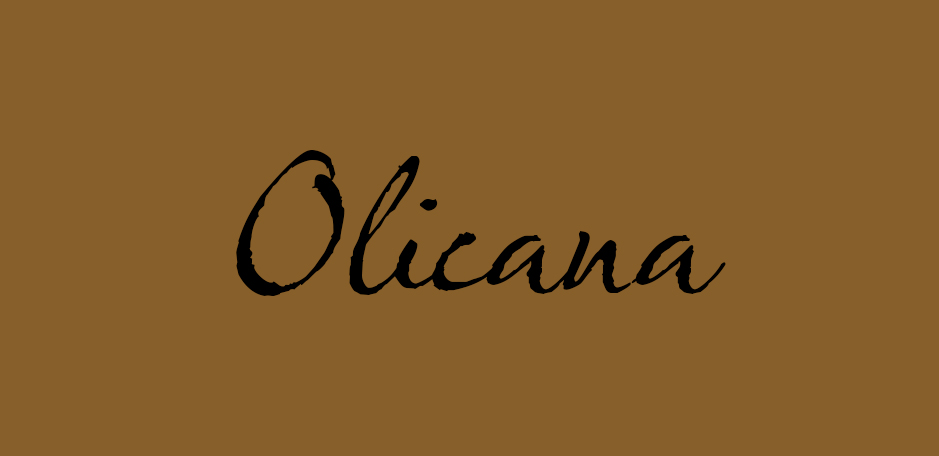 8. Olicana
With today's heavy reliance on digital technology, could consumers be yearning for a nod to simpler, analogue times in design – even if it is paired with a product or service that could enhance and complement their modern life? Olicana is based on handwriting with a fountain pen, even including ligatures, swashes and ink splats reflective of the medium.

Sync Olicana here.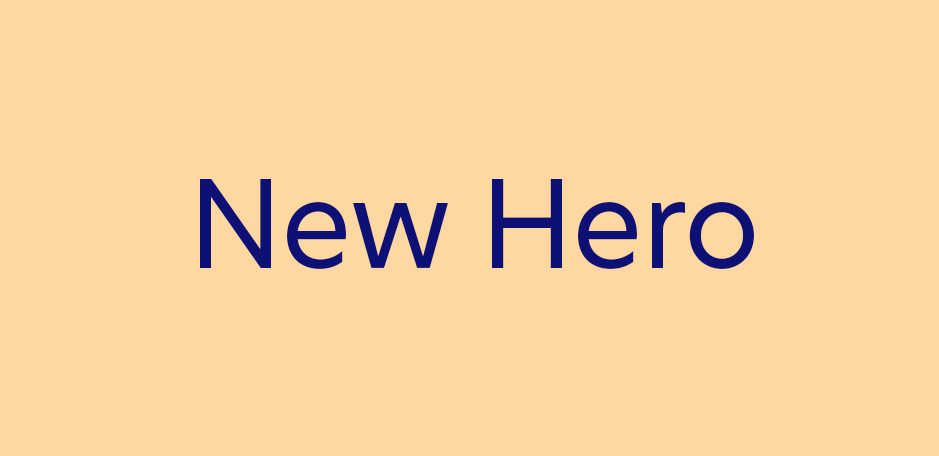 9. New Hero
Organisations looking to enhance accessibility compliance will be delighted to discover that New Hero includes a unique feature that font foundry Newlyn has trademarked as their Accessibility Set. This not only enhances compliance on the web, but also has benefits for UI/UX, broadcast media and signage design.

Sync New Hero here.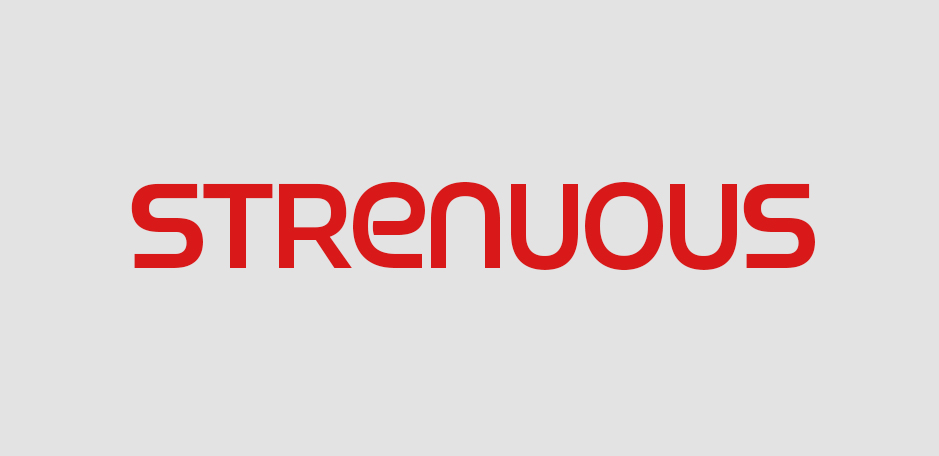 10. Strenuous
Available in 18 fonts, Strenuous is anything but. This eye-catching 1970s-style family feature unicase lettering, ideal for creating designs that nod to a bygone era, yet transcend decades.

Sync Strenuous here.
With a tumultuous year behind us, 2021 could be a year of unbridled creativity where fonts and design transcend trends (the roaring 20s come to mind as a parallel!). The above fonts represent the wide range of possibilities for the year ahead, with something for every application and industry. However, we would like to see how you interpret these trends in your own designs – create your sticker or poster now at Diginate.com.

Back to Articles