Diginate.com Blog
World Cup mascots – where are they now?
It's World Cup kickoff day and what better day to warm up than having a look at what the old World Cup mascots are doing these days?
As we look forward to a new World Cup it's nice to look back to years past. If you're anything like us you will have watched at least a couple of "Super Amazingest Goals in World Cup History Ever" style shows and one of the nice things to see is how former footballers and managers have turned out. You know, the ones you don't see on TV every single week. Like David Ginola chilling on a boat in the Mediterranean (that actually happened) or Bryan Robson doing inventory in his local Sainsbury's (that probably happened). However, there are certain key members of World Cup teams that never appear on these shows. Yep, you guessed it. The mascots! We had a look at what former official World Cup mascots are up to these days.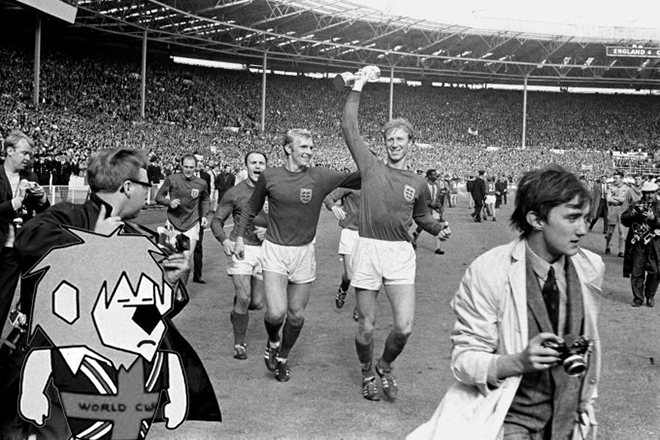 World Cup Willie (England, 1966)
As the first ever official World Cup mascot, Willie received unprecedented levels of fame in 1966 and for a short time afterwards. Following his dipping fame in the eyes of the British public (they seemed to celebrate the World Cup winning football team more than the mascot), Willie created his own award-winning gin brand called "The Spirit of '66".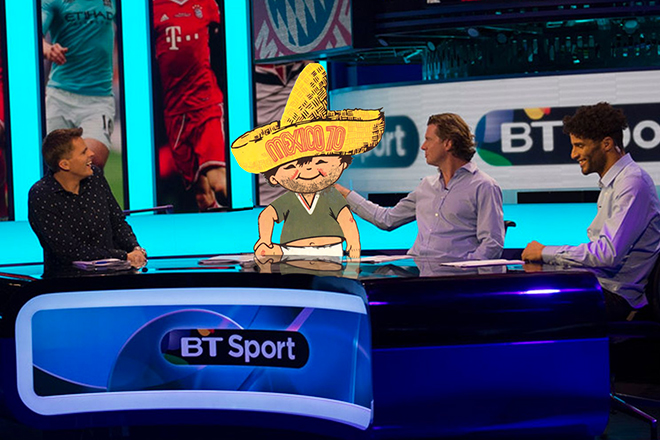 Juanito (Mexico, 1970)
Now a man in his sixties, Juan runs a local travel agent specialising in football related trips. Still rocking the high hat/short shirt combo, Juan is a recognisable character among both locals and tourists. He still retains his boyish smile, if you can locate it underneath his patchy beard. He is also an expert on Mexican football, appearing occasionally on BT Sport.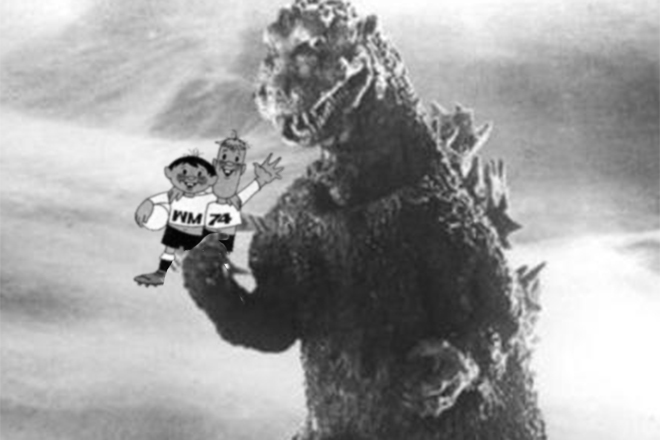 Tip & Tap (West Germany, 1974)
German twins Tip and Tap quickly gained a lot of weight during the celebrations after West Germany's win in the 1974 World Cup final due to a lack of exercise during the games (unlike the players, Tip and Tap spent most of the tournament sitting in the stands). After a brief stint fronting a polka metal band, Tip and Tap launched a successful movie career in Germany and starred in such classics as 'The Haunted Castle', 'Tip & Tap vs. Godzilla' and 2005's most popular movie in Germany, 'Guten Tag, Frau Bundeskanzlerin'.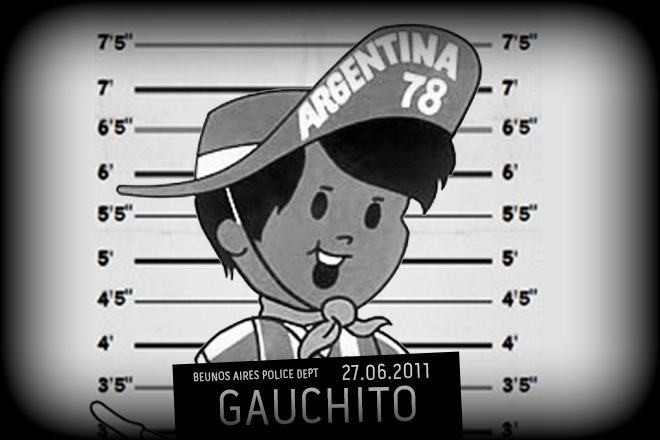 Gauchito (Argentina, 1978)
Argentina's mascot in the 1978 World Cup was a hit with the ladies due to his good looks, which he has never lost. Although he is currently serving a 10 year prison sentence for fraud, he still gets several letters daily from women who want to marry him.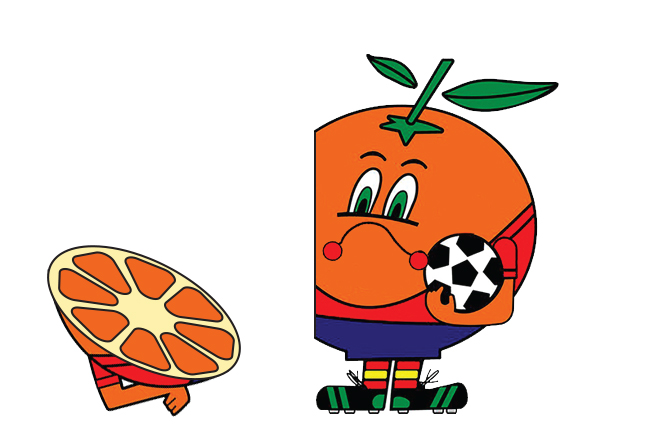 Naranjito (Spain, 1982)
Naranjito, the 1982 mascot, sadly passed away in 2003. After a couple too many sangrias he fell asleep naked on the streets of Madrid. He was mistaken for a massive regular orange and, rather ironically, cut and put into the world's largest sangria. He is survived by his wife and four clementines.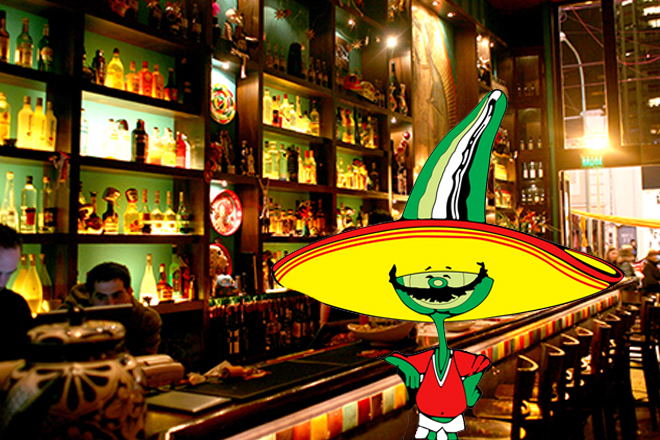 Pique (Mexico, 1986)
Mexico's second mascot was a green chilli by the name of Pique (no relation to Barcelona defender Gerard). A rather fiery character despite his good-natured smile, Pique has cooled down in recent years and now runs a bar serving drinks and non-spicy food (plain tortillas) to the locals. He enjoys crosswords, but can't stand football.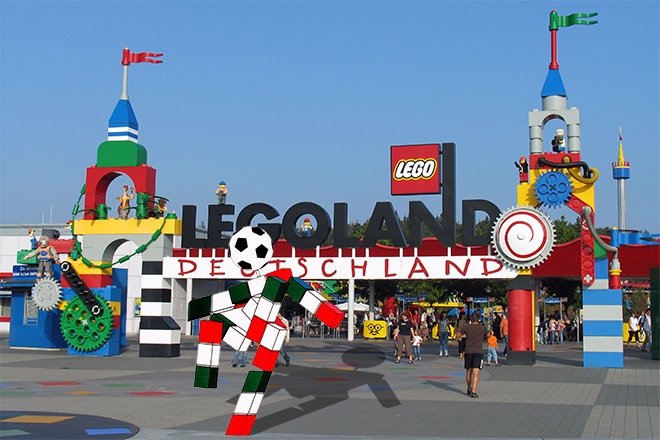 Ciao (Italy, 1990)
Ciao had a hard time getting work after the World Cup. He travelled to Euro 1992 in Denmark, despite Italy not qualifying for the tournament, and eventually got a job at Legoland. Today he runs Legoland Germany.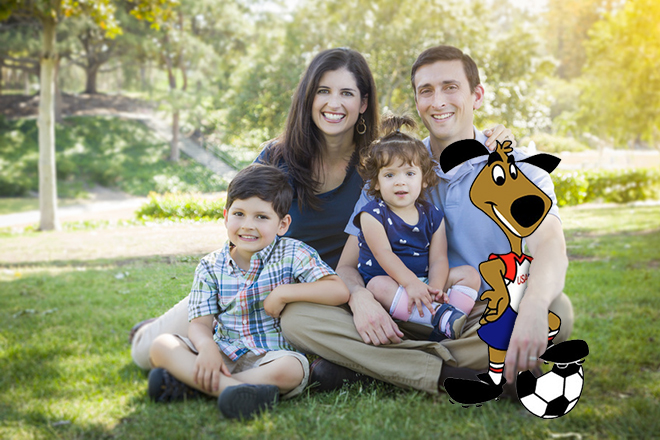 Striker (USA, 1994)
The world's top dog in 1994, Striker was adopted by a nice family after the World Cup and still live with them today at the ripe old age of 22. He has been involved in football since '94 and has for the last few years been employed as a personal coach for Landon Donovan. His coaching is believed to be the reason why Donovan was not included in the 2014 USA World Cup squad.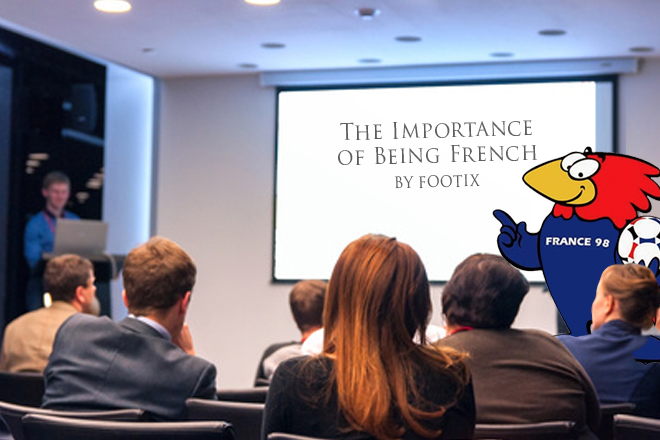 Footix (France, 1998)
Footix, the Gallic rooster, was a key part of France's World Cup winning squad. Using his experience from the World Cup, Footix is currently a primary school teacher and successful keynote speaker, teaching children and businessmen alike about the importance of being French. He was recently the model for the latest Trafalgar Square Fourth Plinth sculpture 'Hahn/Cock' by Katharina Fritsch.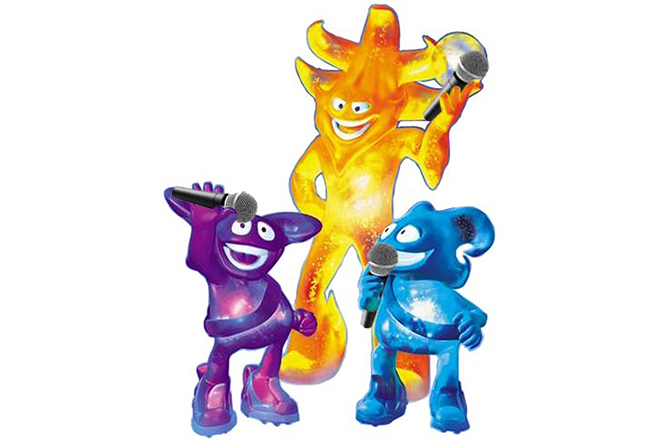 Ato, Kaz & Nik (South Korea/Japan, 2002)
The aliens known collectively as the Spheriks, came from outer space to find fame and fortune among Earthlings. They somehow managed to persuade the organisers of the 2002 World Cup to let them be the mascots. It was claimed to be a case of bribery and/or blackmail, though investigators could find no evidence of this. After the cup they attempted to launch a singing career, which they had to give up after realising that they had no vocal cords. They went back to their home planet after their visas expired.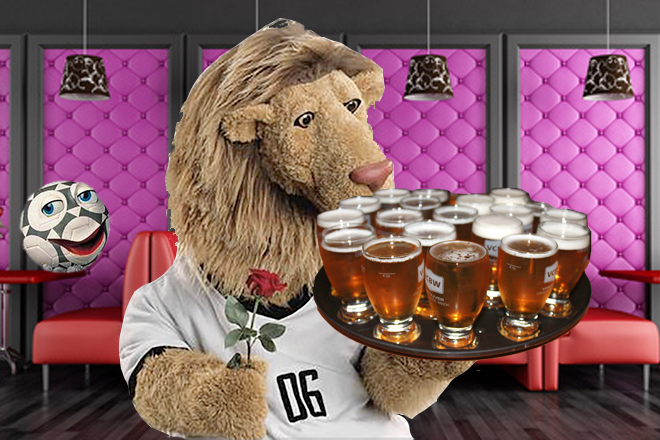 Goleo & Pille (Germany, 2006)
Goleo and his trusted football friend Pille were Germany's mascots in 2006. This was a cause of great controversy due to the fact that Goleo was in fact British and refused to wear any pants. He now runs Germany's top gentlemen's venue. Pille is currently the coach for the footballs used in the Bundesliga.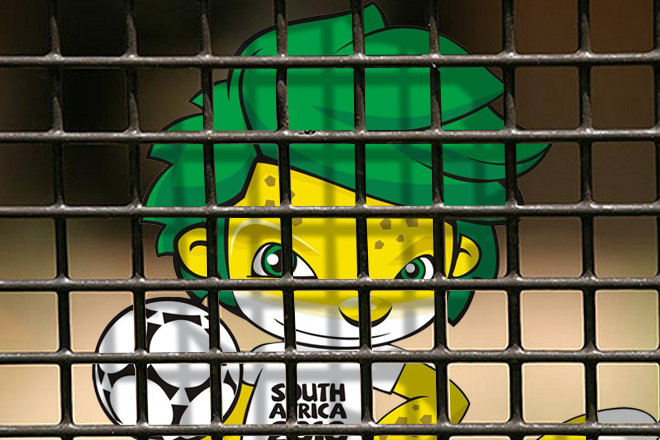 Zakumi (South Africa, 2010)
The South African leopard Zakumi was a very popular mascot and this led to an awareness of preserving the species of green-haired leopards, which is close to extinction. Unfortunately he lost most of his hearing after a month of constant vuvuzela noise. Despite this he still guest starred on Kanye West's 2013 album 'Yeezus'. He is currently the top attraction at Cape Town Zoo.