Diginate.com Blog
We've predicted England v Italy so you don't have to completely ruin your weekend
Against all the odds, England are through to the quarter finals of EURO 2012. Safe passage was secured in Donetsk, where the Three Lions secured a hard-earned victory against Ukraine.
As per previous fixtures, we calculated the result and major match incidents using the Diginate EURO 2012 Predictor prior to the clash. Here's what we got right:
We correctly predicted that England would win
We correctly predicted a winning margin of one goal
We correctly predicted that England would score between the 41st and 50th minutes
We correctly predicted that Ashley Cole would be booked
Unfortunately our prediction of Joe Hart scoring the winner did not materialise.
Since the tournament is reaching an advanced stage we decided that it would be appropriate to enlist a guest spinner to represent the opposition. We hit up @charitychap on twitter because he is Irish, and will therefore be supporting Italy.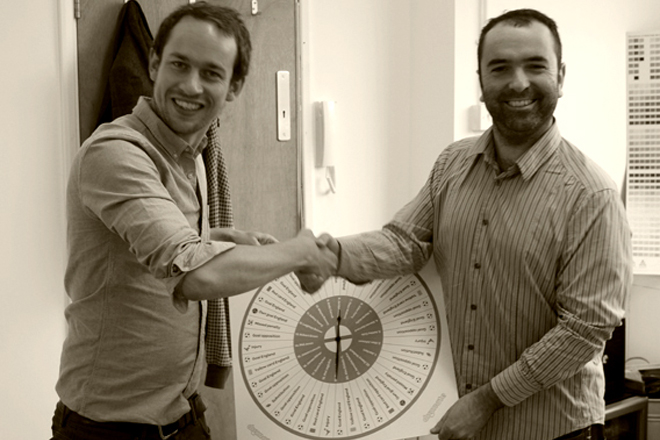 @CharityChap arrived at Diginate HQ shortly before lunchtime. We shook hands and took our seats for the contest. And BOY was it an epic…
England Vs Italy – Sunday 24th June, Kiev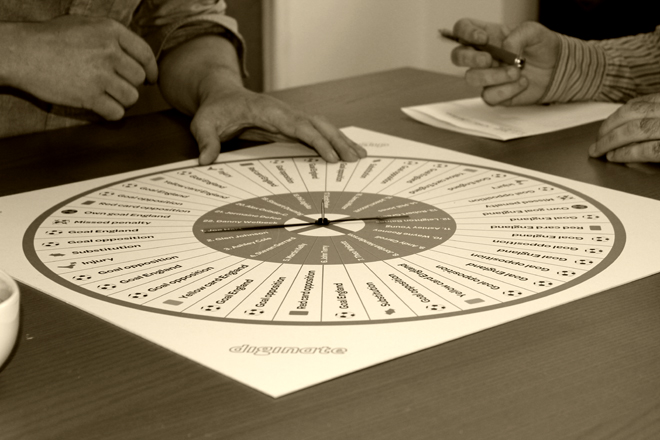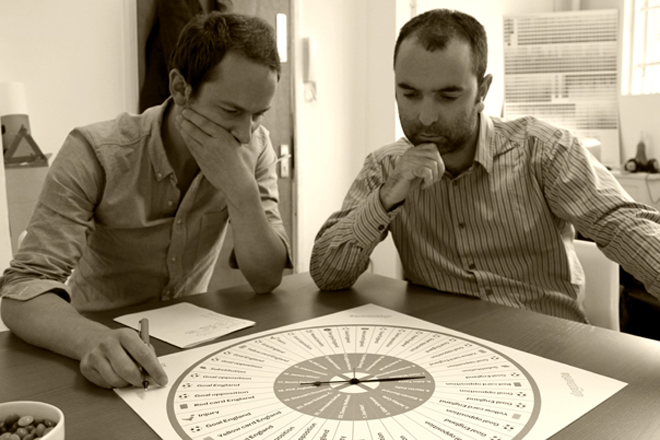 0-10 mins – ENGLAND INJURY – Phil Jagielka
Jagielka has kept his place having scored the opening goal in (our prediction of) the Ukraine match. This time he's rewarded with a knock.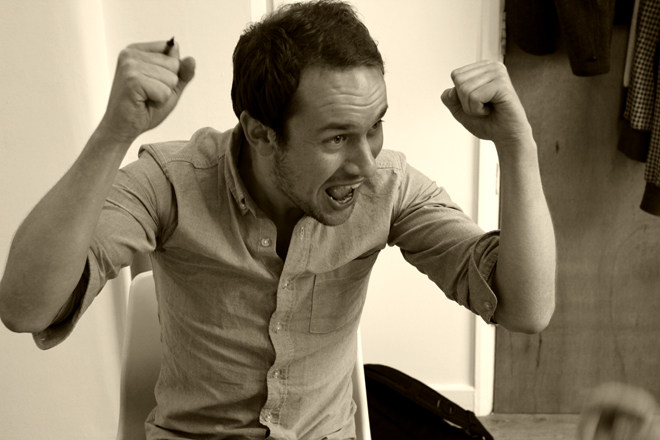 11-20 mins – GOAL ENGLAND! Scorer: Martin Kelly
Glen Johnson has been replaced by the more attacking Martin Kelly for this one, and boy does it reap dividends early as Kelly shoots England into the lead.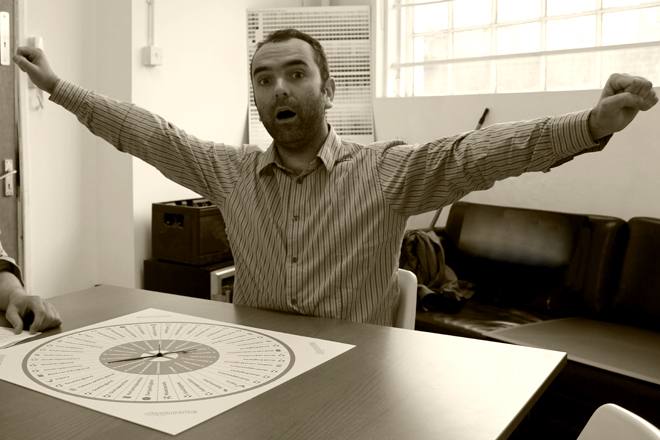 21-30 mins – GOAL ITALY
The Azzurri have replied quickly with this equaliser. 1-1. @CharityChap is delighted.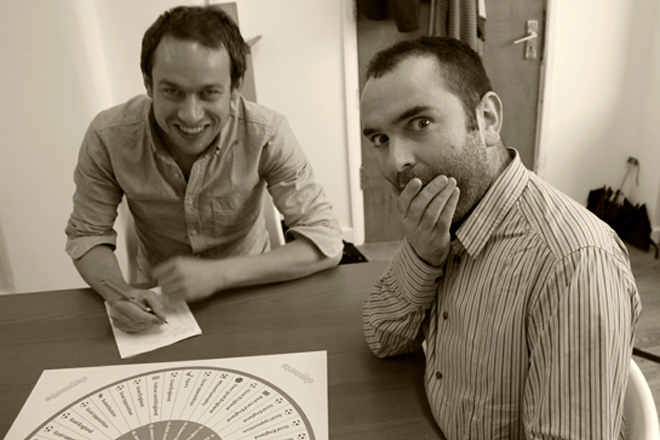 31-40 mins – YELLOW CARD – Joleon Lescott
Lescott fouls his clubmate Balotelli. A rare opportunity capitalised on.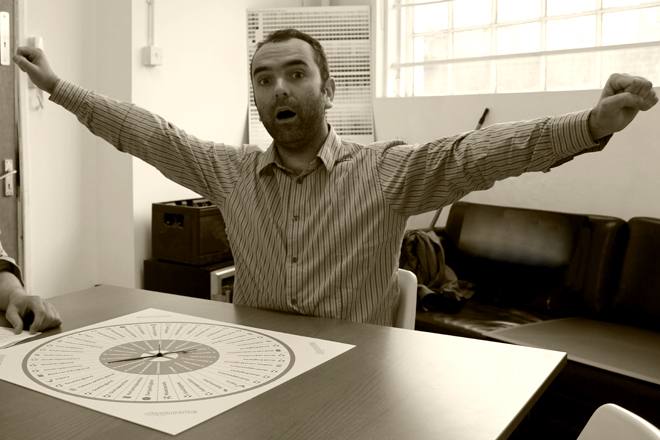 41-50mins – GOAL ITALY
A second goal for the Italians, who surge into the lead. 1-2.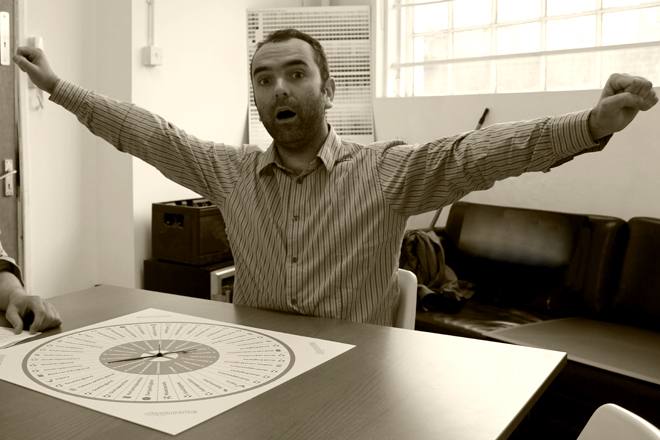 51-60mins – GOAL ITALY
And another. It's looking bad for England, who are now chasing a 2 goal deficit.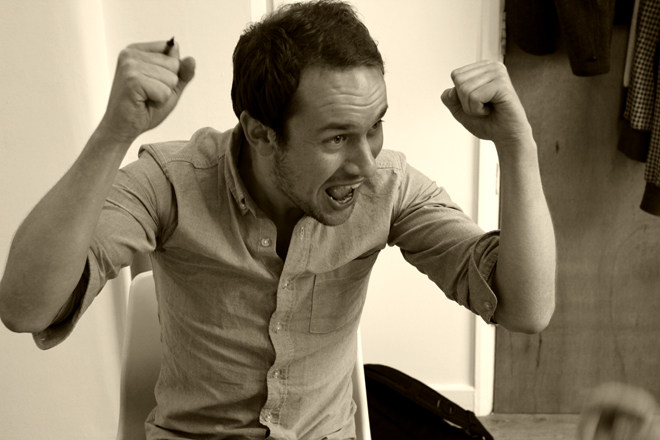 61-70mins – GOAL ENGLAND! Scorer: Welbeck
Suddenly England are back in the game thanks to Danny Welbeck.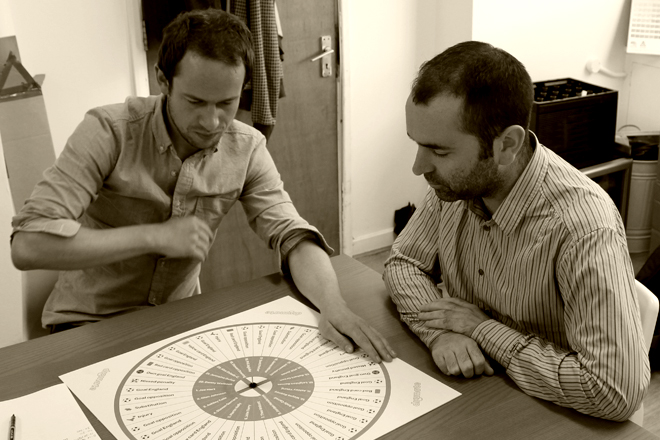 71-80mins – ENGLAND SUBSTITUTION – John Terry is replaced by Scott Parker.
Solid attacking substitution here as Parker replaces Terry. England need to score now.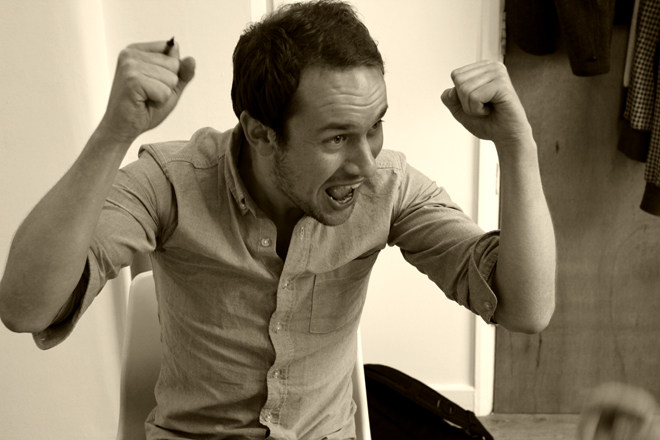 81-90mins – GOAL ENGLAND! Scorer: Martin Kelly
The Olympic stadium erupts as Kelly scores a last minute equaliser, his second goal of the night! Looks like this game is going to extra time…
EXTRA TIME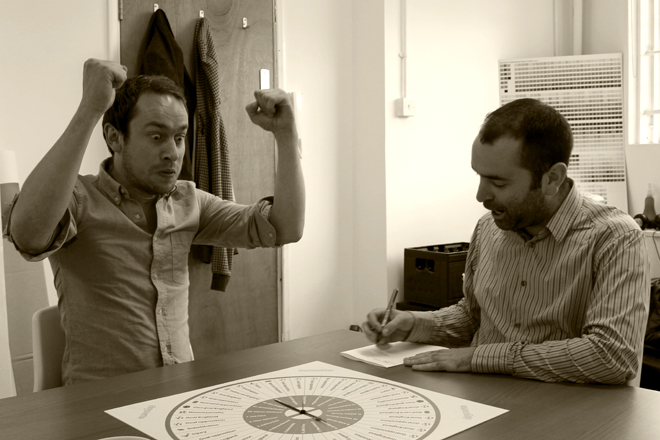 91-100mins – GOAL ENGLAND! Scorer: Theo Walcott
England take the lead thanks to Theo Walcott. @CharityChap is mortified. Can they hold on for victory?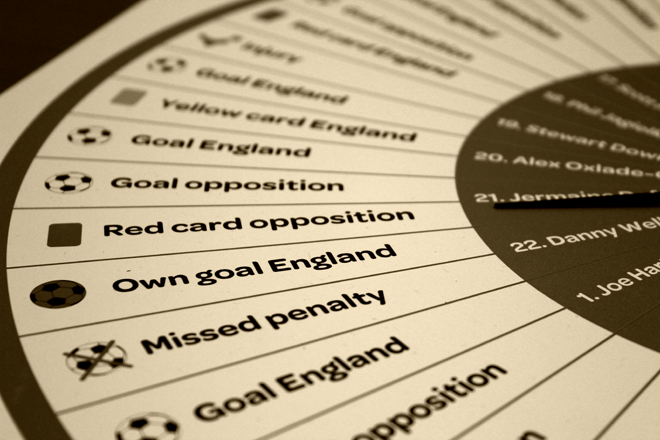 101-110mins – RED CARD ITALY
Having thrown away a 3-1 lead Azzurri tempers are fraying. First sending-off of the night.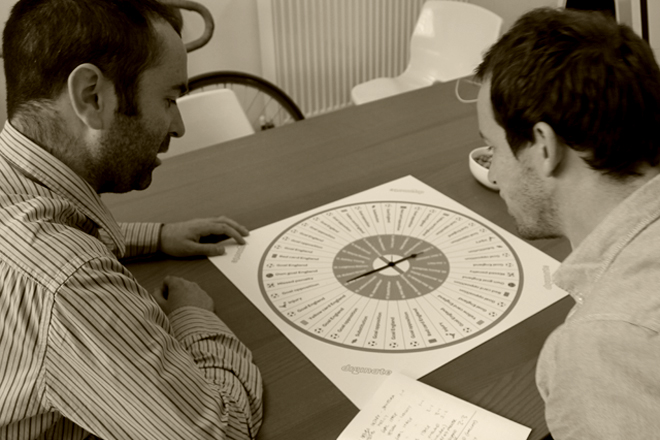 111-120mins – INJURY LESCOTT
Balotelli has bitten back at clubmate Lescott, but to no avail. England are through to the semi-finals with a glorious extra-time victory!
FINAL SCORE
England 4 – 3 Italy
What a tournament! See you for the semi-finals!
Follow @CharityChap on twitter.