Diginate.com Blog
We predicted the Uruguay-England game with a crossbow
After the great success of our previous prediction, we turned our eyes (and Roy's laser eyes) to the next group game: Uruguay vs England.
England vs Italy was a great game and England played some very good attacking football. Unfortunately it was not enough and Italy won 2-1. It was definitely a game worth watching, even though we already knew the score from our prediction. We predicted not only that Italy would win, but we got the score 100% correct and correctly predicted that Claudio Marchisio would be one of the goal scorers. Unfortunately none of the four penalties we predicted actually happened.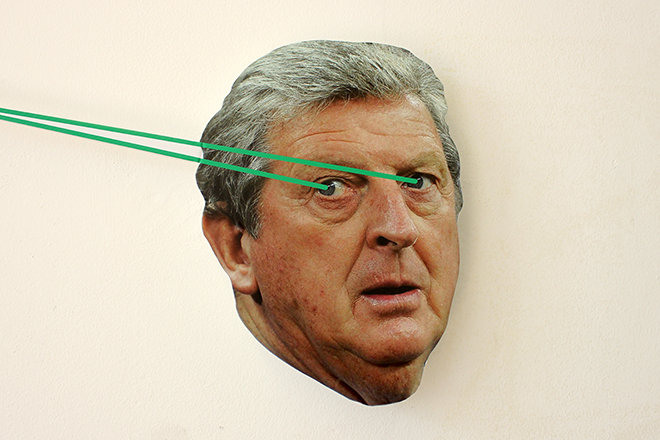 As you can see from his expression, Roy is slightly concerned after the loss against Italy. This may also be because of our rather dangerous looking crossbow. Nice tan though!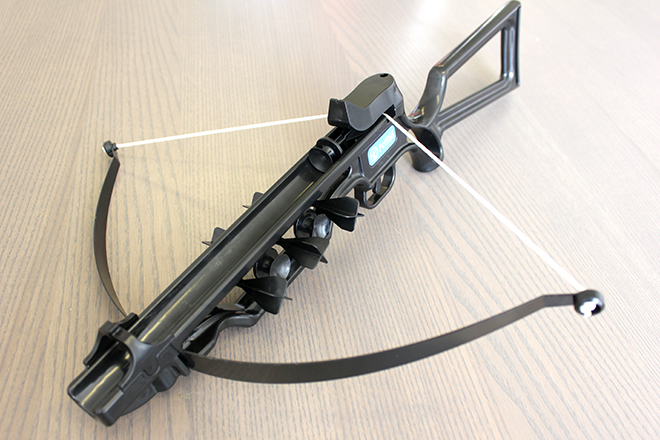 The packaging clearly states "THIS IS NOT A TOY!"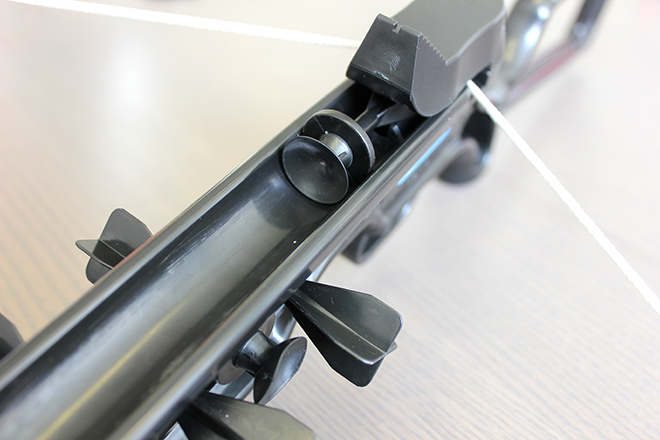 We won't argue with that.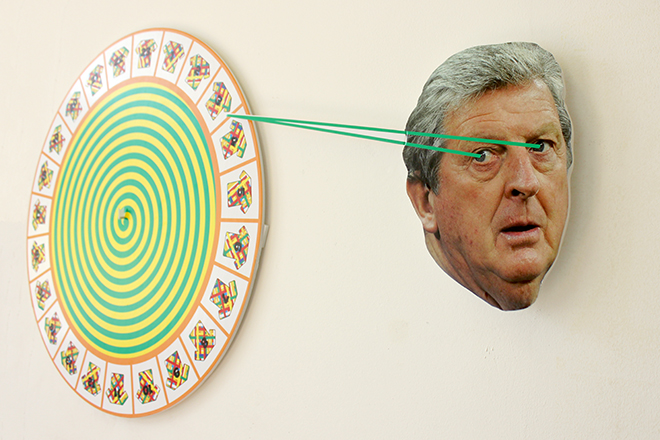 Just a quick recap about the rules:
Player 1 spins the spinner to select a player
A dart is shot at the board to determine a match event (e.g. yellow card / chance)
A dart is shot at the goal or the giant player to determine the success of a chance, or location of an injury
Player 2 takes their turn
This time the match lasts the duration of (Everything I Do) I Do It For You by Bryan Adams, which was the theme song to Robin Hood: Prince of Thieves.
We got illustrator Rich Fairhead in to help us out. Have a look at his work and blog.
Here's how it went:
Uruguay vs England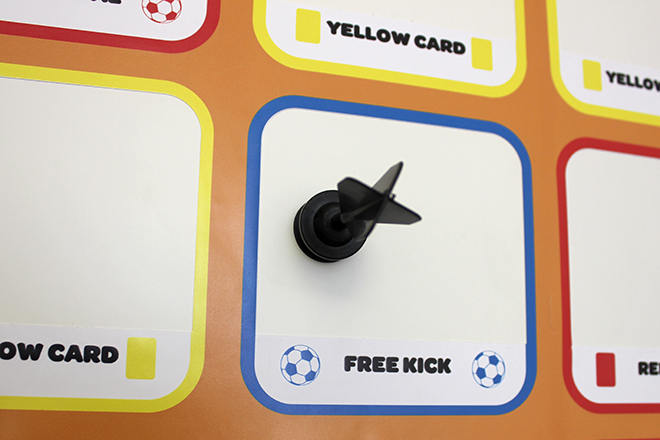 GOAL for England!
England kick off and are on the attack straight away. After some lovely passing they get a free kick in a dangerous position. Jack Wilshere takes it and bends it into the top corner. What a goal and what a start for England!
Yellow card to Uruguay
The Uruguay players are furious after England's great start and Abel Hernándes gets a yellow card for a couple of hard tackles.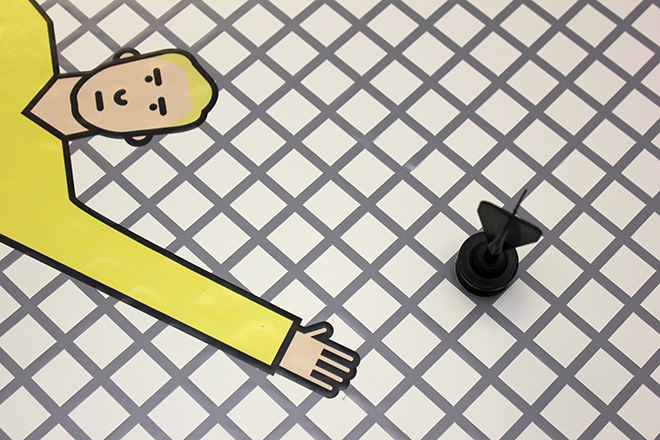 GOAL for Uruguay!
Jack Wilshere goes from hero to villain in a matter of minutes as he gives the ball away to Martín Cáceres who shoots at goal. Joe Hart dives after the ball but is unable to get there in time. Uruguay are level!
Chance for Uruguay
The England players are looking stunned after the equaliser and it almost gets worse straight away. Phil Jones is booked for a challenge on Diego Forlán and Uruguay take the free kick quickly. The ball ends up with Suárez who shoots straight at Joe Hart. Great chance for Uruguay.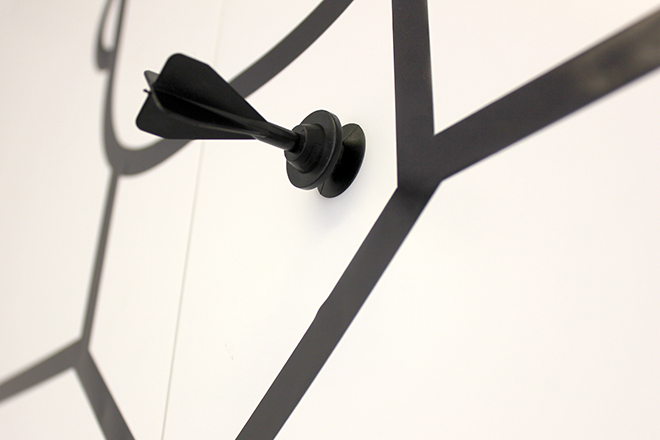 Bite!
Both sets of players are playing very aggressively at the moment and Diego Forlán gets back at Phil Jones for the earlier challenge. Replays show that Forlán bites Jones in the neck, but fortunately for Forlán the referee doesn't see the incident. Uruguay are lucky not to be down to 10 men.
Half time: Uruguay 1 – 1 England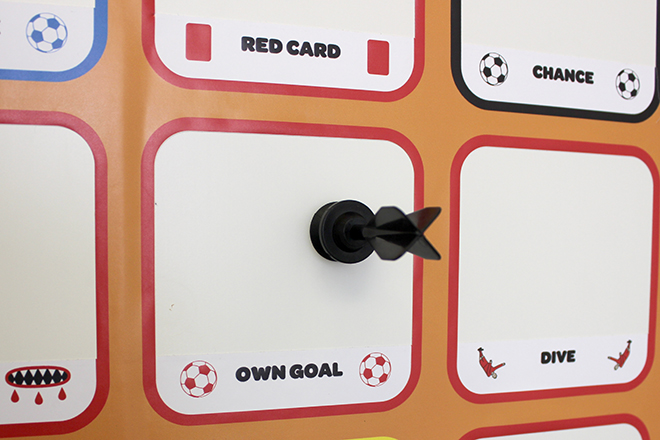 GOAL for Uruguay!
After the kick off it's Uruguay's turn to go on the attack. They have a corner which is poorly cleared by England. The ball is lumped back in and Phil Jagielka heads it past his own goalkeeper. A nightmare start to the second half for England and Uruguay take the lead!
Yellow card for England
The England players are clearly frustrated and Adam Lallana is booked for persistent fouling.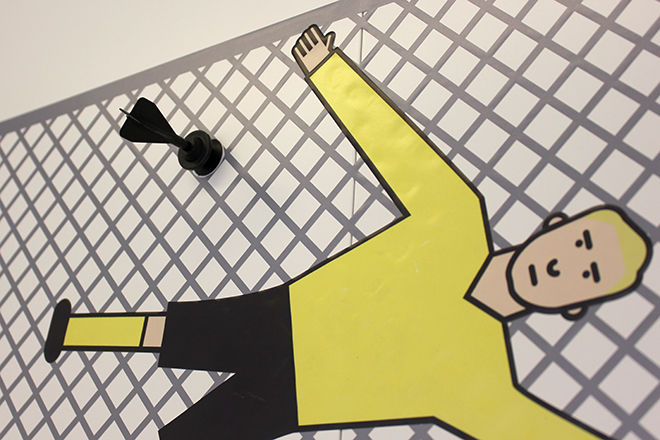 GOAL for Uruguay!
The England players keep giving the ball away. Daniel Sturridge is to blame this time and Christian Stuani puts the ball past Joe Hart. There seems to be no way back for England now.
Red card for Uruguay!
Daniel Sturridge tries to set up a counter attack when Uruguay lose the ball by the corner flag, but his run is blocked off by Abel Hernández. The referee reaches for his pocket and pulls out a yellow card. That's a second yellow for Hernández and he's off!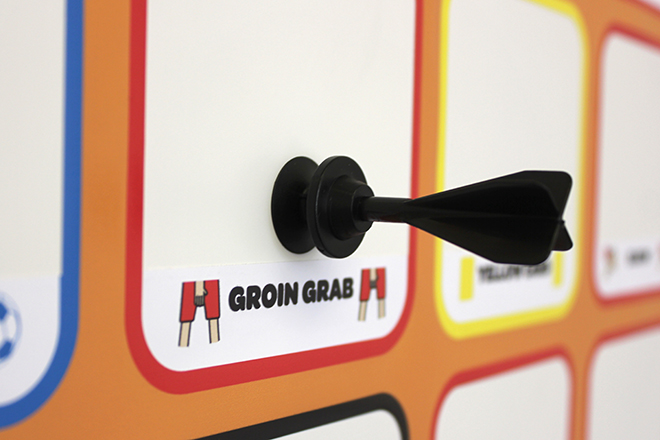 Groin grab!
England have a corner in the dying minutes and Raheem Sterling goes down in the penalty area. No penalty says the referee, but replays show that Diego Péres clearly grabs his groin. He is lucky not to be sent off and Uruguay could have been down to 9 men at this point! Moments later the referee blows the whistle for full time.
Full time: Uruguay 3 – 1 England
An entertaining game, but once again the referee will be in focus after the game. Maybe after the four penalties awarded in England's previous game, tonight's referee was trying to play it more cautious, but Uruguay should have had another two men sent off. Complaining won't help England now though. With a second loss in two games, they are pretty much out of the tournament. England still have a slim chance, but they require a lot of help and they obviously need to win against Costa Rica. Stay tuned for our prediction of that game and see if England are able to scrape through to the next round or if the disaster will be complete!