Diginate.com Blog
We predicted the England-Italy game by throwing frogs and lizards at the wall
Welcome to the jungle.
You may remember 2012 – we were young, beer was cheap, and Rizzle Kicks were top of the charts. Heady days indeed. It was also the European Championships – we predicted England's route to the quarter finals with near 100% accuracy with the now legendary disposed of Euro Spinner.
It's now 2014, and the World Cup has arrived. We were happy to let Roy Hodgson's young England team speak for themselves on the pitch. But instead of doing this, we constructed a complex system for predicting England matches (now with improved accuracy) so you don't have to pay the blindest bit of attention to the games themselves.
As the first England game is taking place in the jungle we decided the only sensible way to predict the result was to throw frogs and lizards at the wall of Diginate HQ. As the old saying goes, if you throw enough frogs and lizards at the wall of Diginate HQ some of them will stick, and they will tell you the result of a football match.
To begin with we had to build a spinner. This is the player selector. Squad numbers were distributed around the wheel, which we printed on a big matt Diginate sticker and stuck to a piece of foam board: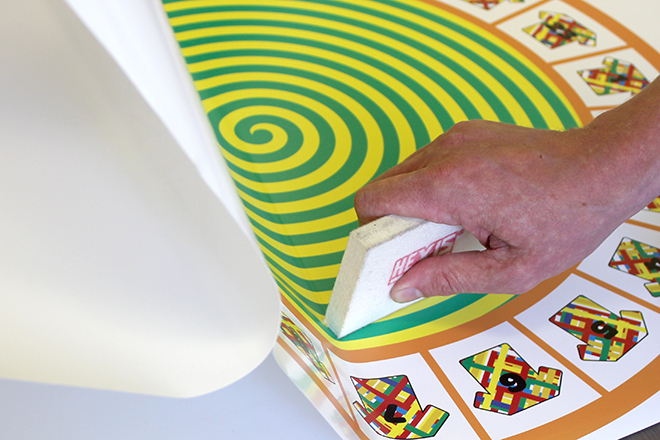 Once we had the spinner sticker stuck to the foam board we devised a clever and potentially lethal method of cutting it into a perfect circle. Don't try this at home (unless you're tired of having fingers):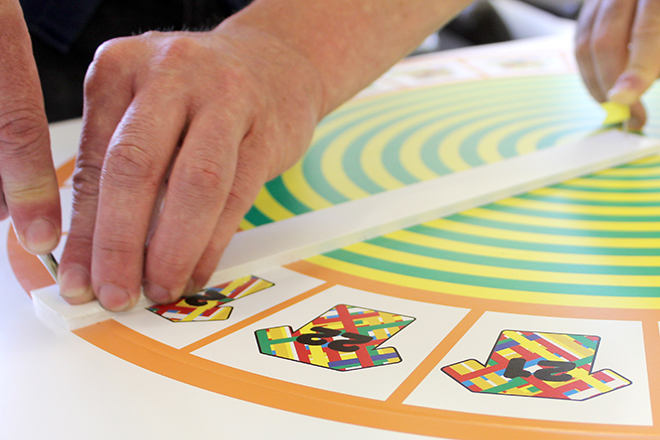 A good spinner needs a pointer, so we printed some pictures of Roy Hodgson with crazy green laser eyes (inspired by the awesome green laser we used to find out if footballers look like themselves).
We mounted Roy to foam board and carefully cut him out: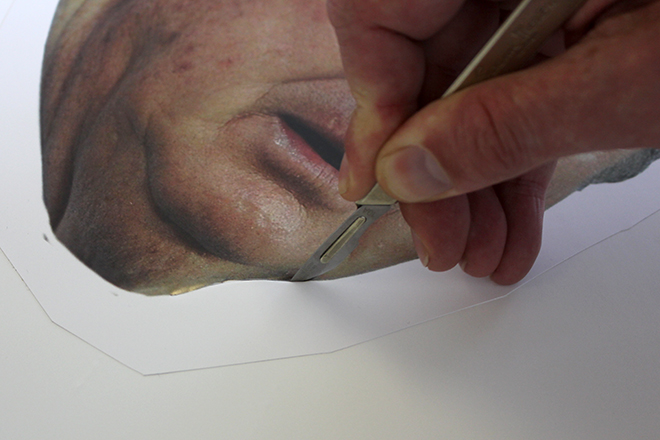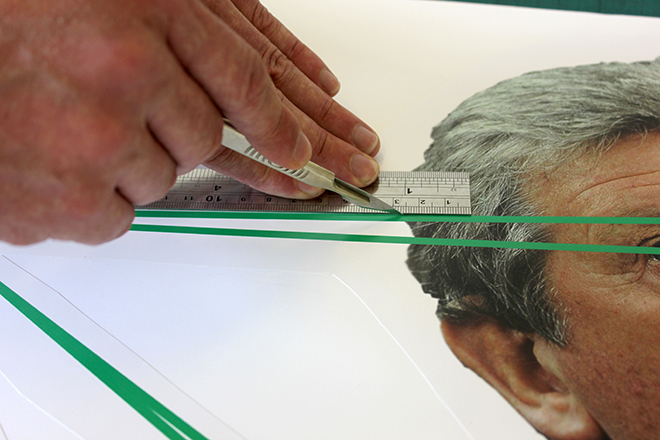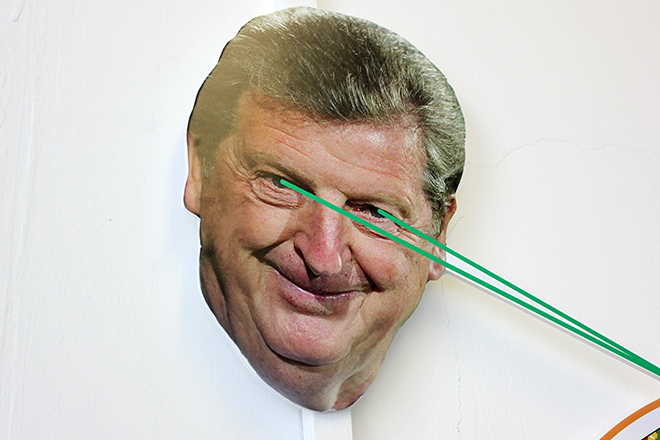 Spinner complete, we mounted it to the wall. Next we printed some massive wall stickers. We tried throwing the frogs and lizards at a plain wall, but it didn't really tell us anything, so we devised a clairvoyant grade prediction grid. In addition to our big 'match events' prediction grid we printed a massive footballer to predict any injuries or player specific match incidents: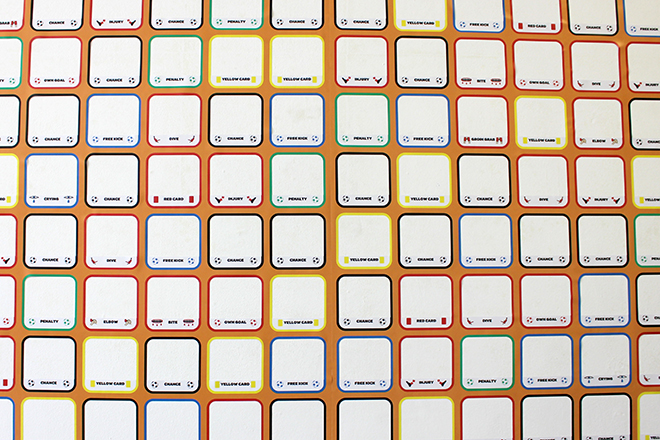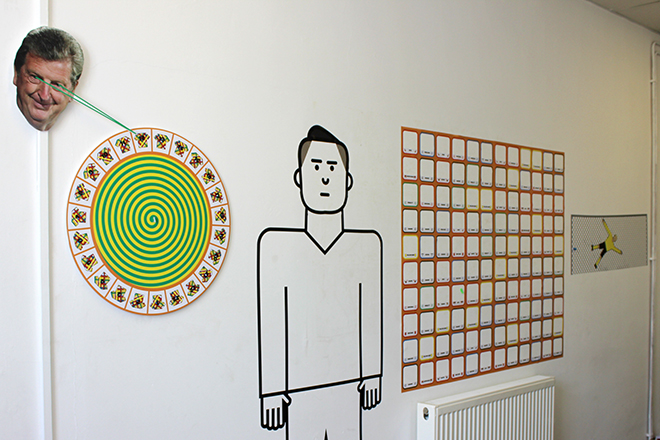 This is our set-up. From left: Roy! Selecta, the Wheel of Misfortune, random injury-prone player (not at all based on Jack Wilshere), the Squares of Prediction and our constantly mid-dive Keeper of the Goal.
With our prediction wall complete, we hunted down some frogs and lizards in the amazon on Amazon, and got down to predicting the first game.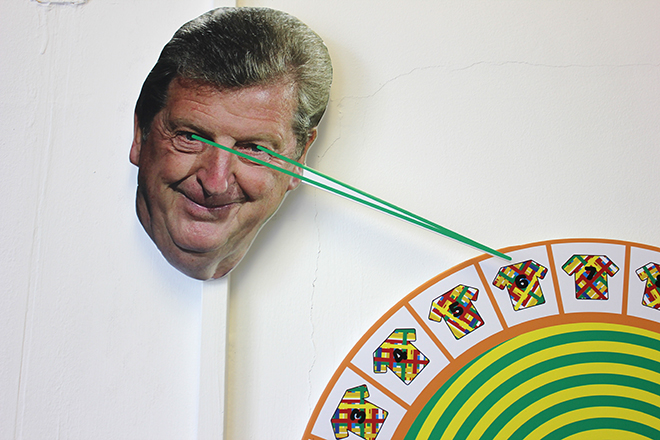 As you can see from the picture, Roy! Selecta is very confident before this game. We'll see how long that lasts.
Here's how it works:
Player 1 spins the spinner to select a player
A frog is thrown at the board to determine a match event (e.g. yellow card / chance)
A frog is thrown at the goal or the giant player to determine the success of a chance, or location of an injury
Player 2 takes their turn
Match lasts the duration of Welcome to the Jungle by Guns N' Roses
Let's get predicting…
England vs Italy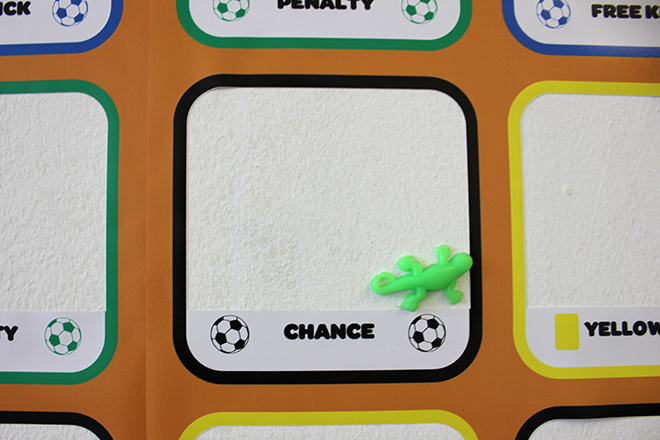 Chance for Italy
Italy kicks off the game in Manaus and the game is off to a great start as Mario Balotelli is through on goal. Super Mario nearly puts Italy ahead, but his shot is saved by Ben Foster, who is a surprise inclusion in England's starting XI.
GOAL for England!
A few minutes later England a have a corner and Phil Jagielka is pulled down in the penalty area. He somewhat surprisingly opts to take the penalty himself and sneaks it past Italy goalkeeper Salvatore Sirigu. 1-0 England!
Penalty for Italy
Almost immediately it's Italy's turn to get a penalty as Daniel Sturridge lets an elbow fly in his own box. He misses Marco Parolo, but the referee points to the spot anyway. Parolo takes it himself, but puts it wide.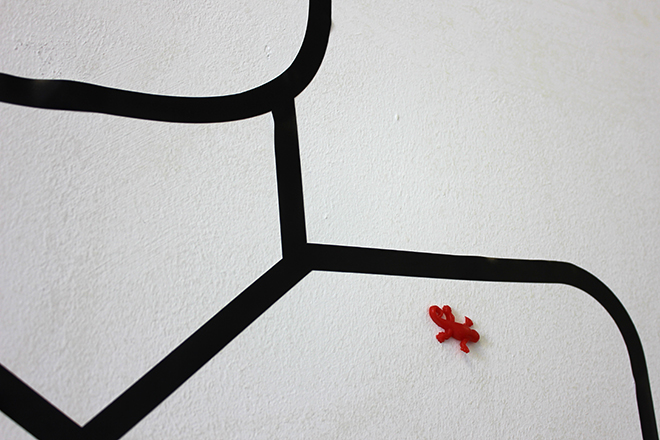 Injury for Italy
Soon afterwards there's a tough tackle on Antonio Cassano who lands awkwardly and injures his shoulder. He receives some lengthy treatment and Italy have a substitute ready, but Cassano waves it away and decided to stay on. No free kick for Italy and England keep the ball.
Chance for England
Daniel Sturridge runs through the Italy defense and puts a ball high over the goal.
Yellow cards for Italy and England
Italy are furious that England did not give the ball back and there is a big fight in which Sirigu tries to rip Wayne Rooney's hair off with his teeth. Thankfully his hair transplant was of very high quality and his hair stays on. So does Sirigu, as the referee doesn't seem to see the incident. However, both Jagielka and Claudio Marchisio get yellow cards.
Chance for England
Ben Foster surprisingly comes up for a corner towards the end of first half, but puts his header wide.
Half time: England 1 – 0 Italy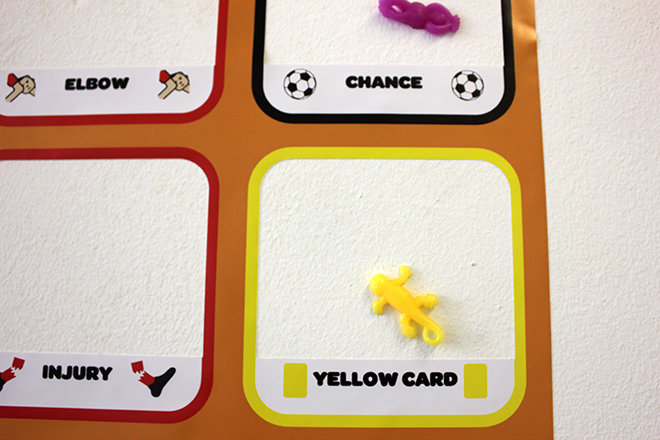 Yellow card for Italy
The second half starts with Marco Parolo receiving a yellow card for hand ball. England have a great chance to score, but Jack Wilshere puts the ball wide.
Free kick to Italy
Italy gets a free kick in an excellent position, but the shot from Antonio Cassano goes wide. Rickie Lambert is through on goal seconds later, but his finish is not good enough.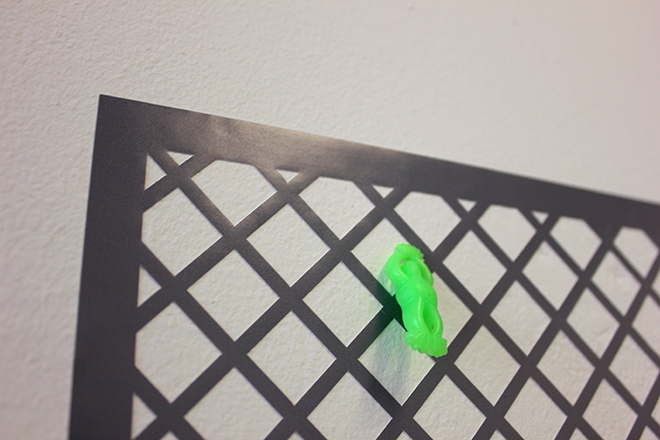 GOAL for Italy!
There is real end-to-end stuff at the moment as Marchisio receives the ball on the edge of the 18 yard box. His finish finds the top corner and Italy have pulled level!
Yellow Card for England
Ross Barkley thought he should have had a free kick moments earlier and gets a yellow card for arguing with the referee.
Penalty shout for Italy
There is another important decision by the referee a few minutes later as Matteo Darmian goes down after a corner for Italy. The ref waves away the penalty shouts and tells him to get on his feet.
Free kick to England
Ben Foster really wants to make an impact on this game and takes a free kick in a good position. He puts the ball wide.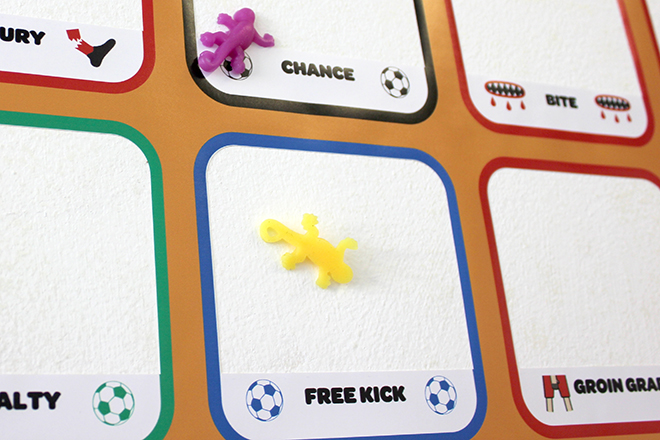 GOAL to Italy!
Moments later Andrea Barzagli shows him how to do it as he puts Italy ahead after a great free kick.
Penalty for England
Italy are clearly tired and are defending very deep after the goal. England have a great chance towards the end of the game as Steven Gerrard gets a penalty. He looks very nervous as he steps up to take it and puts it outside the post. What a chance for England!
Penalty for Italy
The referee is having a very busy game and awards a penalty to Italy – the fourth penalty of the match! Alberto Aquilani steps up and has a great chance to put the game beyond doubt, but he puts his shot wide. The players are clearly tired at this point.
Penalty shout for England
Leighton Baines goes down in the box after making a great run down the left. The ref tells him to get on his feet and seconds later blows his whistle. Italy win in Manaus!
Full time: England 1- 2 Italy