Diginate.com Blog
Using spot gloss to create textures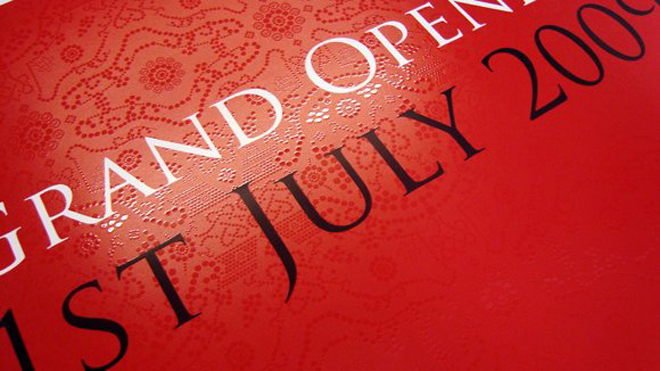 When it comes to our spot gloss products most people instinctively add gloss to logos or main design elements. That's great in a lot of cases, but there's loads more you can do with it.
In this example I've created a spot gloss satin poster and used the gloss to simply add a texture to the background. It's transformed an otherwise fairly bland piece of work into something tactile and interesting.
I downloaded the texture for this poster from vecteezy.com – there's loads of interesting free vectors to download, so why not have a play and see what you can come up with?