Diginate.com Blog
Use diginate.com as your discreet print dropshipper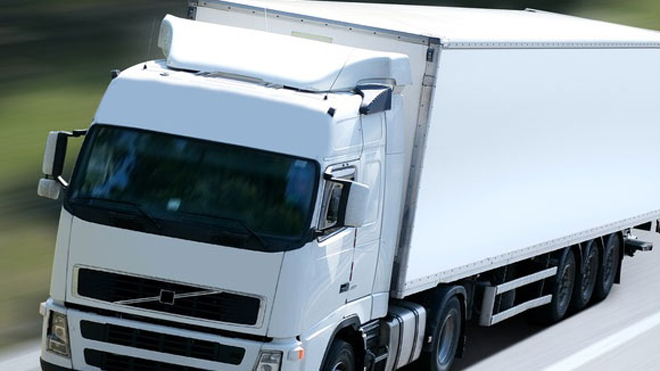 Lots of diginate.com print orders end up in the hands of a third party customer. Having prints shipped to you before repacking and sending to your client takes time, money and hassle – there is an easier way though!
For example, if you are a graphic designer who sells posters, printed via diginate:
1 – You receive an order for a poster.
2 – You prepare the artwork, or select a previously used image from your account area.
3 – Select the product, size and quantity you require through the diginate.com site and add it to your cart.
4 – If you would like to include an invoice to your client with the item save it as a pdf and upload it to your cart as an A4 matt paper poster.
5 – Once on the shipping page enter your customers address in the Shipping Information section and your address in the Billing Information section.
6 – In the Order Comments box enter "Please ship in plain wrap". This means we will send the item out with no diginate.com branding, both inside and on the exterior of the packaging: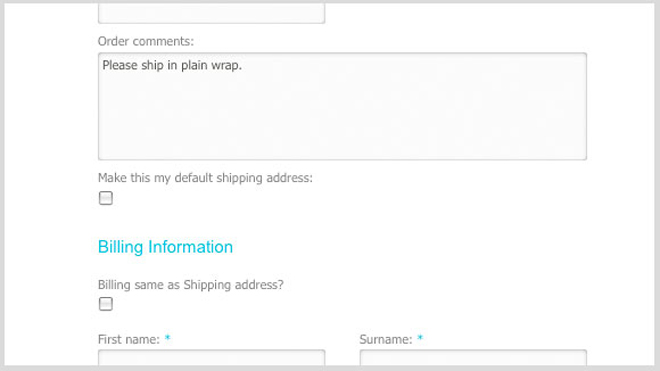 7 – Confirm and pay for your order.
The items will then be shipped direct to your customer with no reference to diginate.com. It's a really easy way to fulfill print orders, especially if you regularly receive orders for the same piece of artwork; it sits in your account area, and all you have to do is hit reorder and enter the customers details.
Shipping direct to your customers is not just advantageous for people selling prints – it's also useful for companies who need to send promotional materials to retailers. Every time you acquire a new retailer you can directly ship promo posters, stickers etc with just a few clicks of a button.