Diginate.com Blog
UCA Rochester create an impact at New Designers 2011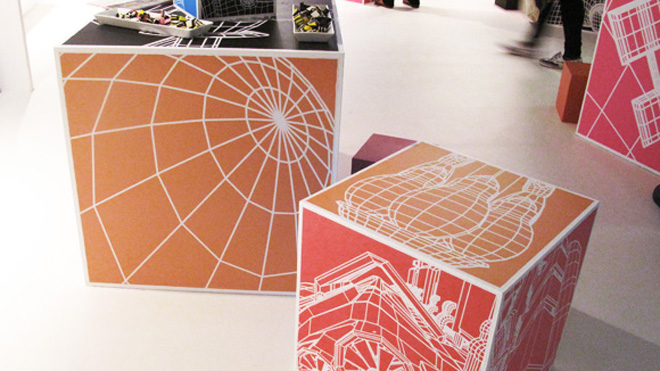 Last night we visited the New Designers 2011 exhibition at the Business Design Centre in Islington. New Designers is the premiere showcase for the most exciting design graduates as they emerge from the UK's design courses to start their professional careers in numerous creative industries.
The show is an incredible showcase of talent across a range of industries – from car design to furniture, fine art through to animation; there's something for everyone. We were particularly interested to see the stand of 2010 Winners University for the Creative Arts Rochester, who had dressed their whole stand with…yep, you've guessed it, Diginate stickers!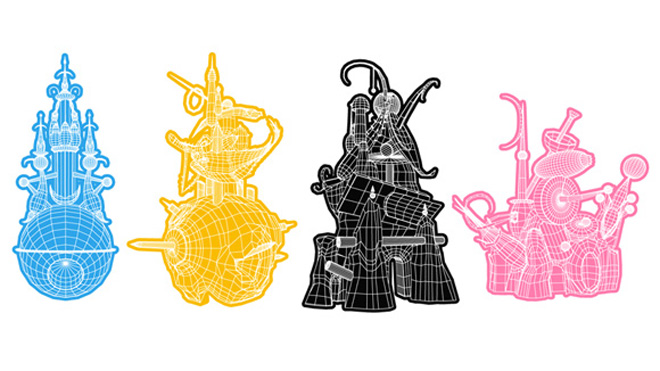 The artwork is wireframes from the CG Arts & Animation course. The artwork is split up into segments, which we printed as Diginate Matt Vinyl stickers. The students then applied them to painted MDF cubes, creating a futuristic, licorice allsort inspired backdrop to their slick CG animations. Here's some shots of the impressive stand!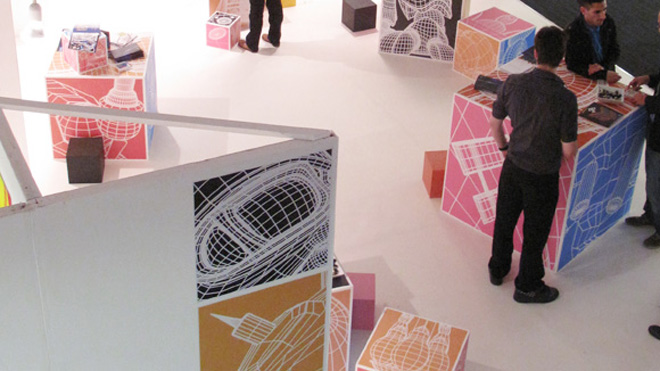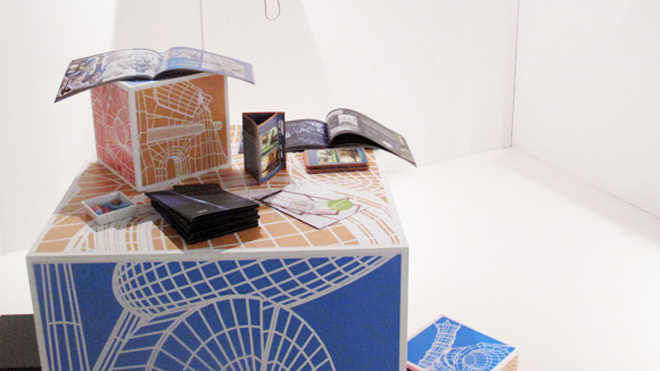 For more information on the course at UCA Rochester click here.
New Designers runs until Saturday. For more information click here.