Diginate.com Blog
Tuesday Miscellany – Illustration Show / Postal Strike / last.fm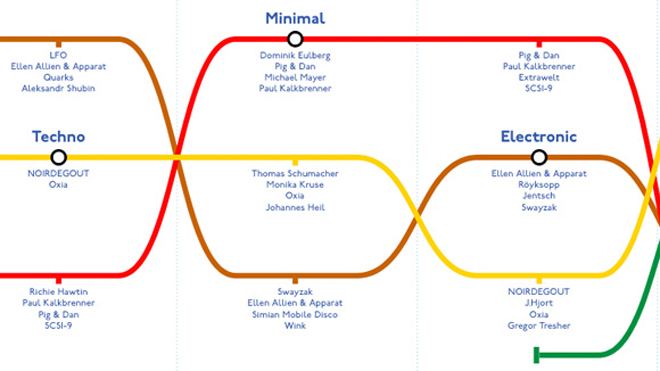 If you're interested in illustration, web 2.0 apps, or are wondering about deliveries in light of the Royal Mail postal strikes, here's a bit of info on each!
'Mr Álmos' Big Pen Ship'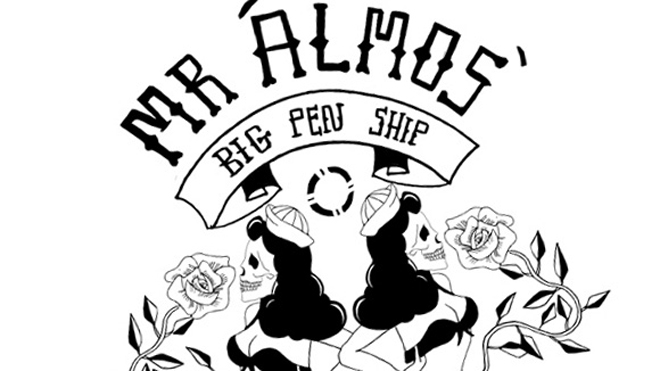 13 talented London based illustrators have come together to put on a display of their work under the banner 'Mr Álmos' Big Pen Ship'. The show is on display from the 22nd – 26th October at the Rag Factory in Shoreditch, London.
There'll be lots of impressive work to view, prints to buy (yes, a fair few printed by diginate.com), beer to drink and generally good times to be had.
For a list of the Illustrators featured, and more information on the show check out bigpenship.
The Rag Factory – 16 Heneage Street – London – E1 5LJ
Postal Strike to affect deliveries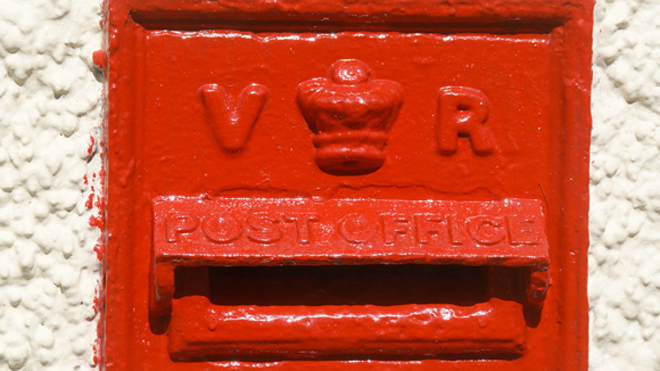 On Thursday 22nd and Friday 23rd October Royal Mail staff are holding a national strike. This will naturally cause major disruption to deliveries on these dates, and will probably cause longer term delays as Royal Mail attempt to deal with the backlog.
If you require your order quickly we'd recommend you select Interlink Express delivery rather than Royal Mail. These deliveries will be unaffected.
For more information and updates on the Royal Mail Industrial action please see the Royal Mail website.
last.fm Launch 'Tube Tags' app and partner with diginate.com for printing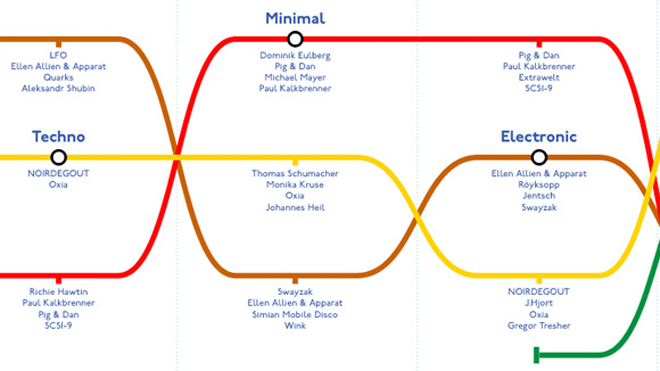 Popular music website last.fm have launched an app called 'Tube Tags' in the playground section of their site. The application allows you to create an interesting London Underground style map, charting your music preferences over a couple of years. The results are impressive.
last.fm has endorsed diginate.com if you wish to print your tube map as a poster.
For more information check out the last.fm blog
or
give the app a try here.
It's currently in beta and only available to subscribers, but this may change in the future.