Diginate.com Blog
Showcase London – A Platform for Emerging Artists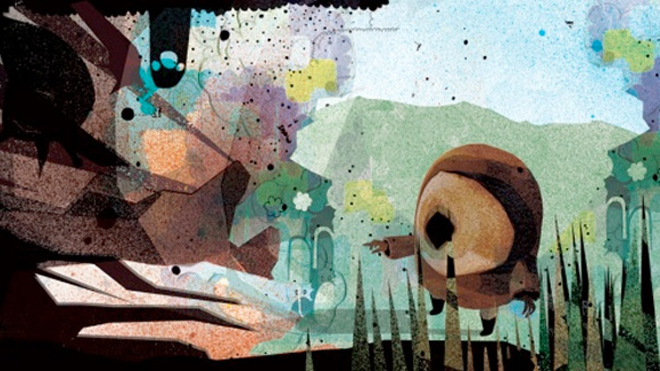 Any artists who've exhibited work will know how difficult it can be to organise decent gallery space, not to mention avoid the hefty 40% – 60% commissions many galleries levy on sales. Showcase London has been set-up as a platform to help emerging artists make a name for themselves by offering gallery space with 0% commission on sales.
Sam Peet is typical of the exciting young contemporary artists that Showcase is attracting.
He recently organised the Create For Cross Exhibition which was a huge success in raising money for Red Cross Appeal Week with a combination of live art, DJ sets and a charity auction of original work.
Sam will be showing his whimsical illustrations at Showcase London tomorrow, Wednesday 8th July. The event is held at Cafe 1001 in Shoreditch, London. Entry is free and the exhibition runs from 5:30pm till 11:00pm. If you're in the area it's well worth dropping by and checking out Sam's work, along with many other up and coming artists.