Diginate.com Blog
Out and About – Roktic Pop-Up Shop Opens in East London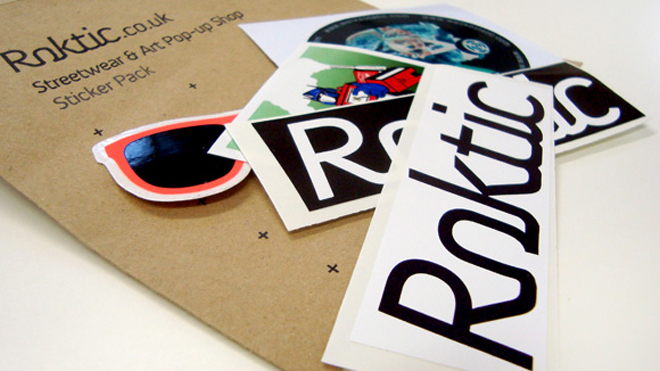 roktic.co.uk source cutting edge streetwear and art from designers across the planet, and sell it via their online store. Most of their stuff is exclusive to the uk, and features collections from the likes of House of Billiam, Keep and Sixpack France.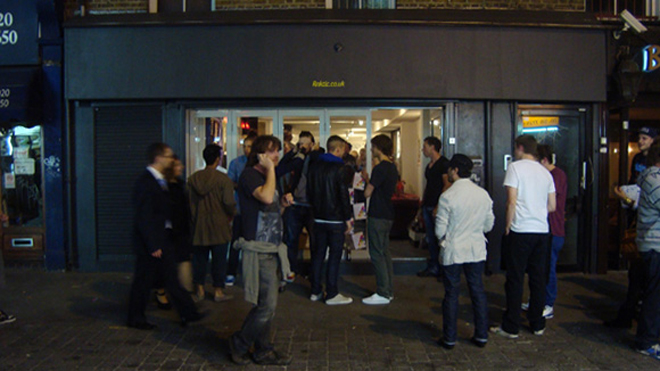 Since they're diginate.com customers as well, we thought we'd go and check out the launch of their new Pop-Up Shop on Brick Lane in East London. The stuff on offer is superb, a range of eyecatching and unusual screenprints, along with T-Shirts, jeans, sunglasses and some pretty special hoodies. There's plenty of inspiration if you want to update your wardrobe for Autumn with gear you're not going to see anywhere else.
If you're in London and fancy checking it out the store is on Brick Lane, opposite the historic 24 hour Bagel Bake. The shop is open from today until the 20th September, from 11am – 7pm and is well worth a visit.