Diginate.com Blog
New Product – Art Paper Prints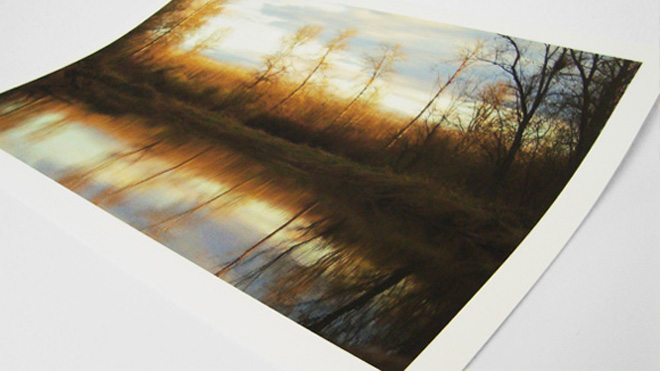 We're excited to announce the launch of a new poster product here at diginate – Art Paper Prints.
Our current poster products have proved exceptionally popular with artists, illustrators and photographers printing their work for display and sale. This got us thinking – it would be great to have a higher end art paper stock for this type of application.
We've selected a high quality 310gsm lightly textured art paper which is extremely versatile – photography, illustration and even art reproductions look superb on this stock.
If you'd like to give it a try use the code 'DIGIART' at the checkout for 15% off until Wednesday 23rd June.