Diginate.com Blog
New online designer features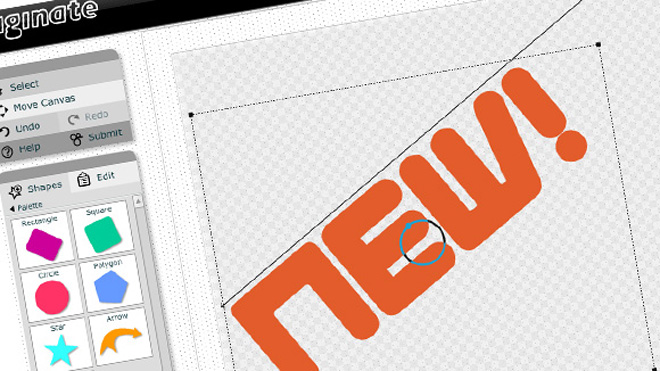 Halloween is a scary time for everyone. To take our minds off phantoms, ghouls and zombies we've been working hard to add some useful new features to our online designer.
First up, we've cranked up the resolution so your finished prints will be crisper. Next we tweaked the interface so it's more intuitive and easy to use, and played with the text settings so fonts render better.
Then we turned our attention to designing clear vinyl stickers. We've added a transparency grid so you can add white text to your clear vinyl stickers.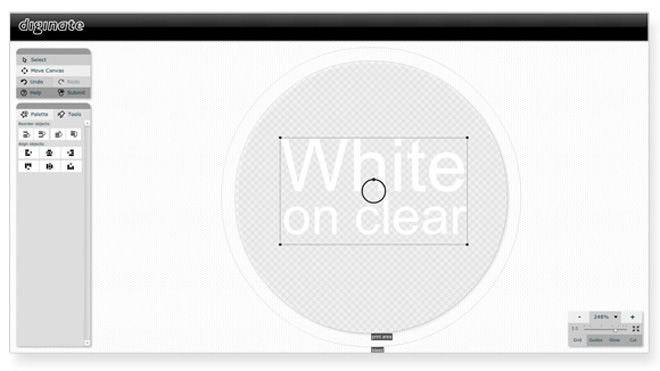 You can also upload PNG files with clear backgrounds: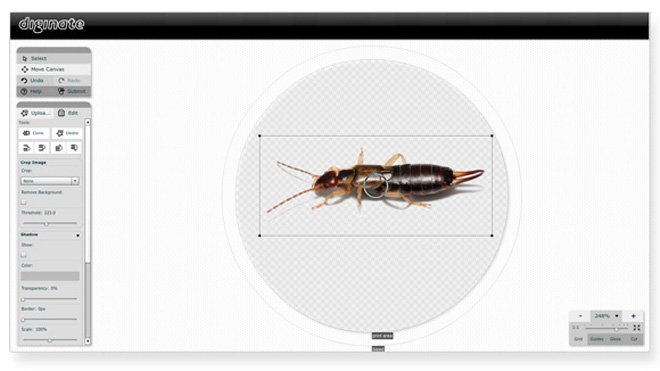 Finally, we've added the functionality to edit your artwork after you've submitted it to the checkout page. If you've ever created a design, spotted a spelling mistake and then had to start all over again you'll understand how useful this feature is!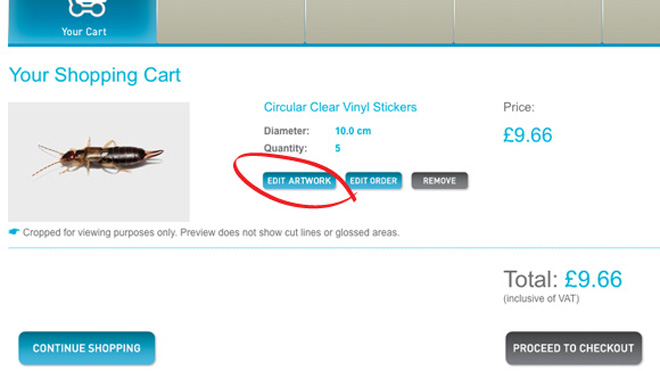 To demonstrate our new features we've made a devilishly short video in celebration of the season…
Have a great Halloween!