Diginate.com Blog
Merry Christmas from diginate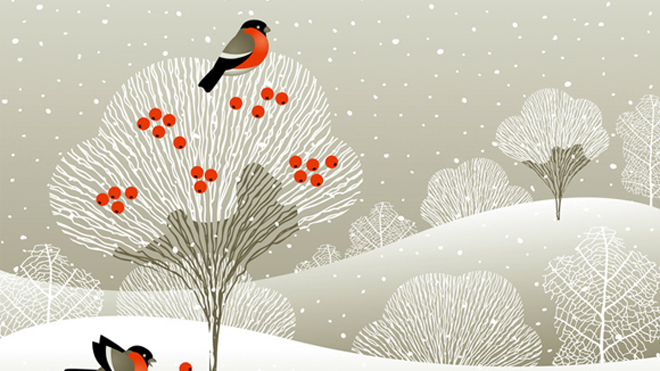 Well, today is the working day before the Christmas break. We'll be back on 4th January – any orders placed during this period will be processed, printed and dispatched upon our return.
Have a fantastic Christmas and best wishes for the New Year.
Thanks for making 2009 a great year, and we'll see you in 2010!