Diginate.com Blog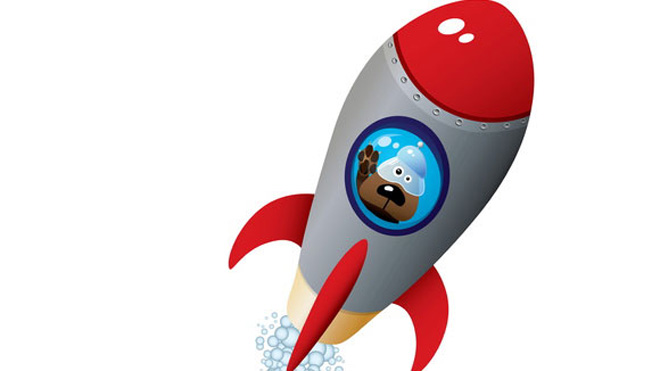 Welcome to diginate.com.
After 7 months of development we're delighted to finally launch. Our mission throughout was to make ordering interesting promotional print as easy and enjoyable as possible; I'd like to think we've achieved this.
Along with a range of new products the site features an online label creator which allows you to design and order custom stickers in less than 5 minutes, all through the website. When it's time for another batch of stickers you can reorder an old job straight from your account.
And it's not just the website that's brand spanking new. We've also invested in the latest print technology which allows us to produce short runs of items which has never been possible before. For example, we can add spot gloss varnishes to stickers and posters in quantities as low as 1. In the past you'd have had to order hundreds, if not thousands, to justify the set-up fees and make the job economic.
Likewise, we can produce metallic stickers, clear stickers with white print, sparkly stickers with spot gloss varnishes – all the things you'd have had to rely on expensive screenprinters (and their set-up fees, minimum orders and slow turnaround) for in the past. Not that we have anything against screenprinters – we know loads and they produce amazing work. Just not in tiny quantities.
So please take a look around the site, have a play, and let us know what you think. Remember, we're still essentially in Beta so there's bound to be the odd glitch here or there. If you spot one please let us know.
Get making!