Diginate.com Blog
How to get amazing wall art images for free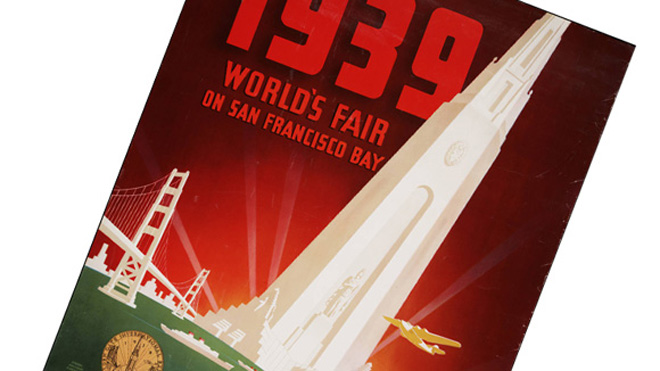 Since we've been offering our Art Paper Prints some of the artwork we've seen coming through the diginate printers is astonishing. Judging by the photographs, illustrations and paintings we've been producing there's definitely no lack of creative talent out there!
However, what if you want something stylish and unusual for your wall but you don't produce your own work? Don't fear, there's a few ways you can legally obtain stunning high-resolution artwork to make diginate posters and prints:
Public Domain Images
Once copyright has expired images and artwork move into the public domain, meaning that you can use them for free. As a result, there's a wealth of classic posters, photos and advertising images which are available to download for free:
Yale Universities Beinecke Rare Book & Manuscript Library
http://beinecke.library.yale.edu/digitallibrary/
This resource has 90,000+ public domain images, and is searchable by keyword. There's some lovely posters and photographs, which are mostly high resolution. Here's a great poster for the 1939 World's Fair: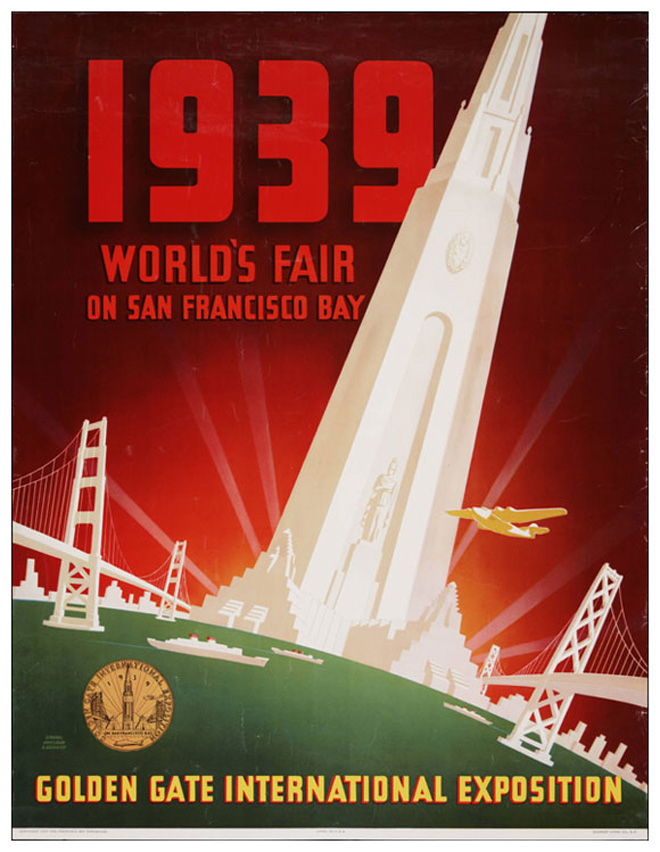 1939 World's Fair
bestphotos.us
bestphotos.us
Bestphotos.us has a great selection of high resolution photos which can be downloaded for free, including some nice landscape and nature images: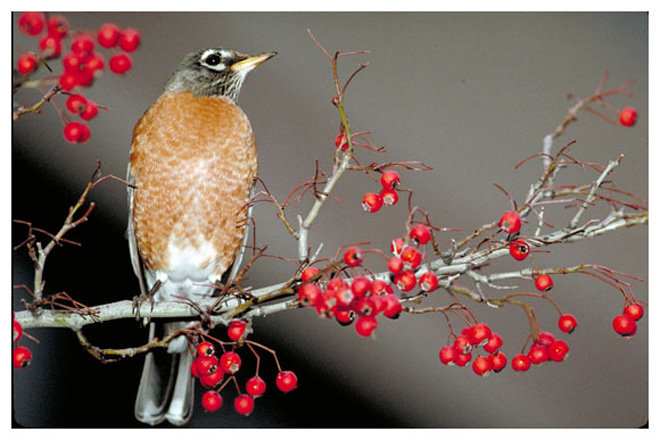 American Robin
Google Patents
http://www.google.com/patents
Patent drawings can be beautiful as prints. How about a lovely Mechanical Bird on your wall?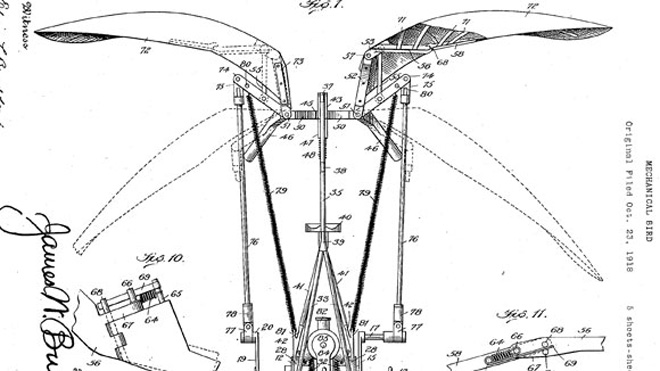 Mechanical Bird
Or what about this handy returning bullet?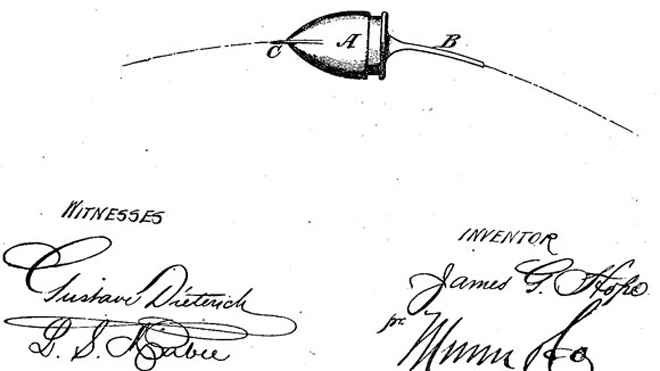 Returning Bullet
Creative Commons
flickr.com
http://flickr.com
Flickr allows photographers to assign a license to their images using the Creative Commons system.
If the license for an image is Noncommercial, No Derivative Works, or Share Alike you are welcome to produce a print of the image for your own use.
If you use the advanced search feature on flickr you can filter images according to their license. Here's an image I found with a high-resolution version, on a creative commons licence: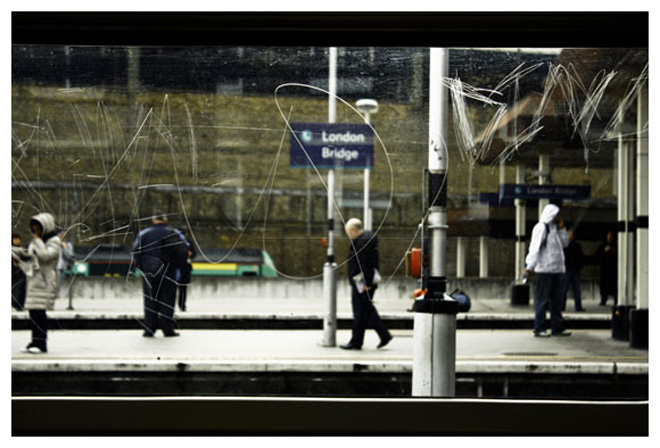 London Bridge
If you are displaying an image with an attribution license make sure you add a credit on the bottom of the image.
So with the above resources there's no excuse not to get some lovely images to brighten up your wall. Just make sure you…
Check the image is public domain, or has a license that allows personal use
If you are in doubt about the license, or whether it is public domain contact the owner of the website
Check that the image is high enough resolution to print at the size you require