Diginate.com Blog
Halloween packaging with Diginate stickers
Halloween is right around the corner, which seemed like a good excuse to create some terrifying halloween packaging using diginate stickers.
The first step was to get hold of some plain white gift boxes – we went for round card boxes from Homecrafts Direct: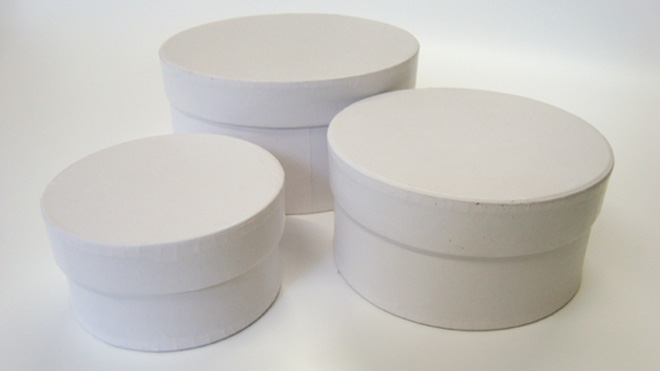 Next we needed a design for our boxes. Step in Andrew Groves, a super-talented Brighton based illustrator. Andrew created 3 grotesque characters for our boxes in his trademark geometric style.
Here's the finished sticker sheet – we used contour cut matt vinyl stickers for this one.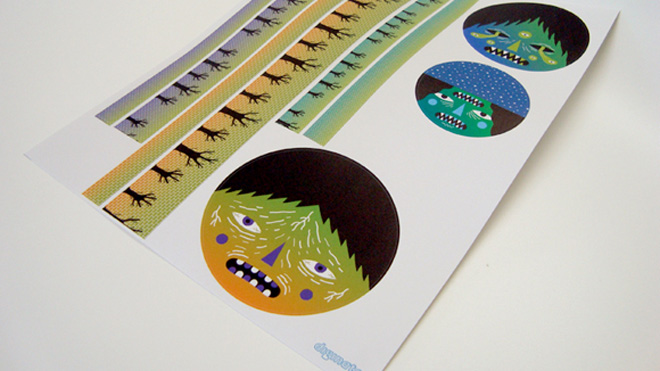 And the finished boxes!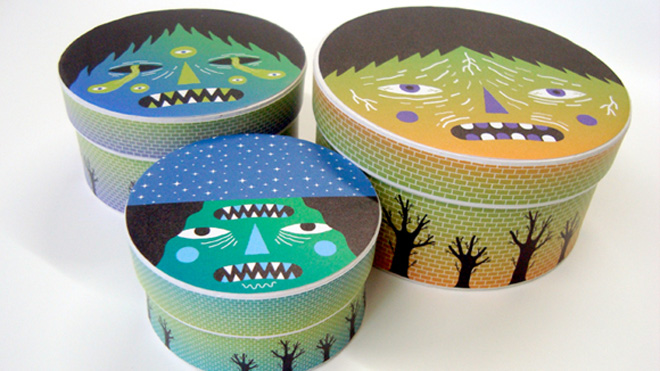 Perfect for your halloween treats. Homecrafts Direct have a great selection of different boxes – you could even use metallic or spot gloss stickers for even fancier designs.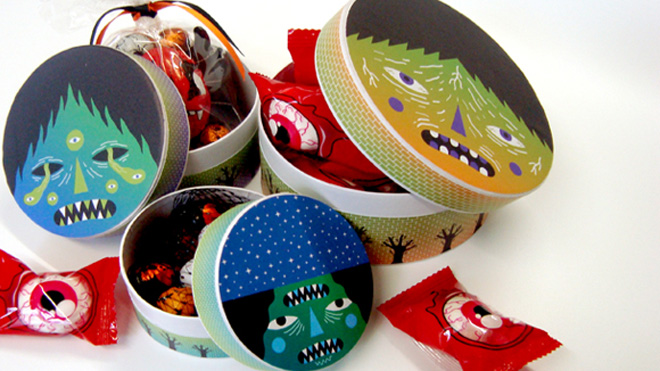 Check out more of Andrew Groves' work at http://www.imakethings.co.uk/