Diginate.com Blog
Giant stickers now at Diginate!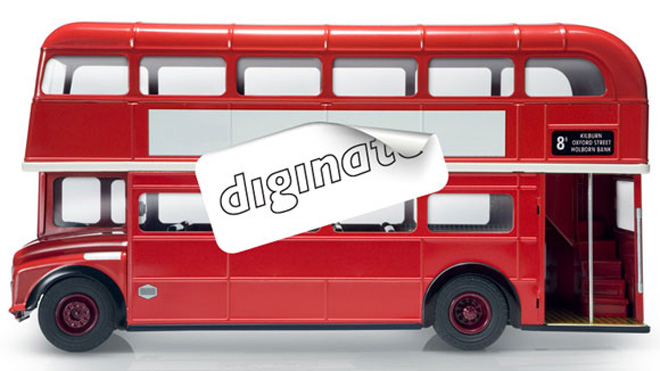 We've been working away behind the scenes here at Diginate to add products and features to make what we do even more useful for you. To kick off with, we're really excited to be able to offer giant stickers!
Our maximimum dimensions on gloss and matt vinyl stickers have been increased to 300cm x 120cm. That's a pretty big sticker! The new maximum diameter for circular stickers is 120cm. These new maximum sizes bring about great opportunities for impact branding and promotion, and well as a whole host of other fun possibilities.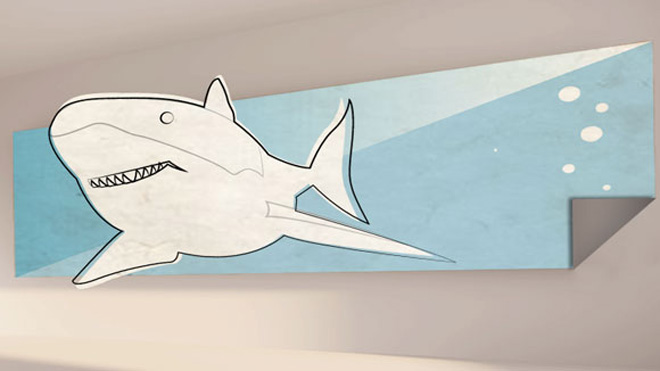 How about printing your own shark aquarium?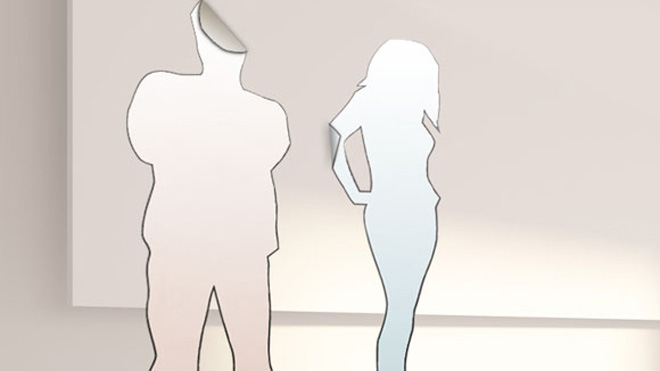 No need to rent a crowd now you can Diginate it!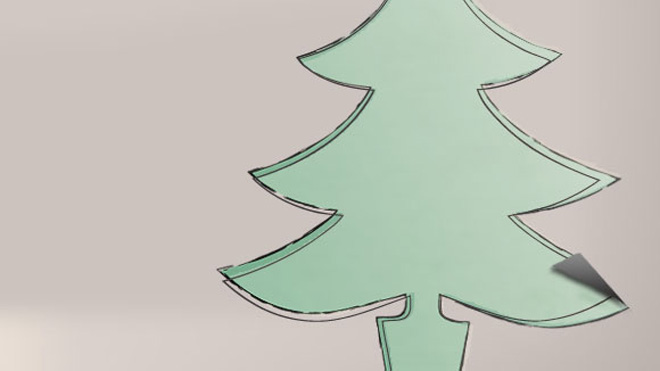 Celebrate the festive period with a giant printed Christmas tree.
Sometimes bigger really is better! Why not make our giant stickers a massive part of your next project?