Diginate.com Blog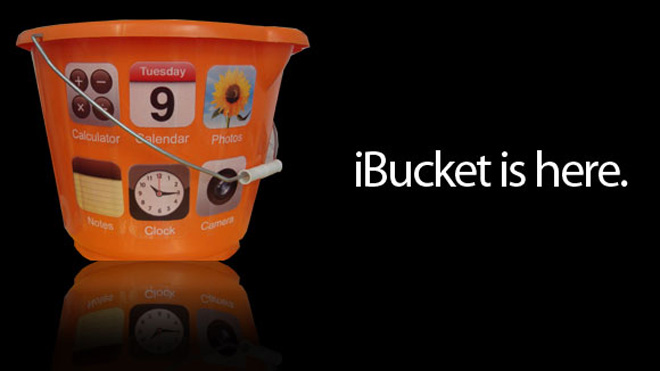 Here at diginate we don't have an iPad or an iPhone 4, and frankly we're starting to feel a touch left out. Luckily, we do have printers, and using our Contour Cut Clear Vinyl Stickers and a cheap plastic bucket we've managed to create a product that does everything an iPad does and more…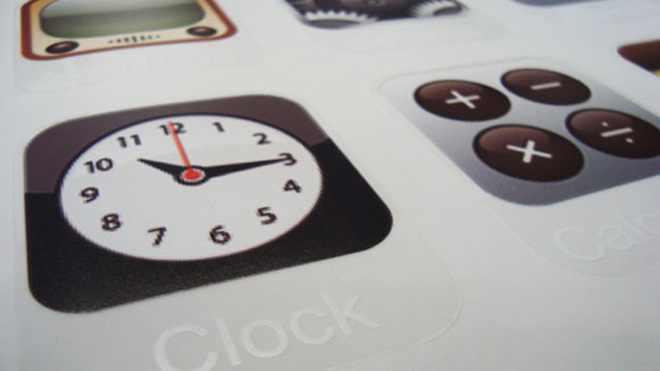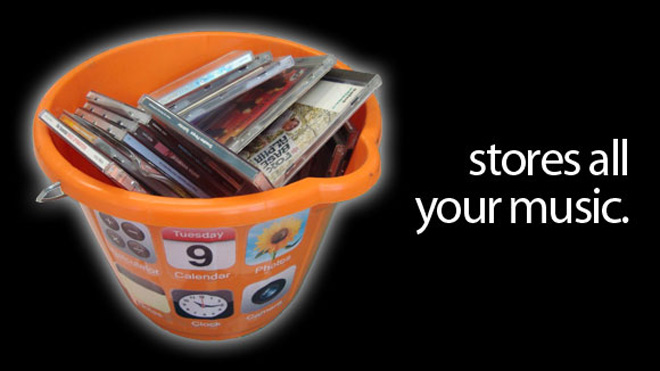 We managed to get about 25 CD albums in ours.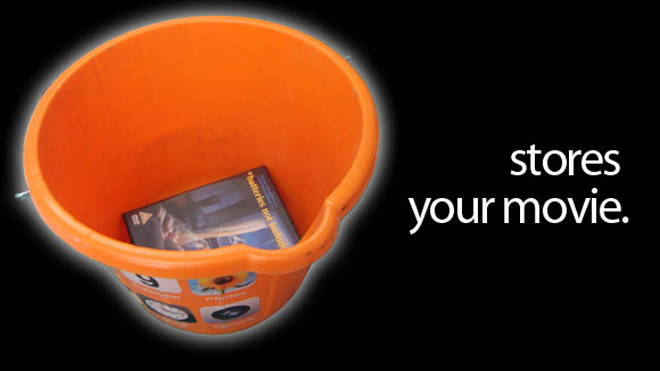 Batteries Not Included is the only movie you're ever likely to need.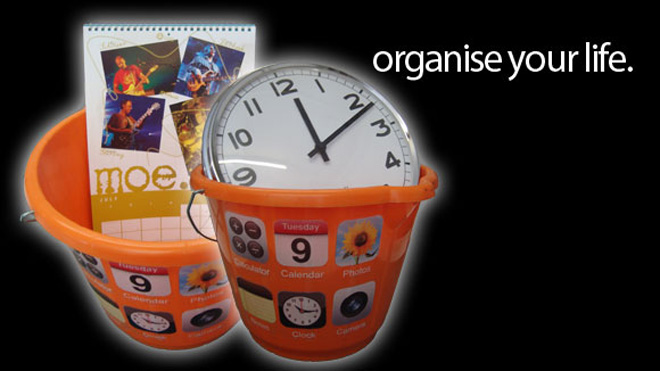 Calendar and clock functions help you be in the right place at the right time, every time. Success!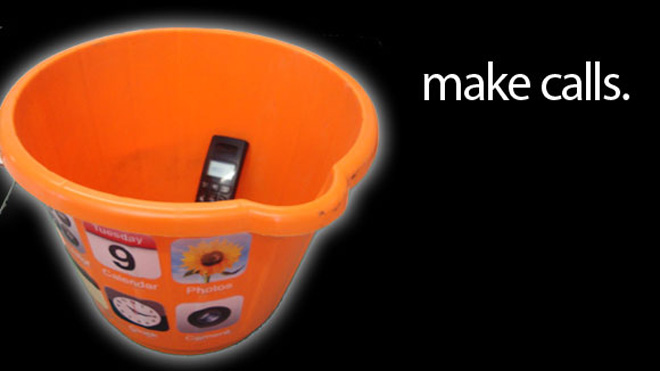 Talk to other iBucket users on the move!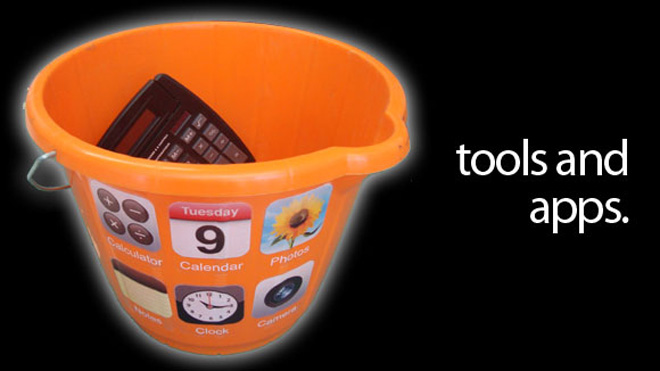 Even complex calculations are a doddle with iBucket.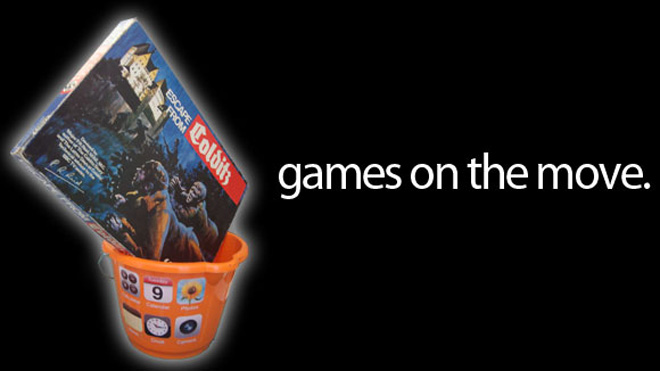 Portable multiplayer gaming – never be bored again.