Diginate.com Blog
Featured Designer – Stuart Bannocks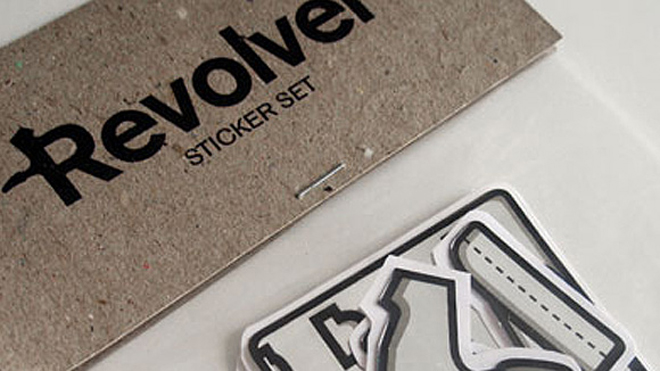 Recent Goldsmiths graduate Stuart Bannocks certainly found an unusual use for diginate.com stickers in his 'Implied Weapons' degree show work. The project focusses on how, in this sensitive climate of gun crime awareness, everyday objects have been misconstrued as weapons.
The pieces take already established concepts such making your hand into a gun shape or a banana as a gun, and add a layer onto that which affirms your or others understanding of the form you are creating.
To create his sticker packs Stuart used:
Contour Cut Gloss Vinyl Stickers
Contour Cut Metallic Silver Stickers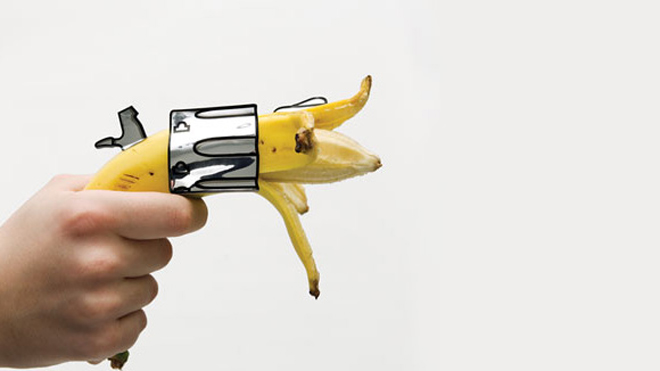 If you want to see more of Stuart's inventive work check out his regularly updated site at www.stuartbannocks.co.uk.