Diginate.com Blog
Express worldwide delivery now available at Diginate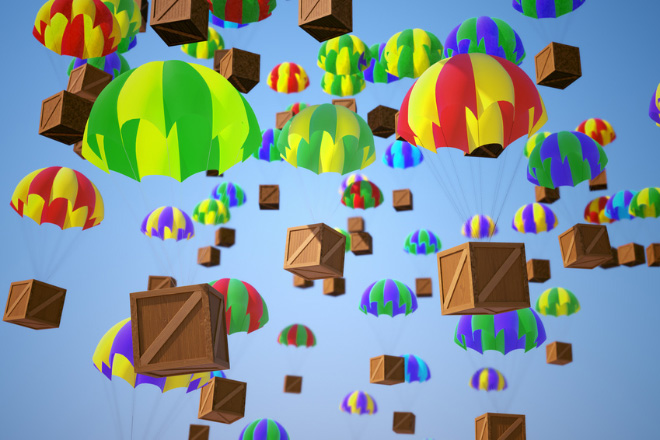 Since introducing global shipping in December we've shipped stickers and posters to every continent on Earth (with the exception of Antarctica – come on Antarcticans!). From Ireland to Israel, Austria to Australia, Diginate users are popping up everywhere.
We have even shipped stickers to St Helena island, one of the remotest outposts on the planet.
In order to further enhance our international shipping service we're excited to announce the arrival of Express Worldwide Shipping. It's just like our Global Shipping service, but faster. Select DHL Express International shipping and your order will wing it's way to you on a fully trackable service, and arrive at your door in less than a week from dispatch!
Western Europe deliveries are usually one working day from dispatch, whilst USA deliveries take 2 days, and we'll deliver your stickers to you in Nepal in 3.
When you reach the Shipping Options page during checkout we'll give you an estimated delivery date so you can assess which international option is best for you.