Diginate.com Blog
DIY XMAS – Frame up a Diginate poster or art print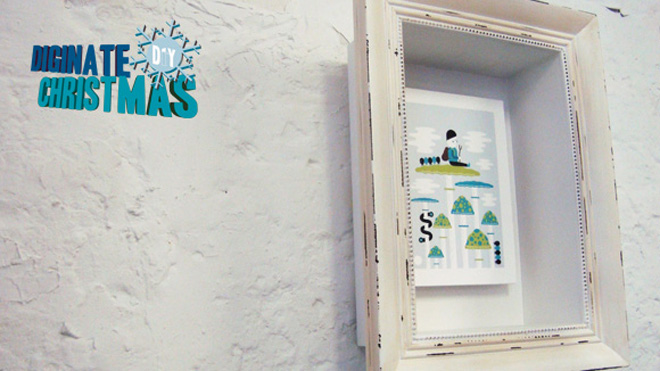 Well, today is the last order day for guaranteed delivery before Christmas, and as a result, this is the last 'create your own…' post of the series.
Poster and art prints make lovely gifts, and are even better if you frame them nicely. Today I'm going to have a look at some of the nicest frames on the market, and frame up one of illustrator Andrew Groves' Art Paper prints.
It's getting late in the season now so here are some of our favourite frames which are available on the high-street rather than just online: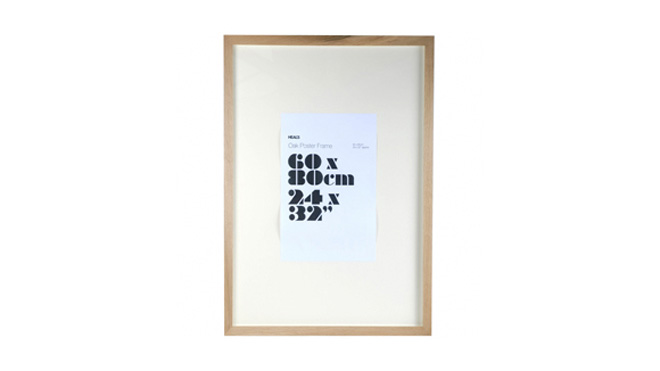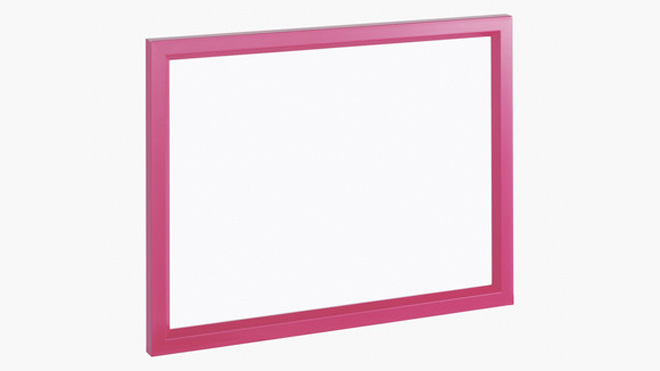 Habitat Milano Pink Wood Wall Frame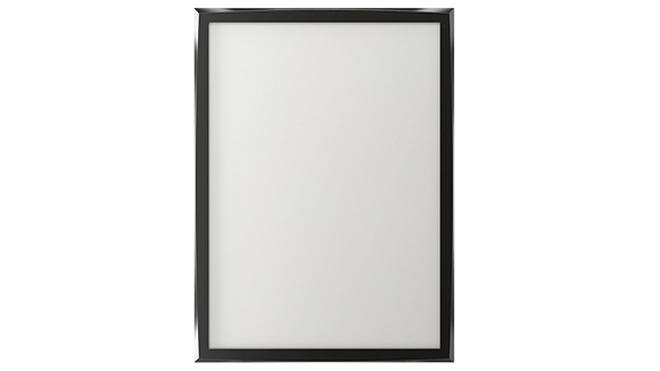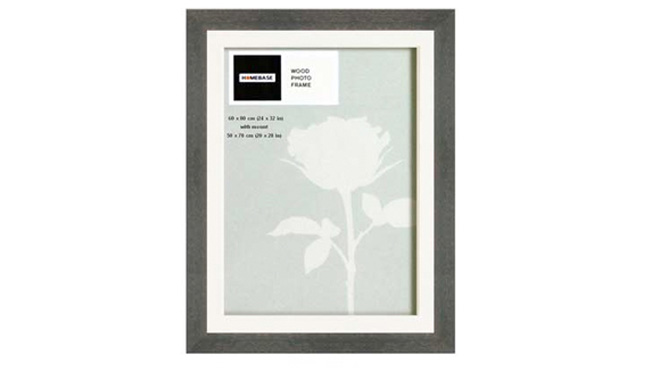 Homebase Moduras Hergon Photo Frame
All the above frames would finish Diginate prints perfectly. However, I'm going to use a slightly more unusual frame for my project.
You might remember Andrew Groves – he designed our lovely Halloween boxes. Today I'm going to frame one of his prints which we have produced on Art Paper here at diginate. Here's the print: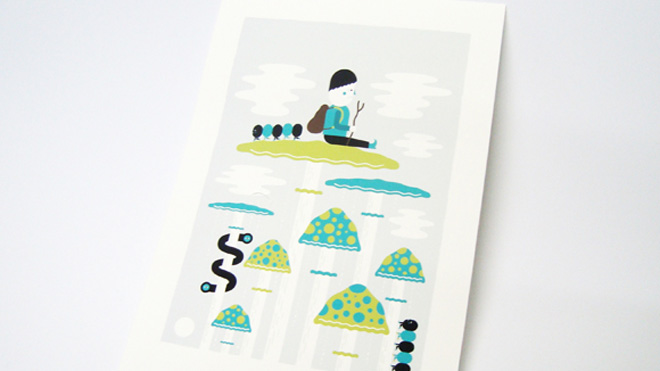 I'm going to use this vintage cube frame I bought online at Fred Aldous: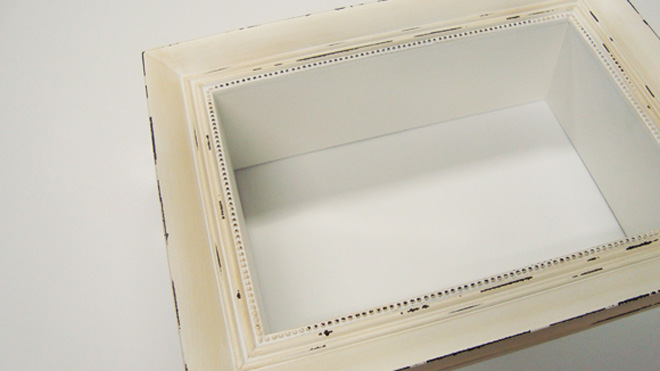 The frame doesn't come with a back, so I've cut a back from foambord. I'm going to float the print in front of this, mounted to another, smaller piece of foamboard: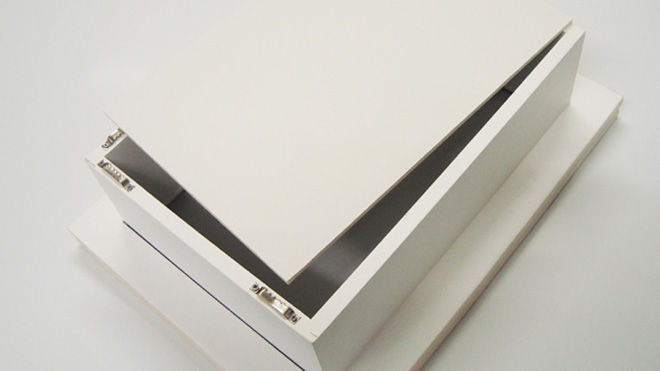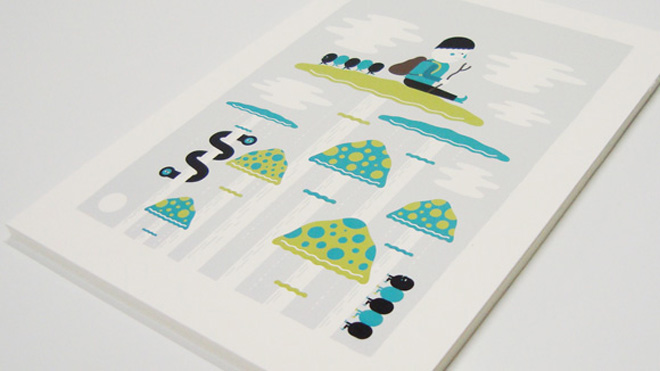 I'm using a piece of foam to float the image: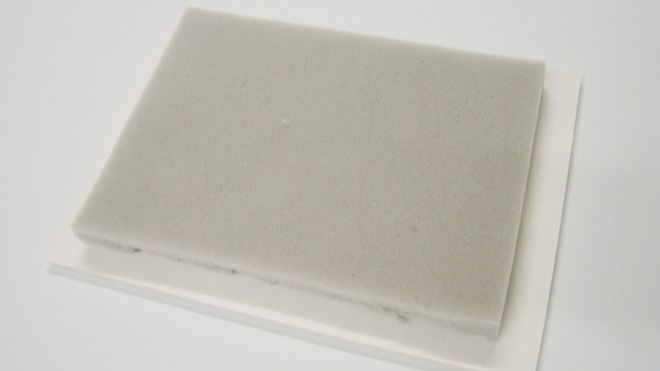 I'm using double sided tape to adhere the foam to the backing board. Here's the finished piece. Looks great, doesn't it?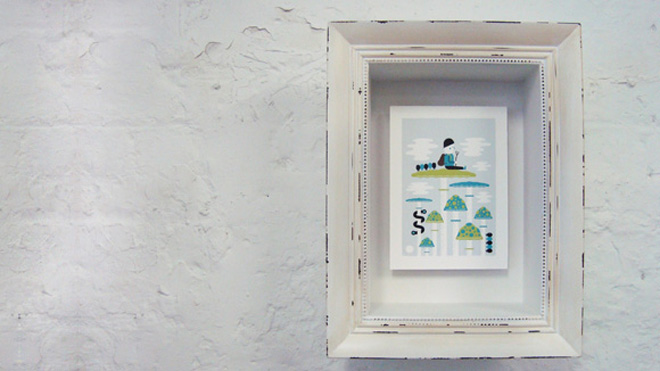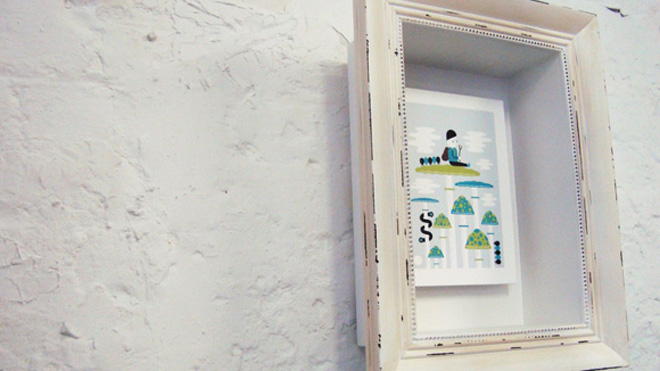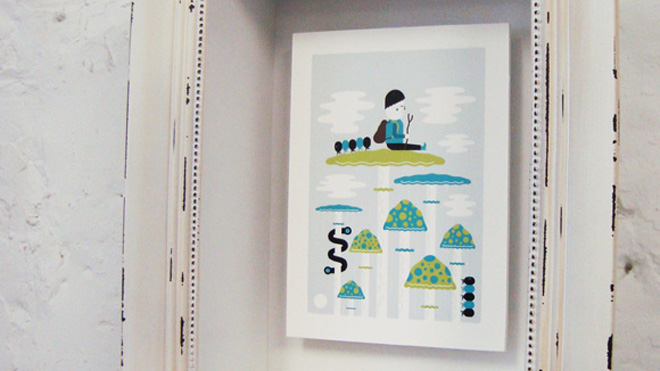 If you'd like to buy one of Andrew Groves' limited edition prints his online shop is here.