Diginate.com Blog
DIY XMAS – Create your own custom crackers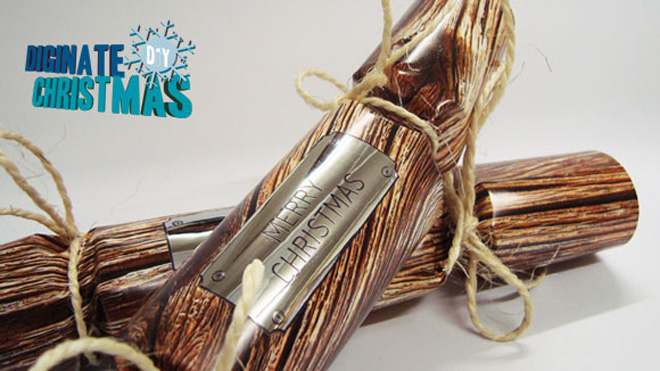 Personalised crackers are great fun and have the advantage you can personalise the contents to suit the recipient, even down to the joke. In this blog I'm going to show you how to make your own crackers using Diginate posters and stickers.
I'm going to go for some rustic style crackers with a cheeky tipple as the gift. Here's what I'm going to use:
Diginate Satin Paper Poster
Double sided tape
3X Cardboard tubes
Cracker snaps
Twine
Miniatures of Baileys
Party hats
Jokes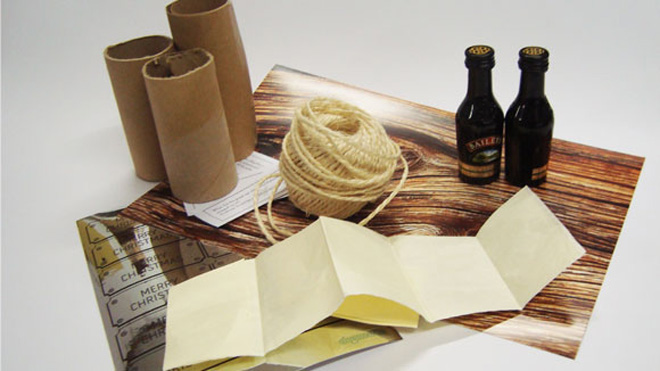 You can get cracker snaps online here. Everything else is fairly easy to get hold of.
You could personalise each cracker with different images for every recipient, but I'm going to use a simple wood texture image for the main part of the cracker. The finished size for the sheet is 35cm x 23cm. Here's my poster: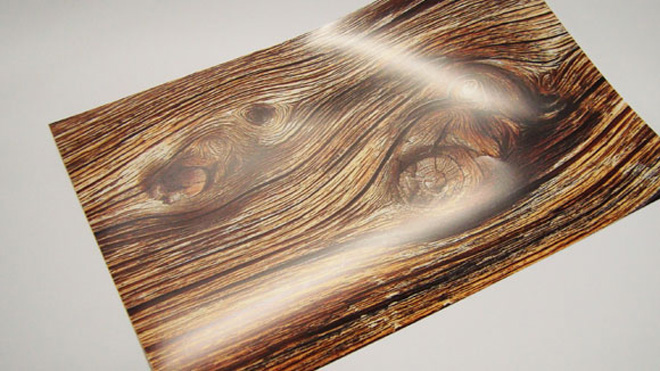 Lay out the 3X cardboard tubes across the width of the back of the poster, lay the cracker snap in and then roll it up, using double sided tape to seal.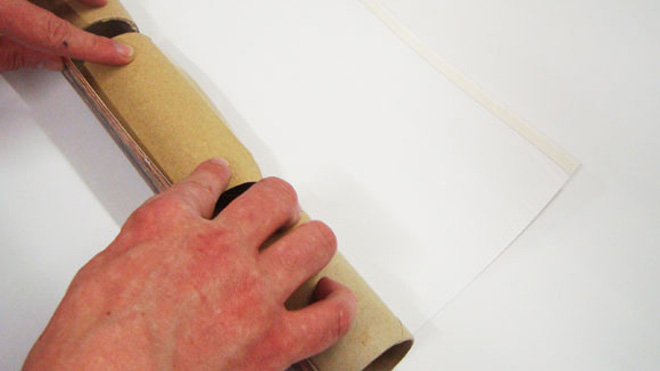 Now pull one of the outer tubes out by about an inch, twist, and tie with twine (you might prefer ribbon!). Now you can add the contents of your cracker: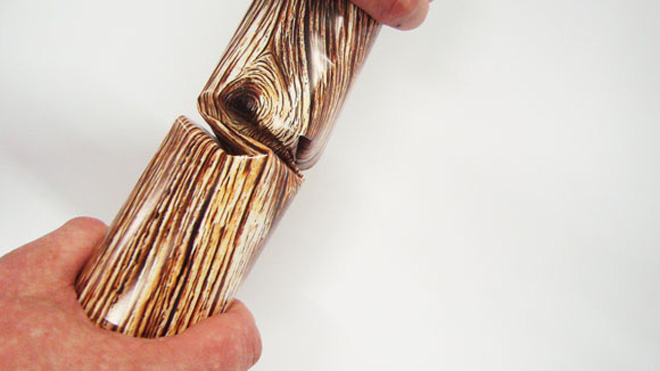 Now you can do the same with the other end, and then pull out the two outer cardboard tubes leaving a fully formed Christmas cracker. I'm going to finish it off with a Contour Cut Metallic Silver Sticker wishing the recipient a Happy Christmas: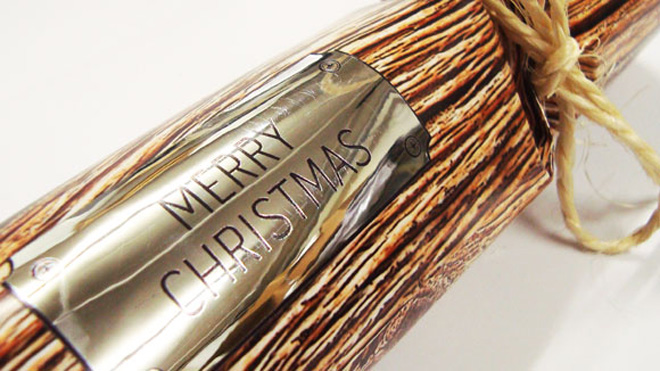 Here are my finished crackers. Why not give it a go!