Diginate.com Blog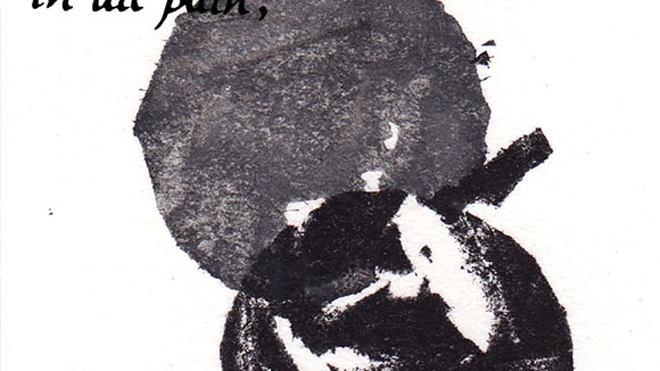 Anyone in the art and design world will be well aware that degree show time has come around again! These degree shows are frantic, stressful events it you're exhibiting, but for everyone else they're a great opportunity to check out the art, design and photography stars of the future.
We've been really busy producing prints for degree show students in the last couple of weeks – it's fascinating to see the sheer quality of work that people have produced. A few little snippets are shown above…we've been much to busy to take photos!
Our spot gloss satin posters with spot gloss uv varnish have been particularly popular with degree show students. The fact there's no minimum order makes them ideal for shows and exhibitions.
If there's any degree shows happening in your area I'd urge you to go along and take a look – they really do offer a superb array of work, plus you'll probably score a free glass of wine or two! A list of degree shows ishere.