Diginate.com Blog
Create print ready artwork online with Splashup.com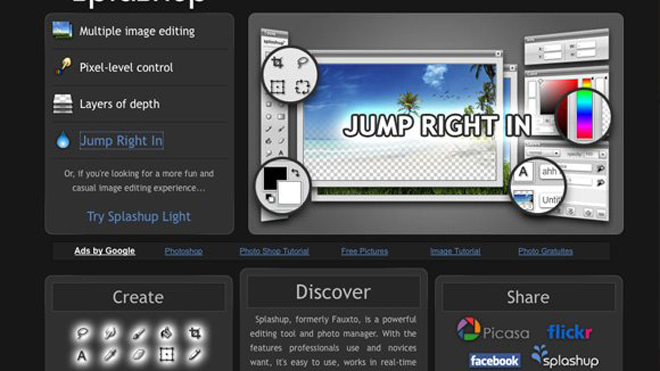 A couple of weeks ago we had a look at Picnik.com as a means of creating artwork for printing using diginate.com. Picnik has a great range of options for manipulating your images, and creating collages etc.
Another useful online image editor is splashup.com. Splashup is like a mini online Photoshop – you can use layers, have several images open at the same time, and (crucially), start from scratch on a blank document. As a means of creating sticker artwork if you don't have software on your computer, or are on the move, it really is superb. You can even import photos and images directly from facebook, flickr, picassa and other online image hosts.
If you decide to "jump in" and give it a go, the best way of scaling your document is to use a ratio of 100px per cm. In the example below I'm creating a document for a 10cm x 8cm rectangular sticker. This would be 1000px by 800px, with 0.2cm (20px) bleed all around, giving a total dimensions of 1040px x 840px.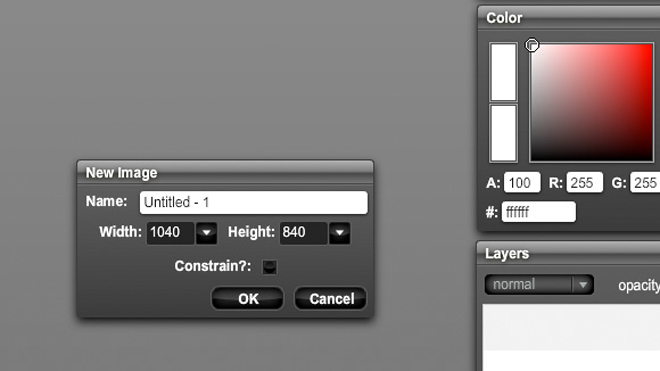 Why not give it a try! splashup.com