Diginate.com Blog
Christmas 2011 order deadlines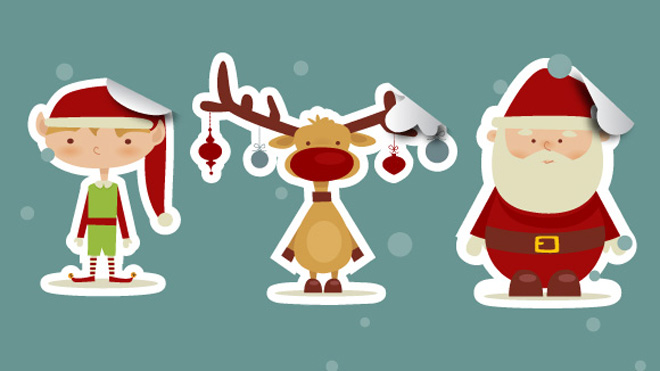 Feeling festive? We certainly are here at Diginate! Our machines are busy churning out all kinds of Christmassy print – loads of lovely art print gifts, decorative stickers and posters for Christmas parties, events and promotions.
If you're a little late to the party please be aware that our last order day for pre-Christmas delivery is tomorrow, Wednesday 14th December. After this date we will continue production and attempt to dispatch prior to the 24th but can offer no promises of a pre-Christmas delivery.
We will be ceasing production for the Christmas break on the 23rd of December and resuming on 3rd January. Any orders placed during this period will be processed upon our return.
Merry Christmas from all at Diginate!