Diginate.com Blog
Behind the Scenes: Get in your Valentines' good books with Bookish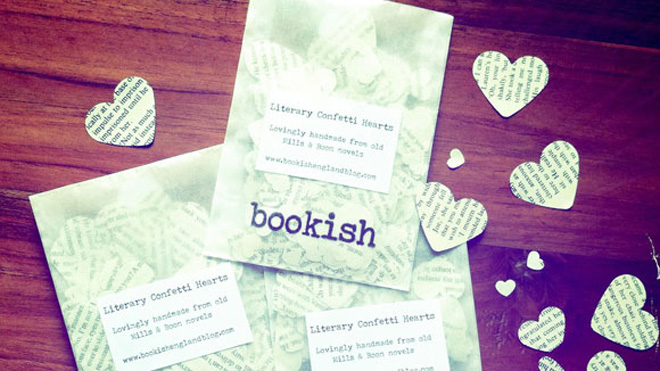 It's always tempting to use Valentines day as a marketing opportunity but frankly, you'd be brave to say it with stickers. (Although you could, of course, say it with art paper prints). So in celebration of the holiday I caught up with Bookish, a new web-based company celebrating literature in a variety of quirky, unusual and downright romantic ways. From their gorgeous upcycled vintage notebooks through to their selection of literary T-Shirts, there's something for every dedicated reader!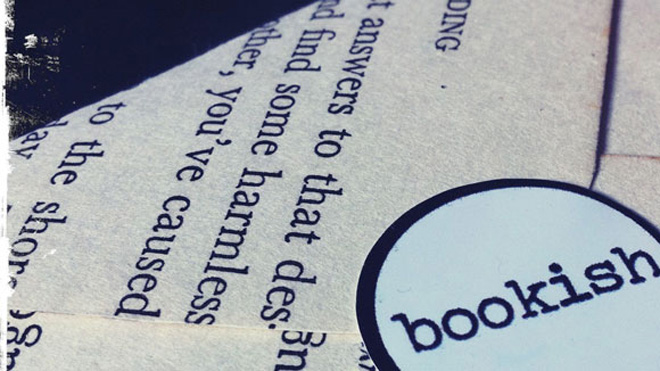 To find out more about the company, and get some ideas on getting into your loved-one's good books I spoke to Bookish founder Jo Morey:
With the growing popularity of kindles, ipads and ebooks what made you come up with bookish?
We founded bookish because we wanted to capture something of the beauty of real books, books as objects. I love my Kindle, but I also love real books with real pages, and I wanted to do something with that memory and nostalgia of books. We also wanted to find a way to bring younger people to the world of book 'collecting', limited editions and signed copies. There's some really unique about a signed first edition, particularly as a gift to mark a moment in time. Our Lovebooks are selected rare editions for people in a modern world. bookish also sells unique book-related gifts and paper products. Our customers love real books, but are also moving to ebooks and they want to find a way to express their love of literature. A bookish t-shirt, a piece of artwork or some novel jewellery reflects what they're into.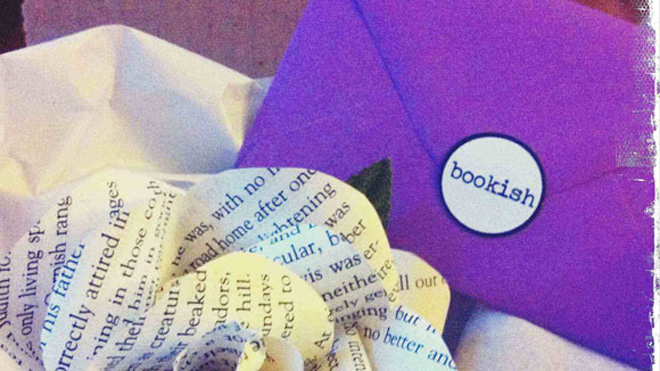 What is it about the book as a physical object that makes it so romantic?
There's something really romantic about a thoughtfully chosen book gift. One of my own favourite books is a signed first edition copy of Toni Morrison's Love, which my husband gave to me on our first wedding anniversary (paper). It really was the most gorgeous present, and something I will treasure forever. Hunting out a rare edition of a loved one's favourite book shows how much you care. It takes time and effort, and is a truly thoughtful gesture.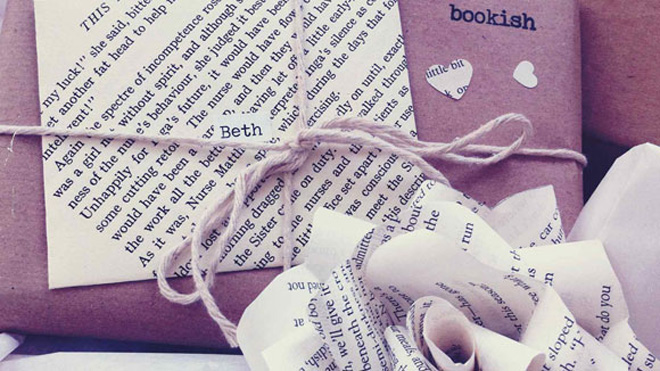 What are your most popular products, and what are your choice picks for Valentines?
Our most popular products right now are our literary paper roses, handmade from broken old romance novels. They make such a fabulous gift, especially for Wedding Anniversaries (1st wedding anniversary = paper) and for Valentine's Day. We sell them as individual stems or in bouquets of a dozen roses. Our Mills and Boon heart-shaped confetti, and our Pride and Prejudice confetti is also selling well. They're made from broken old novels and sealed with bookish stickers made for us by Diginate. The confetti looks beautiful scattered over dinner tables or in Valentine's Day wrapping paper. Also popular are our vintage Scrabble brooches. Customers can choose from different words including "LOVE", "GIN" and "TEA". Our upcycled notebooks and upcycled book handbags are also really popular and make lovely gifts. We take old broken books and make new things out of them, which make truly unique, and environmentally friendly, presents. We've just sourced a vintage Ladybird Red Riding Hood book and made it up into a notebook for a lady whose favourite book it was as a child. Now she can love it all over again.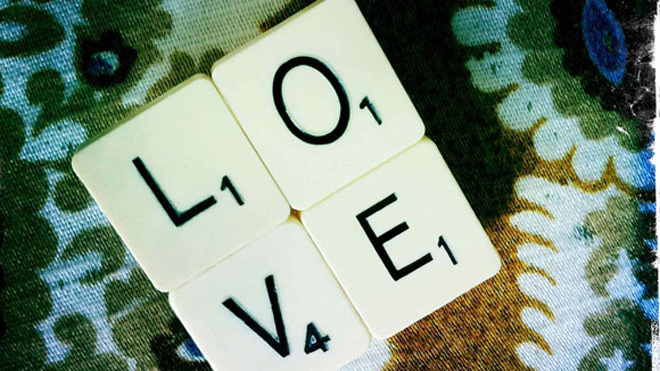 How do you see bookish evolving in the future?
We want to reach out to more and more bookish people and develop the website further. We have focused the first year on developing the gifts side of our business, and now we'll turn our attention to Lovebooks. Maybe in the future we will look to opening a real shop. We have tons of ideas on different ways to celebrate the book as object, and to connect people with real books. There's just so much more to do…
Finally, can you recommend a good read for those people without Valentines plans?!
The Great Gatsby is a fantastic Valentine's read for those who don't have any romantic plans. It's pure glitz, and perfect to read in the bath with a long Mint Julep (F. Scott Fitzgerald's favourite cocktail). You can check out more of our recommended Valentine's reads here.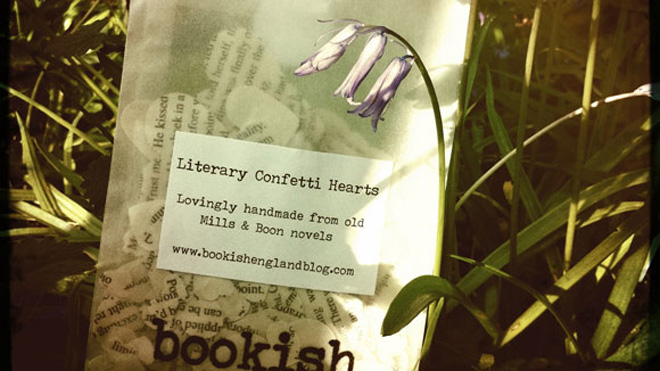 Find out more at www.bookishengland.co.uk.