Diginate.com Blog
5 Printy Christmas gift ideas
Christmas is rapidly approaching, but there's still time to order prints from Diginate for delivery before the big day! Our last order date for guaranteed UK delivery in time for Christmas is 16th December.
In case you're lacking in inspiration, here are 5 great festive gift ideas using Diginate products:
---

1. Give a framed print
If you're a designer, photographer, painter or illustrator giving a print of your work is a special, unique gift. Pair a Diginate poster or art paper print with a nice frame and you'll end up with a fantastic gift right there for the giving.
---
2. Print some personalised wall stickers for the kids
Children love decorating their walls, and our wall stickers are a tactile, fun way of doing this. They're repositionable, so can be rearranged to your hearts content. Why not design some superheroes for your mini-superhero to play with?
---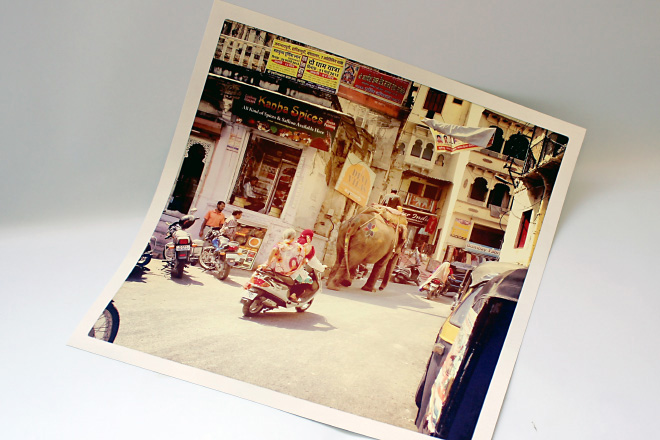 3. Give an instagram art print
Is there an instagram-addict in your life? A while back we demonstrated that it's possible to print instagram images as surprisingly large art prints. An art print of you and your BFF, filtered up to the max makes for a great christmas gift.
---
4. Make some promo stickers
Know somebody who's in a band? Why not print them some promo vinyl stickers with their band logo as a fun (and useful) stocking filler?
---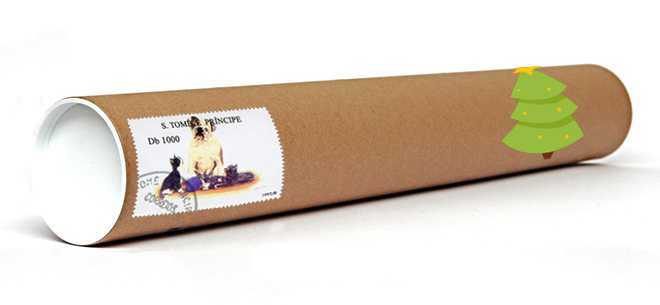 5. Send a family photo to a friend overseas
Since launching our low-cost global shipping we've sent prints to all four corners of the planet. If you have friends or family overseas we'll ship directly to them saving you a trip to the post office. Why not print a family photo with Diginate, and we'll ship it to your nan in Guam, or your best friend in Ostend.
---
For more information, help and guides on setting up your artwork check out our help section.