Diginate.com Blog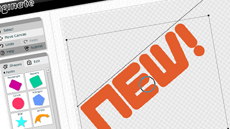 Halloween is a scary time for everyone. To take our minds off phantoms, ghouls and zombies we've been working hard to add some useful new ..
Read More >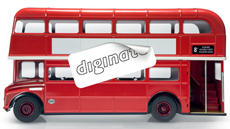 We've been working away behind the scenes here at Diginate to add products and features to make what we do even more useful for you. ..
Read More >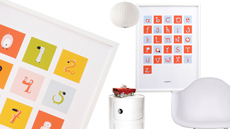 Alfabetika is the creation of Paris based designer Anne-Lise Borgen. Influenced by Scandinavian design, laced with Parisian whimsy, and inspired by a dog called Jakko, Anne-Lise's ..
Read More >