Diginate.com Blog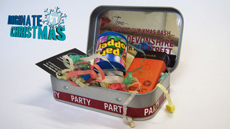 A unique way to send your party invites this festive season… Everyone likes a good old knees up, whether it be for Christmas or new ..
Read More >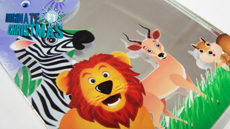 Our DIY Christmas is all about breathing new life into unloved items you may have kicking around the house. A Diginate mirror makeover is a ..
Read More >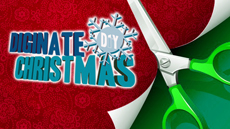 We love Christmas here at Diginate; it's always a creative time. Making or customising something unique for somebody is that little bit more special than ..
Read More >