Diginate.com Blog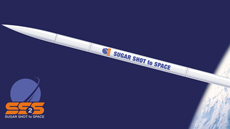 These days it's not just governments who have the resources and expertise to reach space. Whilst private companies such as Richard Branson's Virgin Galactic project ..
Read More >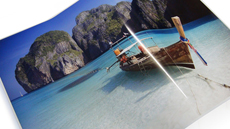 We've finally launched gloss paper posters on diginate, to complement out matt and satin options. The pricing is the same as the satin posters so if you'd prefer a ..
Read More >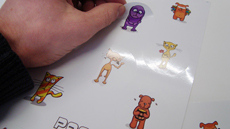 In this tutorial I'll show you how to create your own custom sticker sheets using our online designer. Sticker sheets are great fun, and can ..
Read More >